It's the firs Blue & Gold Friday of the year! Join us at CHS for Football & Volleyball scrimmages. Bring a healthy snack for entry :) CMS Football @ 3:30 PM CHS Volleyball 5:00-5:30 PM Junior Varsity vs Freshmen 6:00-7:00 PM Varsity vs Alumni CHS Football @ 7:00 PM #rollbirds. #thrivein375


Have you enrolled yet?! Online enrollment is currently open, and in-person enrollment will take place in buildings on August 4th from 10am to 6pm. We can't wait to see you! #thrivein375 #375backtoschool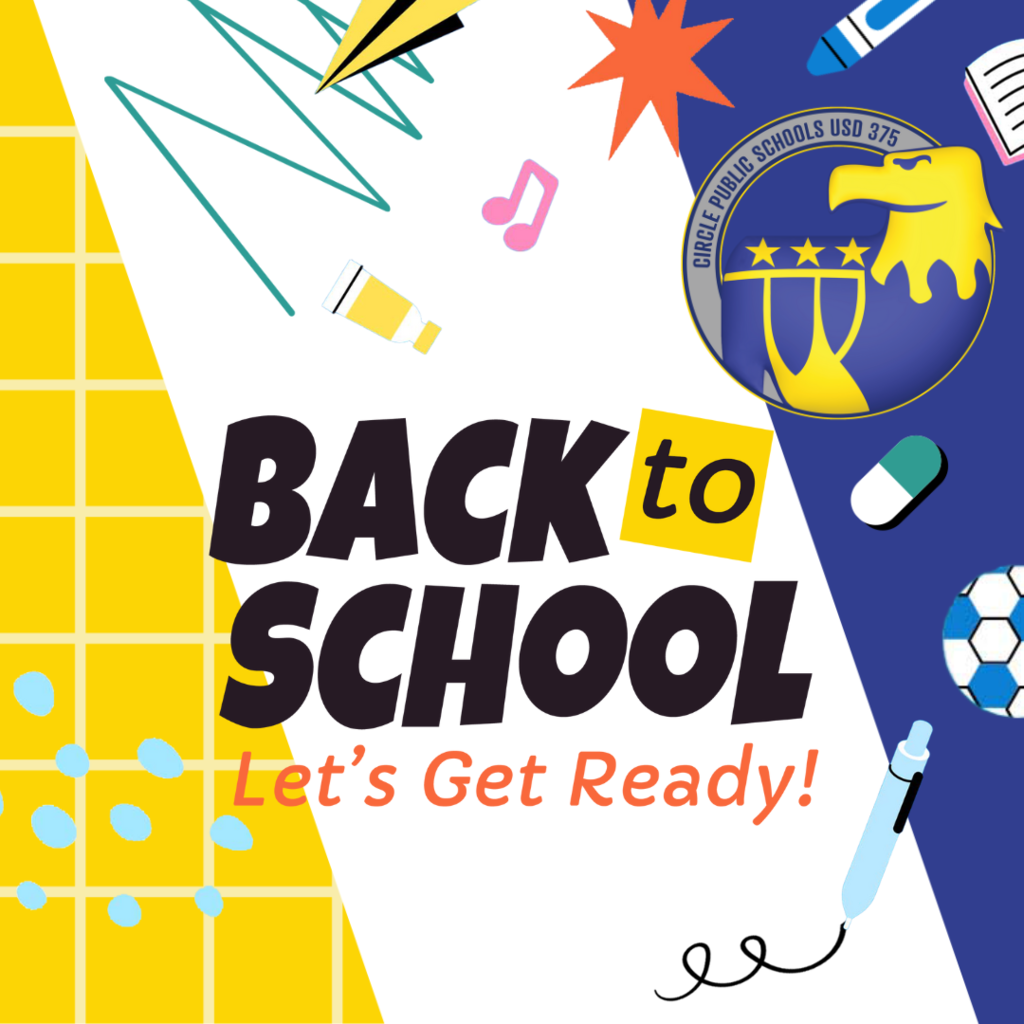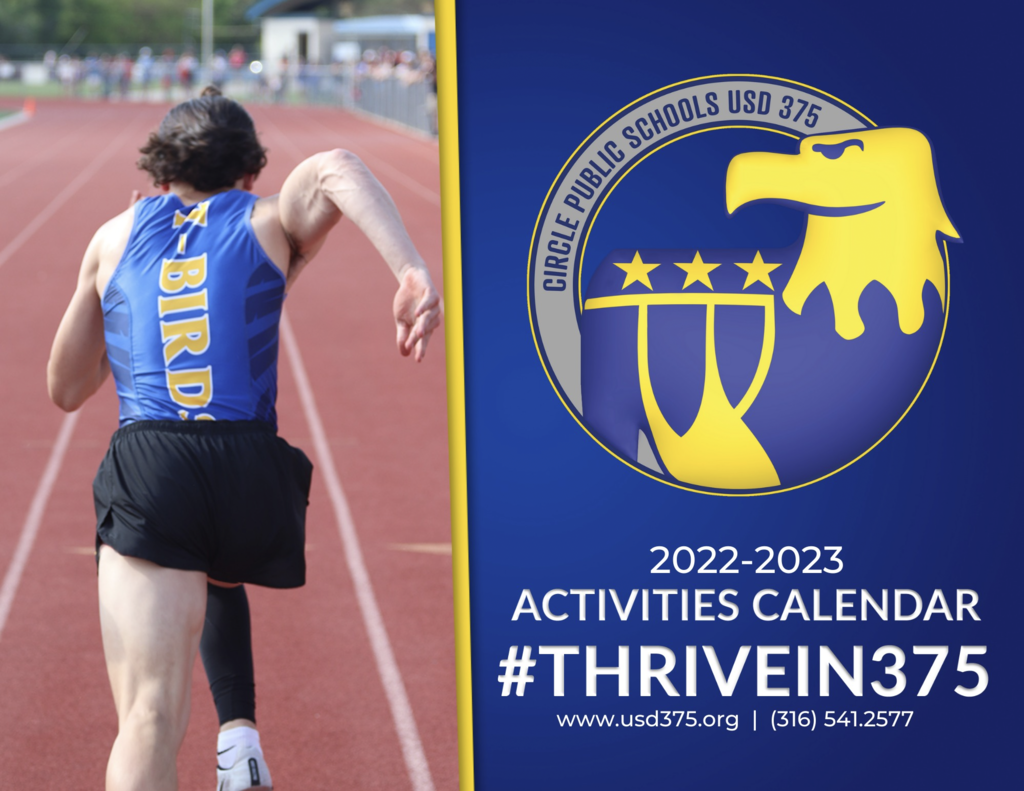 We're hiring! Open positions currently include: 5th Grade Teacher at Circle Towanda Elementary Coaches Director of Operations Custodial Groundskeeper Maintenance Kitchen Manager Kitchen Assistance Bus Drivers Know someone who would be perfect? Apply online or download an application today! usd375.org/page/employment #thrivein375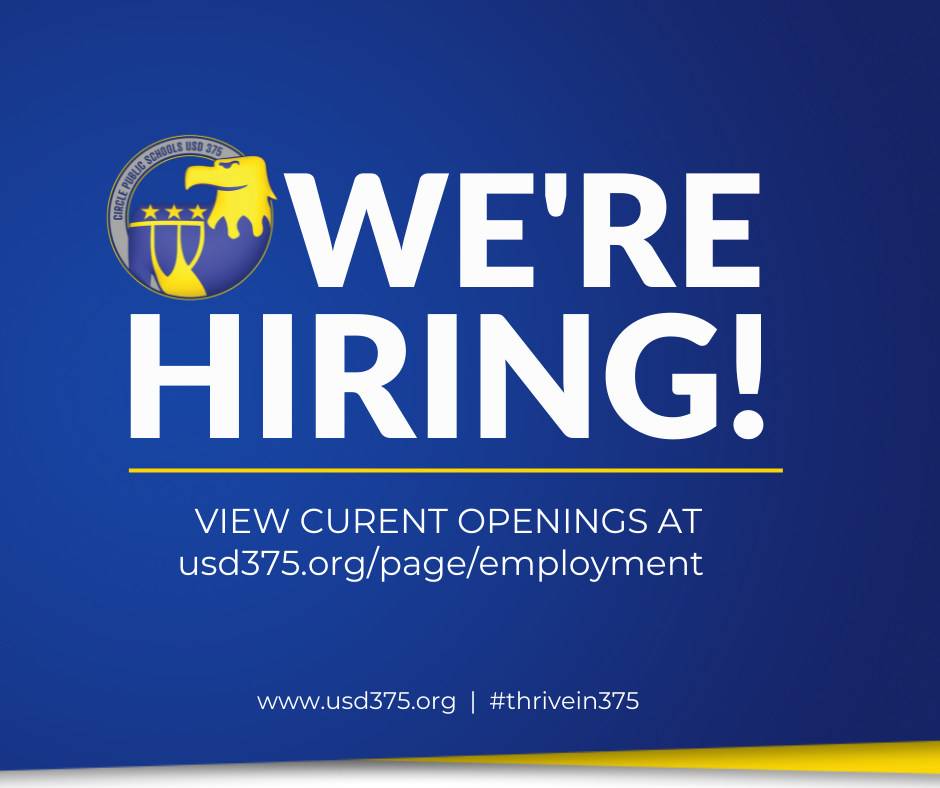 Heads up, TBirds! PowerSchool will be unavailable for scheduled maintenance TONIGHT from 6-7 pm.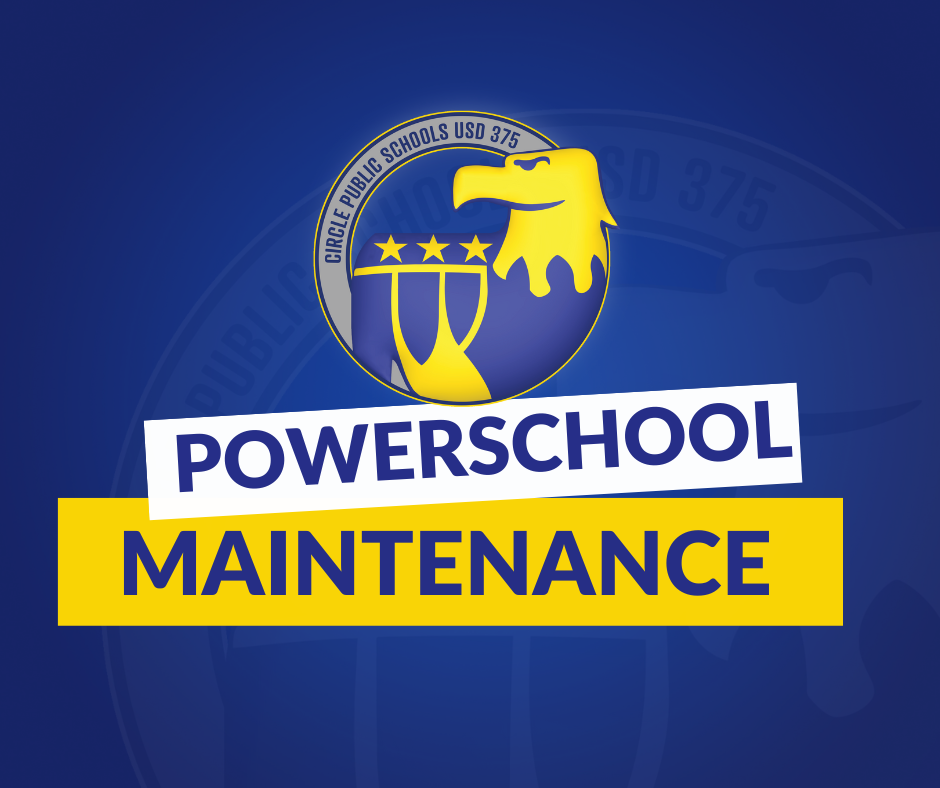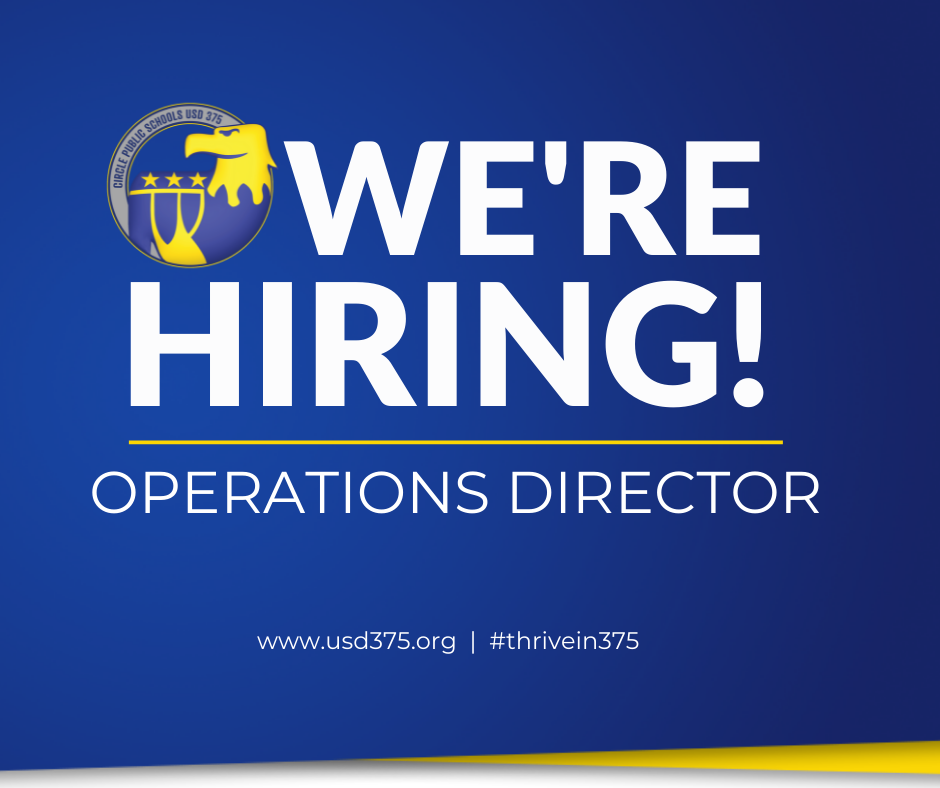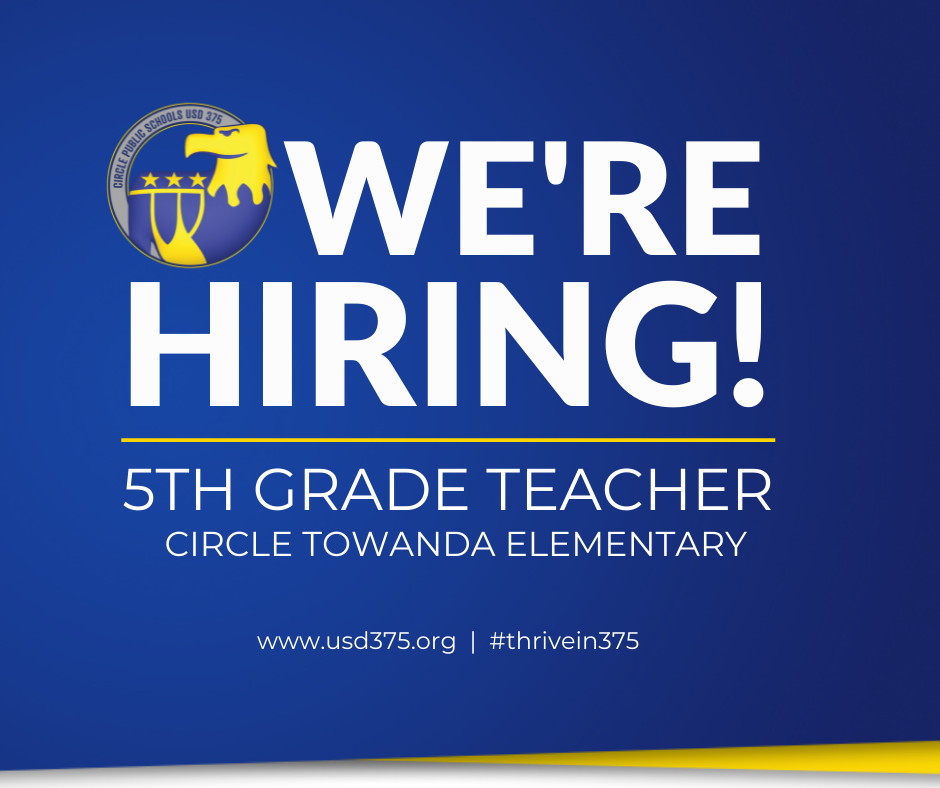 The federally funded free school meal program is no longer available beginning the 2022-2023 school year. This means all student accounts will need to carry a positive balance when school begins in August. Because of this, we strongly encourage you to complete the free & reduced application as soon as possible. If your student qualifies for free or reduced meals, they can still receive them next year, but you MUST TAKE ACTION to make it happen. For more information on who qualifies for free & reduced meals & to apply, visit:
https://www.usd375.org/.../cir.../page/free-and-reduced-info
To apply now, visit:
https://schoolmealsapp.ksde.org/Home/welcome/D0375
If you have any questions, please contact Debbie Stephens at the district office: 316‐541‐2577,
dstephens@usd375.org
. #thrivein375 #375backtoschool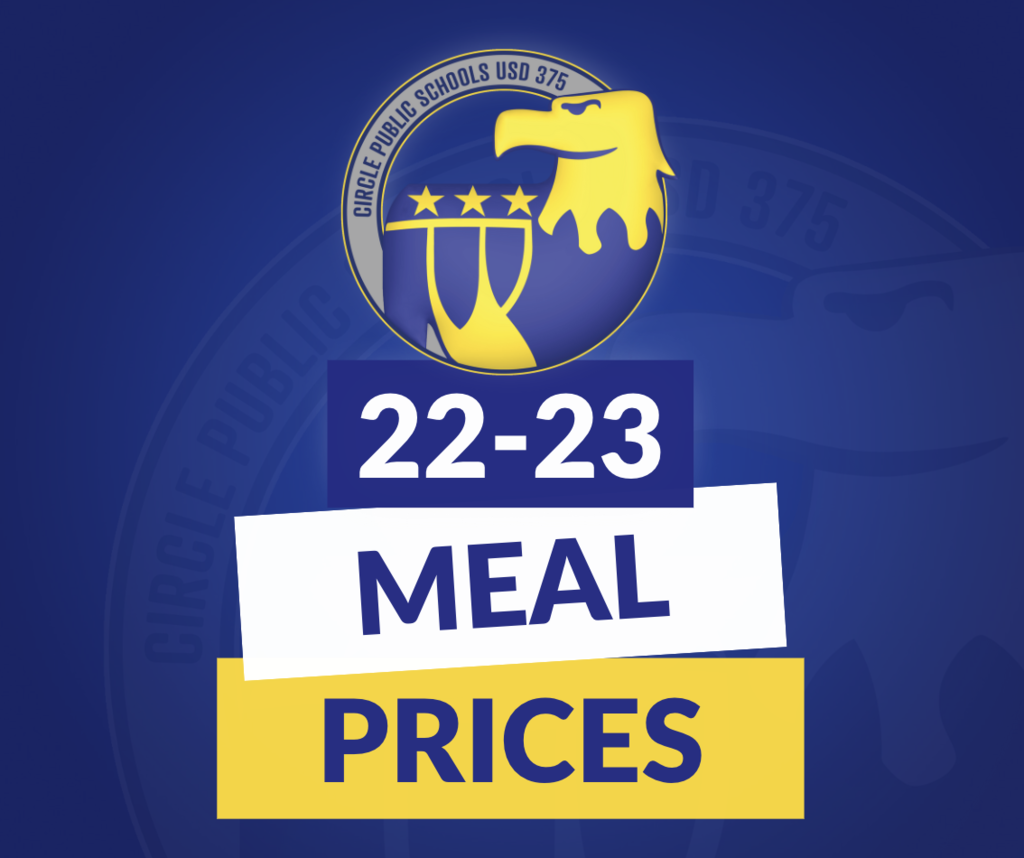 Circle Booster Club's online store is OPEN! Head over now to get your TBird spirit wear--shirts, jackets, hats, license plates, car stickers and more :) Ordering is open through August 11th!
https://circlehighschool.itemorder.com/shop/sale/
#thrivein375. #rollbirds

Circle District-wide Sports physical night is scheduled for August 3rd from 5:30- 7:00 pm at CHS! $20 per student, all ages welcome. #thrivein375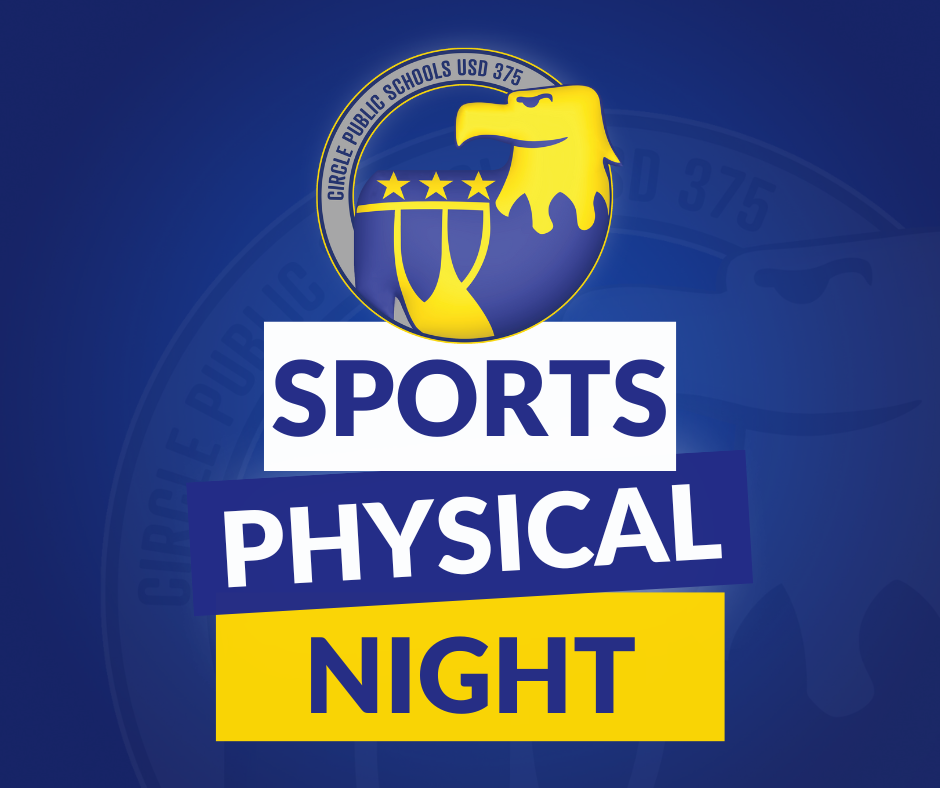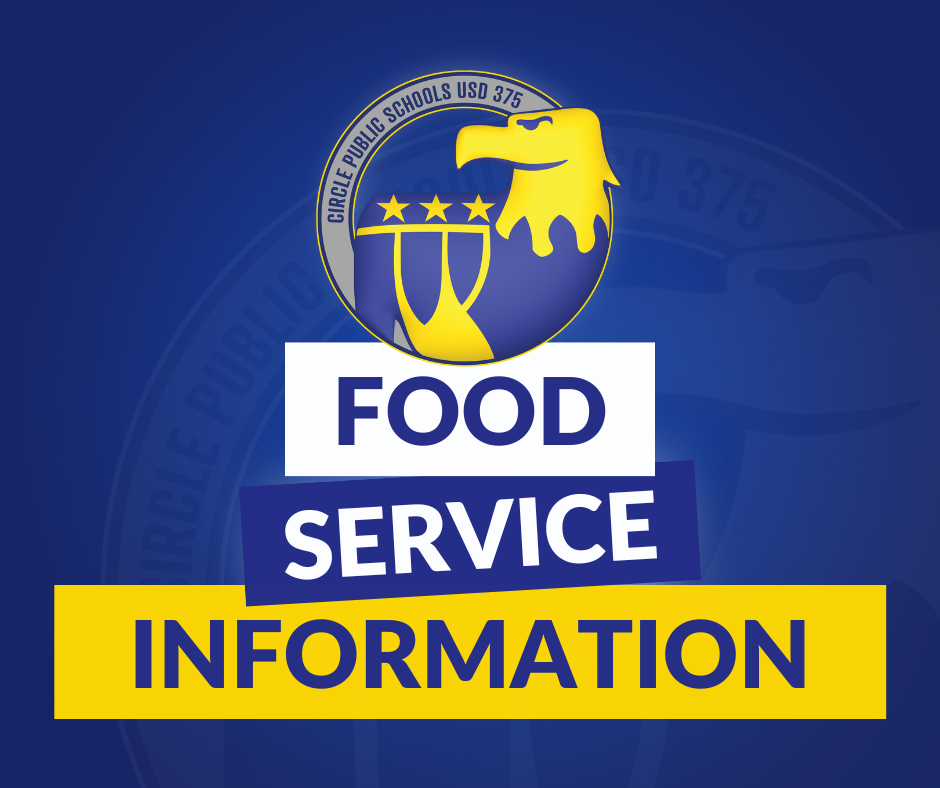 Football camp is in ONE week! If you haven't registered, bring your completed form to the CHS Football field Monday morning, July 11th, at 7:45 am. See you on the field!

Happy 4th of July, TBirds! Have fun, stay safe 🙂 #thrivein375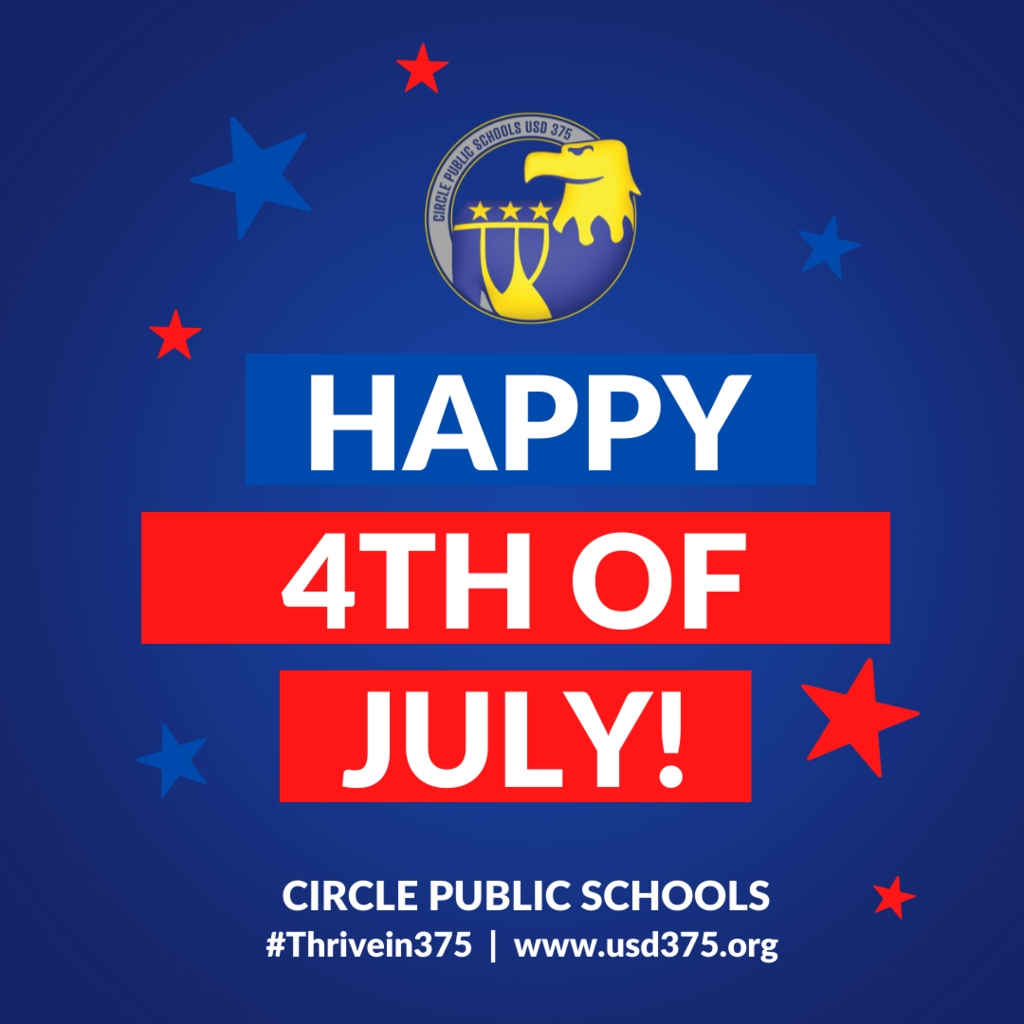 ​Beginning Monday, June 20th the kitchen at Circle High School will be closing due to low numbers. Summer meals will continue to be served at Circle Towanda Intermediate and Circle Middle School. For summer meal program details visit:
https://www.usd375.org/article/766661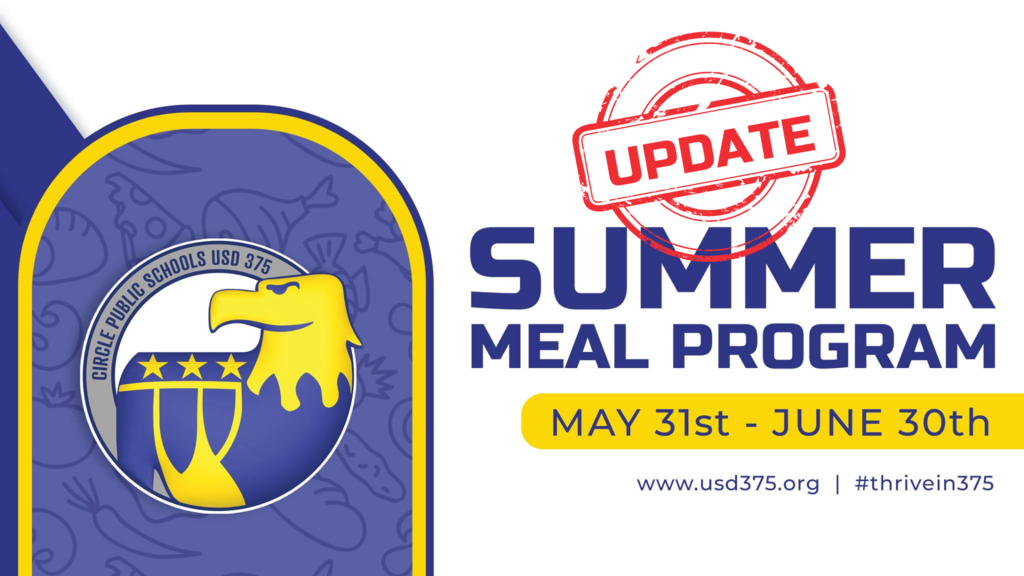 Tonight's Board of Education Meeting begins at 6:00 PM at the District Office. See the agenda at:
https://5il.co/1byzf
#thrivein375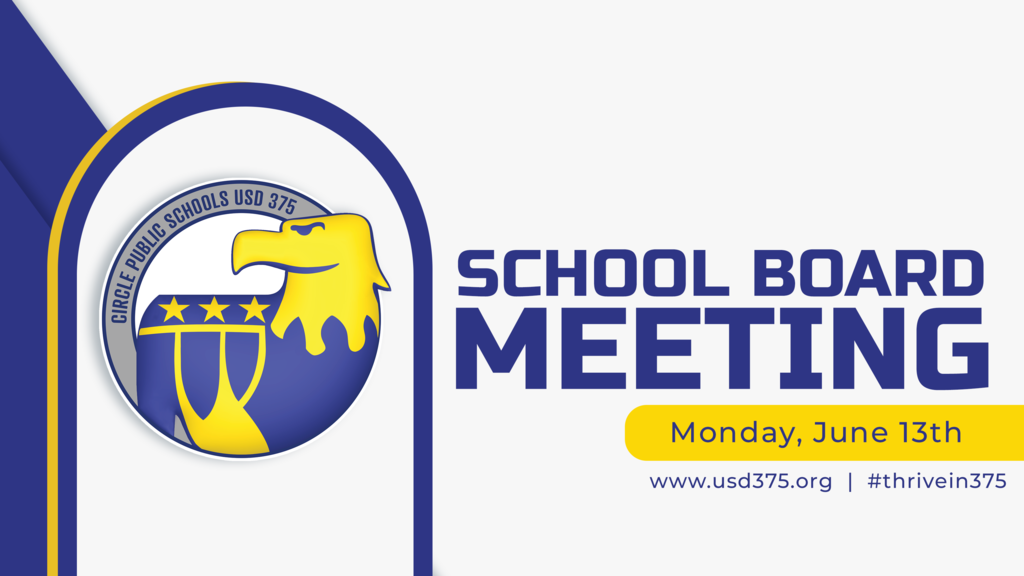 Are you an alumnus of Circle High School? Make sure to visit our NEW Alumni page to register to stay up-to-date on reunions, CHS & district events, and to mentor/give back to the TBird community!
https://www.usd375.org/page/alumni
#thrivein375


Along with the Teachers of the Year, this year's Employees of the Year were also recognized today! They are: Michael Goldsmith, Transportation Kari Killman, District Office Lora Swank, Food Service #thrivein375
https://www.usd375.org/page/employee-of-the-year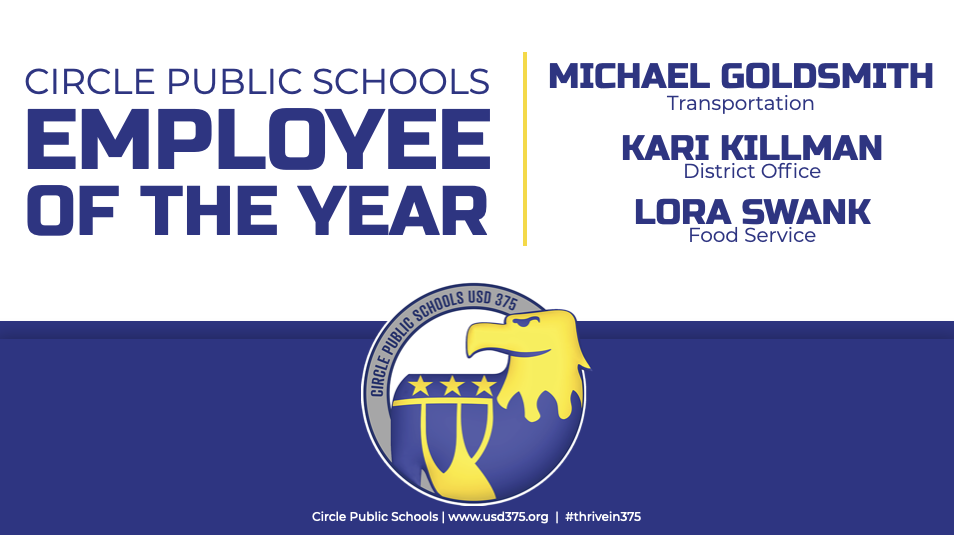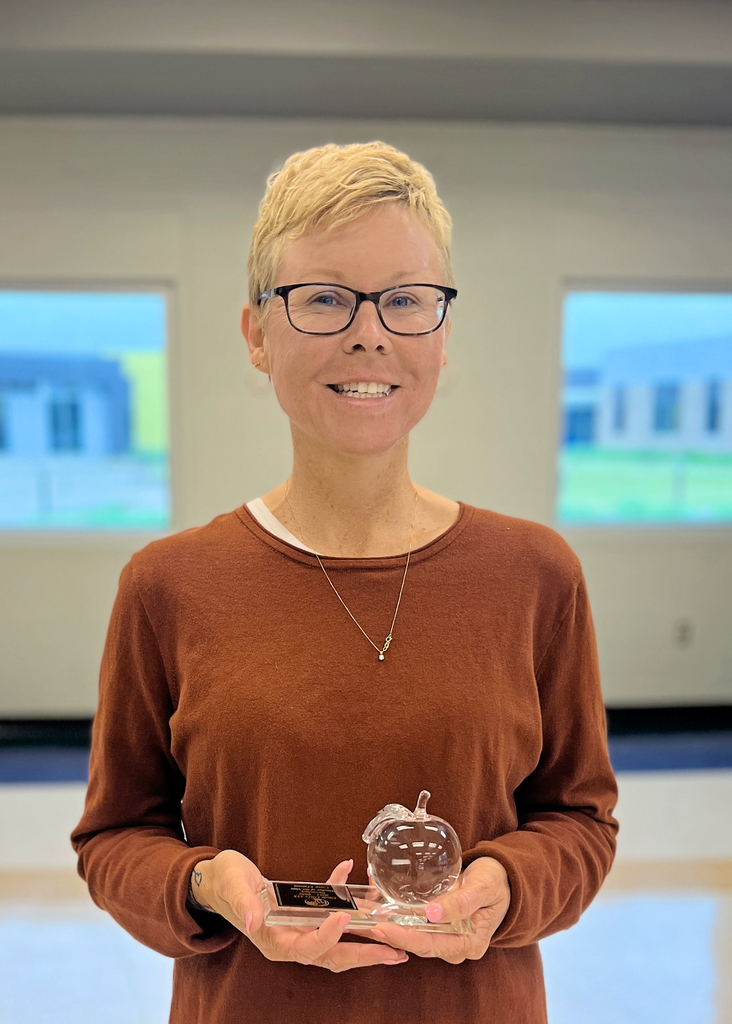 Sunflower Summer is BACK with one free visit for every student and their guardians to each of the participating attractions! For more information make sure to visit
https://www.sunflowersummer.org/
#thrivein375 #sunflowersummer