Anxious to make sure you haven't missed any important information? We understand!
Get on the list to receive communication from your base school. Send an email to your prospective school asking to be put on any communication for the upcoming Kindergarten class.
Circle Benton Elementary

Circle Greenwich Elementary

Circle Oil Hill Elementary

Circle Towanda Elementary

OUT-OF-DISTRICT STUDENTS
IN-DISTRICT students:
Complete the Pre-Enrollment form for your prospective school between April 1st & April 30th.

The forms & questionnaires below need to be completed and brought with you to orientation in August.
They include immunization records and a health assessment so it's a good idea to get started on those early!

Complete district enrollment

If you completed the pre-enrollment by April 30th you'll be set for district-wide enrollment at the end of July!

You'll receive an email from Circle Public Schools at the end of July notifying you when enrollment is open for all district students

Attend orientation

Start Kindergarten!
"'We missed pre-enrollment! What do we do now?"
No worries! You will enroll as a new student at your base school and can do this any time from May 1st to May 31st.
School offices are closed from June 1st to July 30th and will be available again on August 1st.
WHERE WILL MY CHILD ATTEND?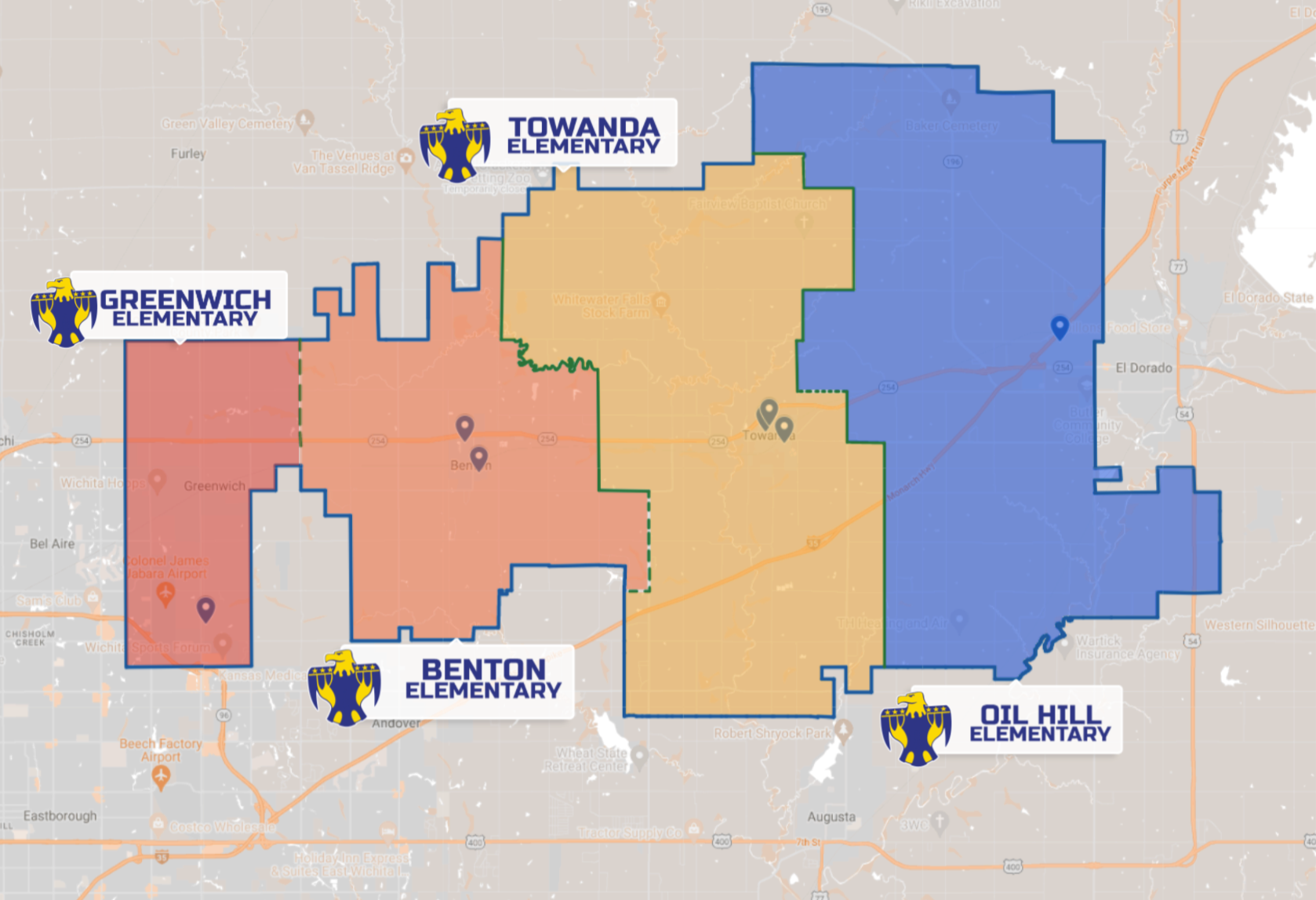 Click district map to enlarge.
KINDERGARTEN READINESS PACKET & INFORMATION
Do you need after-school child care?
Circle Public Schools will partner with LIttles Early Learning to offer on-site after-school child care for the 2022-23 school year.
Learn more about our current Thrive After 5 program HERE & check back for new program details soon!
Uncertain when your student should stay home, & when they should return?
See page 6 of the Kindergarten Handbook above!
OUT OF DISTRICT INFORMATION
Complete the out of district application

We recommend also completing any pre-enrollment at your own district/base school at this time as well due to potentially limited availability based on USD 375 in-district enrollment

Once approved, complete the pre-enrollment process as outlined on this page
Still have questions?
Contact your requested building of choice for more information.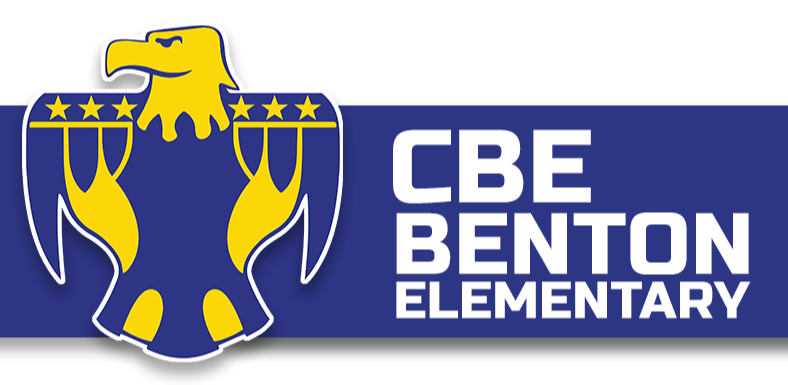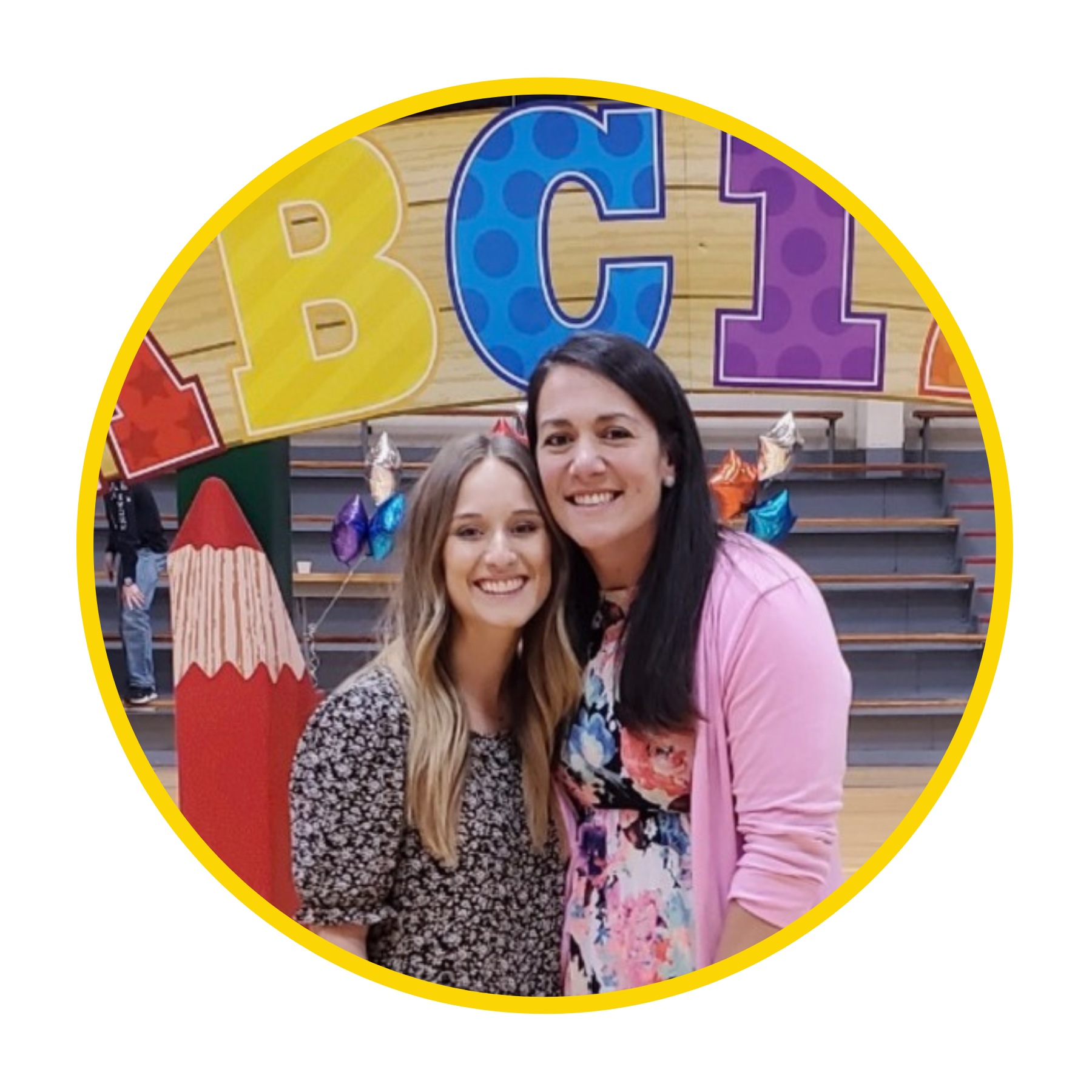 Ms. McCarty & Ms. McGown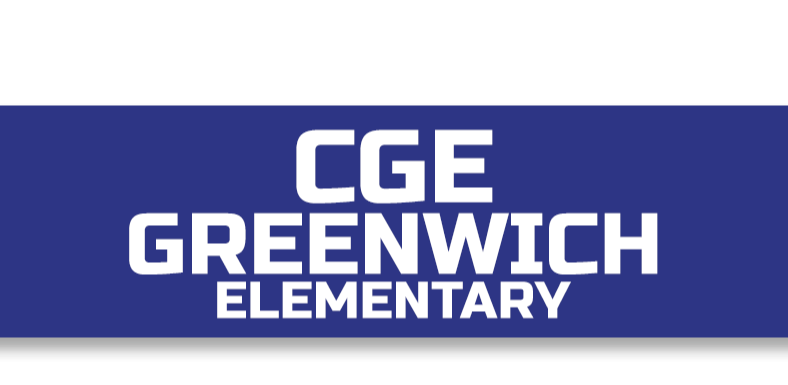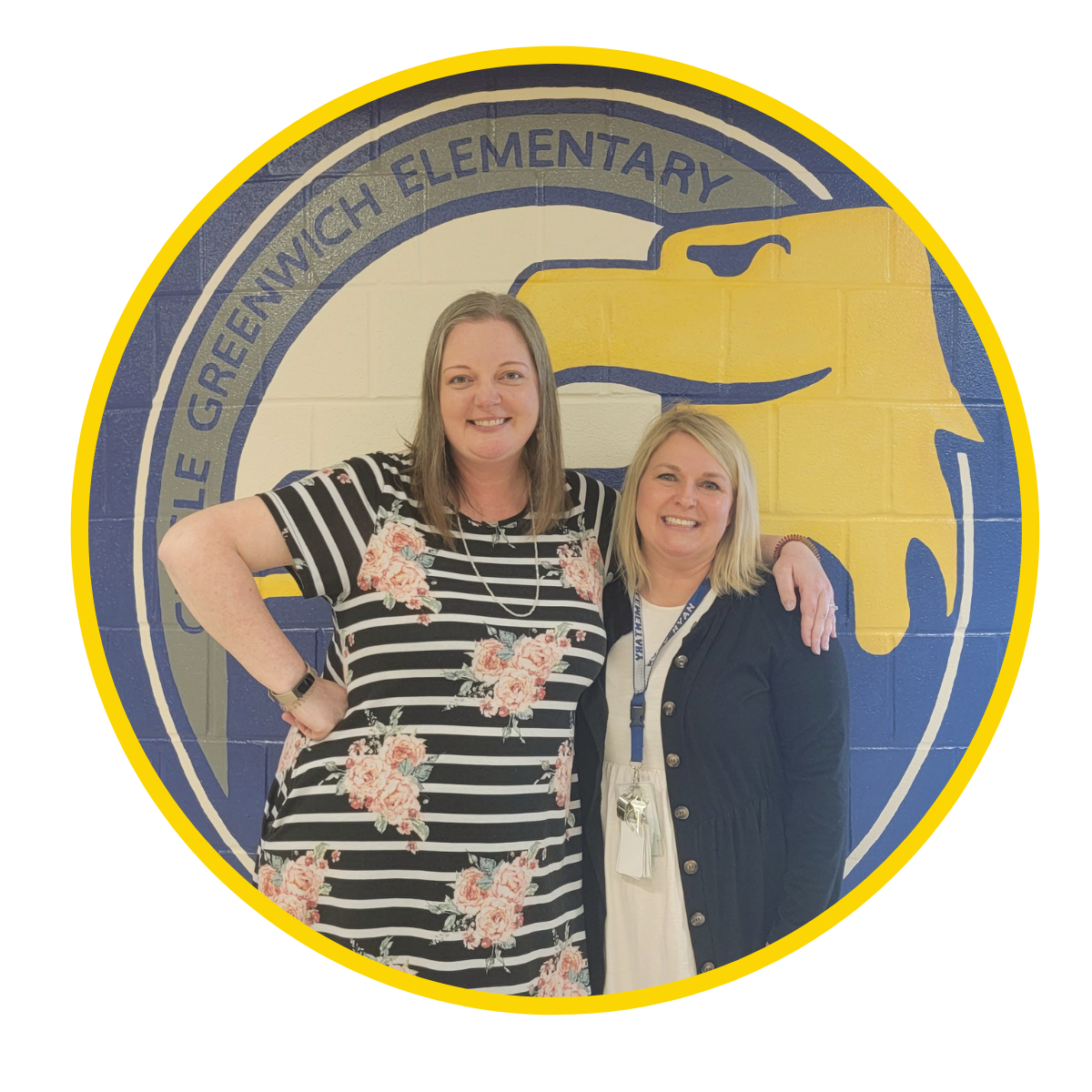 Ms. Freeman & Ms. Ryan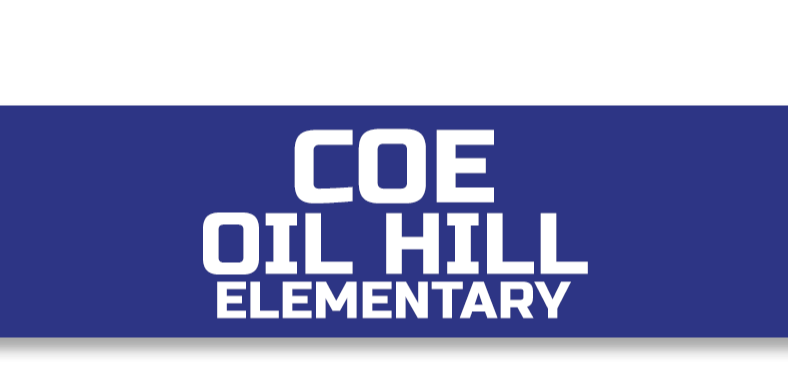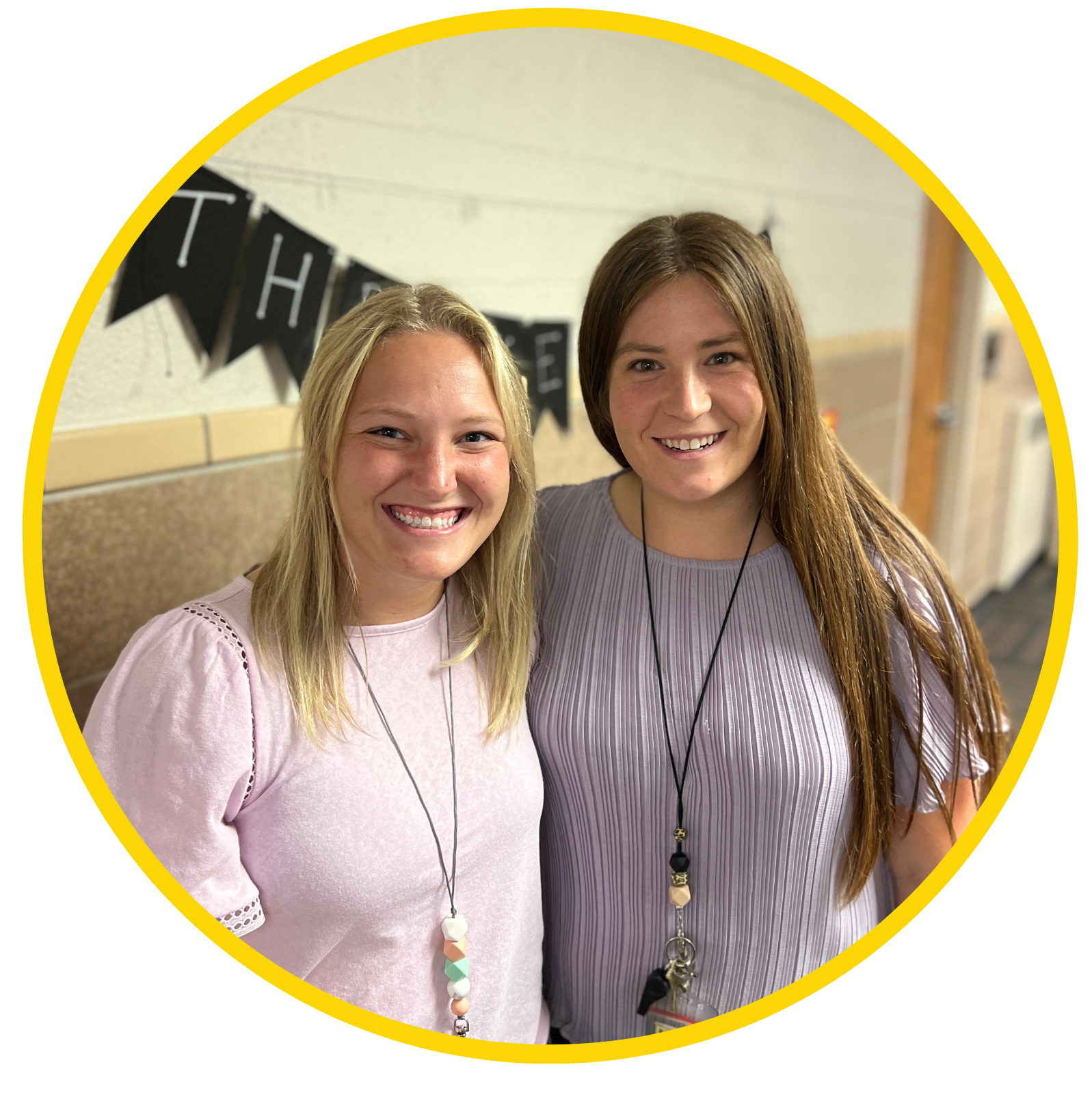 Ms. Kimberly & Ms. Dougherty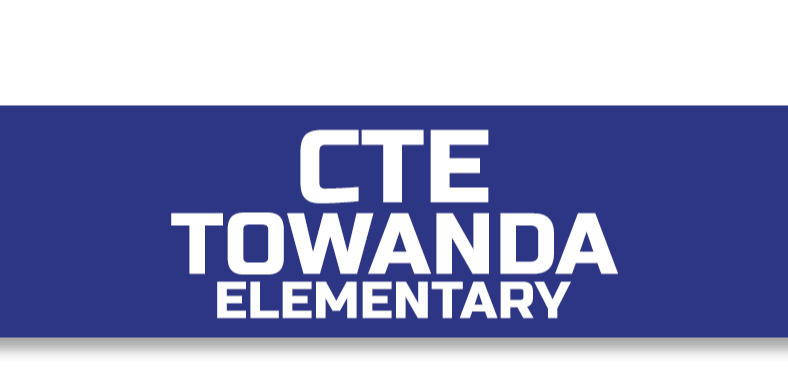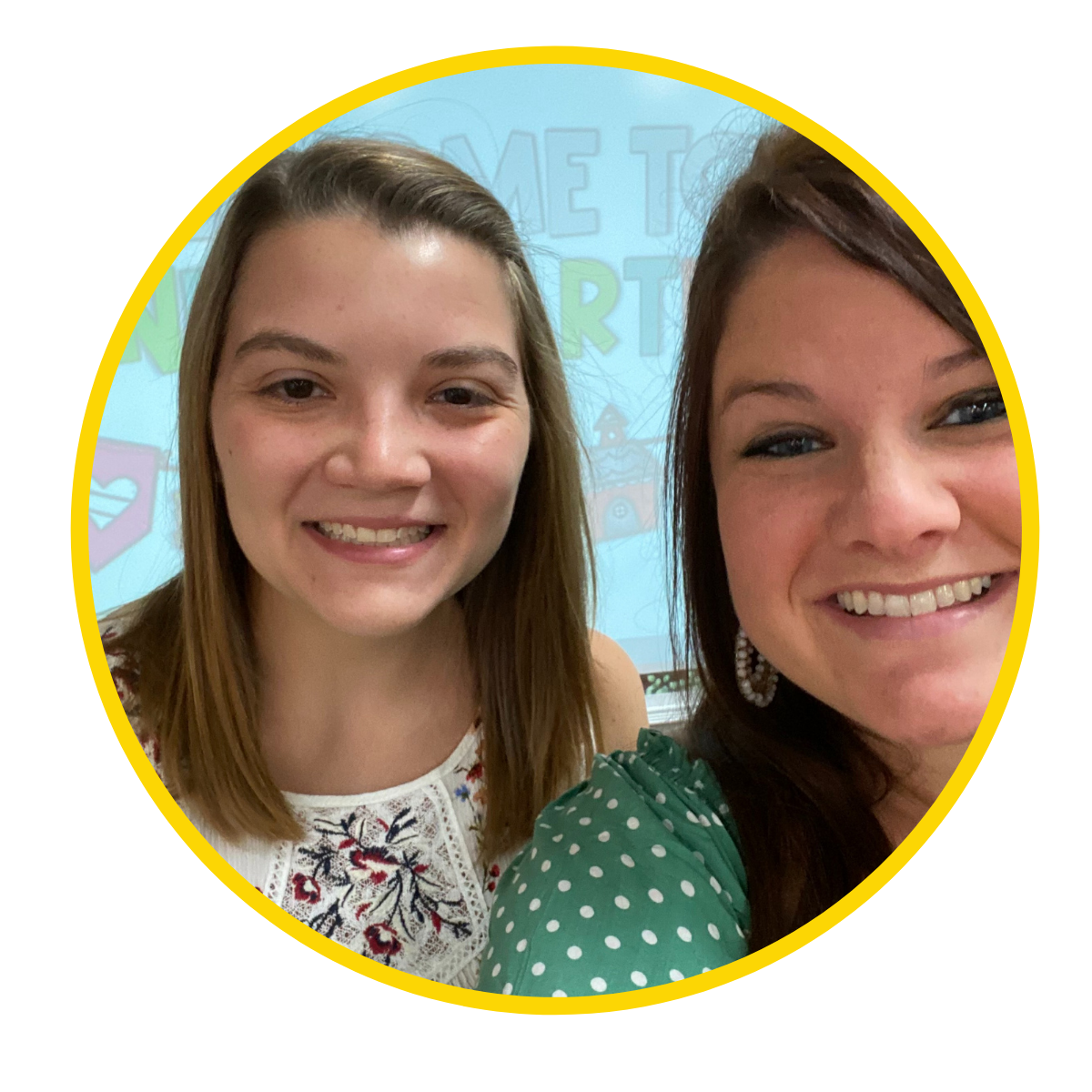 Mrs. Cerney & Mrs. Shelinbarger