​Beginning Monday, June 20th the kitchen at Circle High School will be closing due to low numbers. Summer meals will continue to be served at Circle Towanda Intermediate and Circle Middle School. For summer meal program details visit:
https://www.usd375.org/article/766661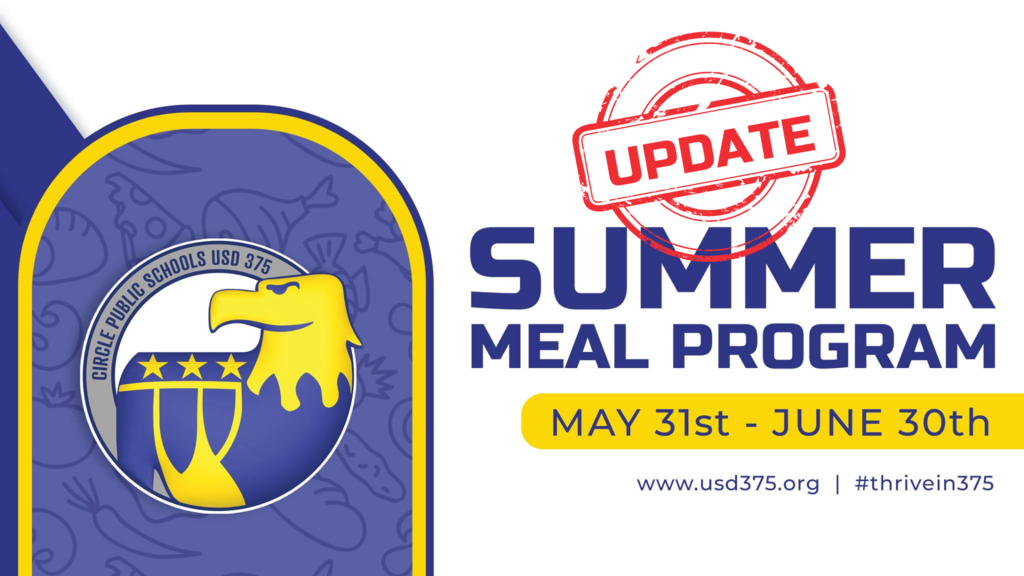 Tonight's Board of Education Meeting begins at 6:00 PM at the District Office. See the agenda at:
https://5il.co/1byzf
#thrivein375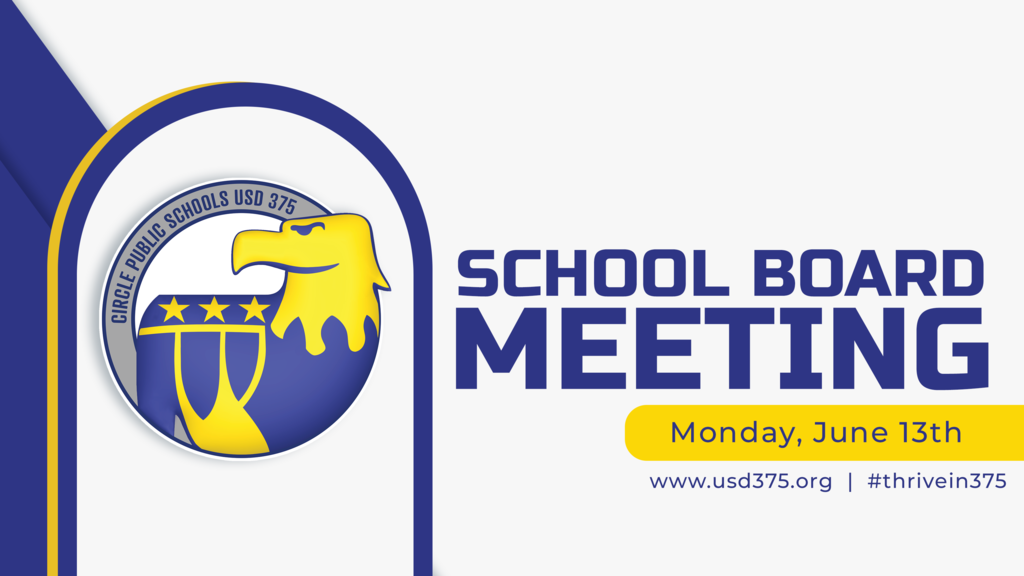 Are you an alumnus of Circle High School? Make sure to visit our NEW Alumni page to register to stay up-to-date on reunions, CHS & district events, and to mentor/give back to the TBird community!
https://www.usd375.org/page/alumni
#thrivein375


Along with the Teachers of the Year, this year's Employees of the Year were also recognized today! They are: Michael Goldsmith, Transportation Kari Killman, District Office Lora Swank, Food Service #thrivein375
https://www.usd375.org/page/employee-of-the-year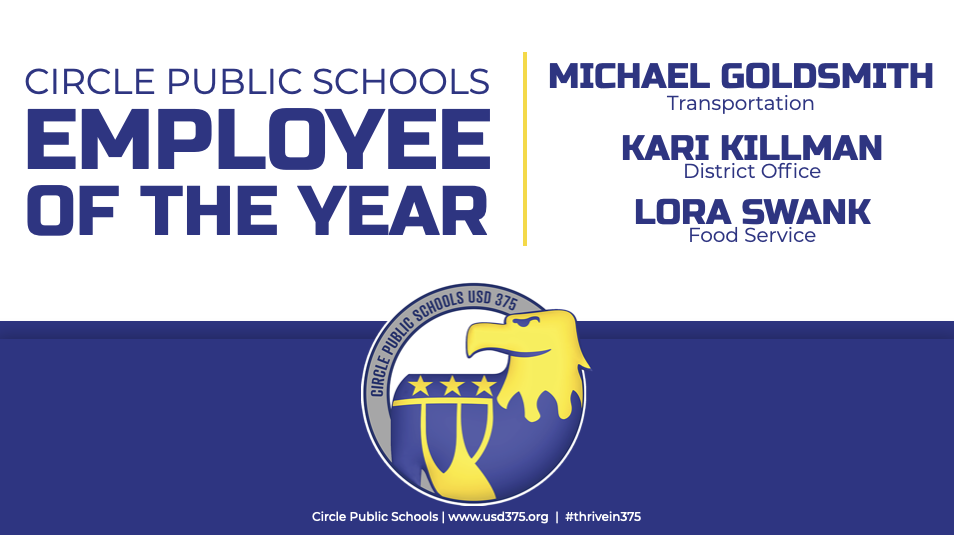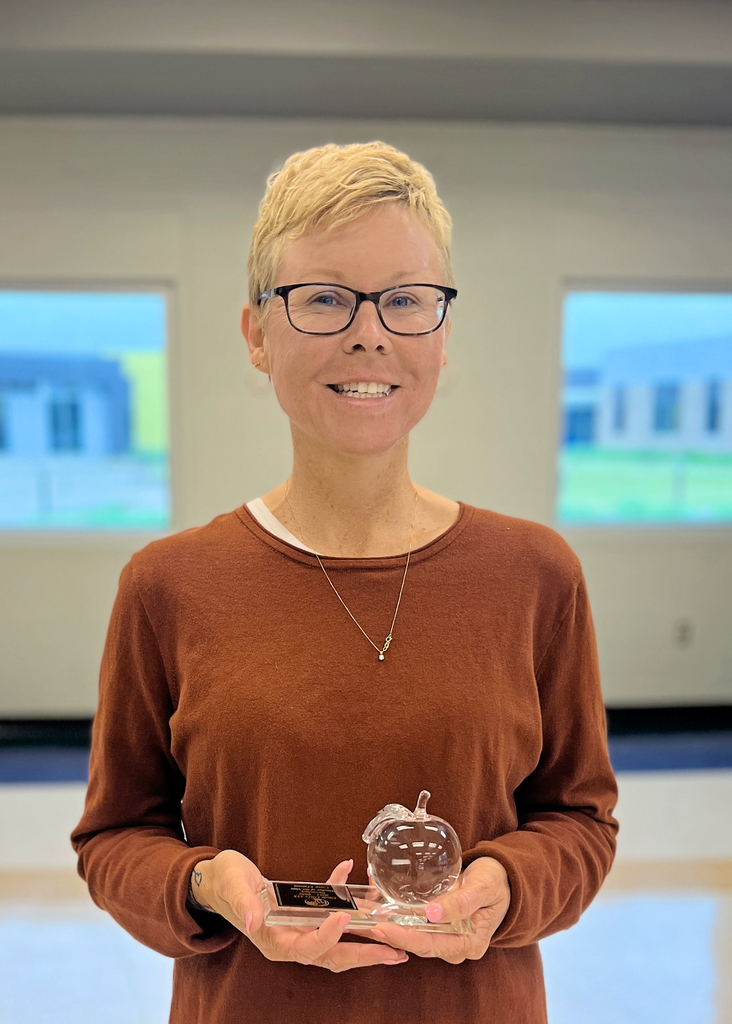 Sunflower Summer is BACK with one free visit for every student and their guardians to each of the participating attractions! For more information make sure to visit
https://www.sunflowersummer.org/
#thrivein375 #sunflowersummer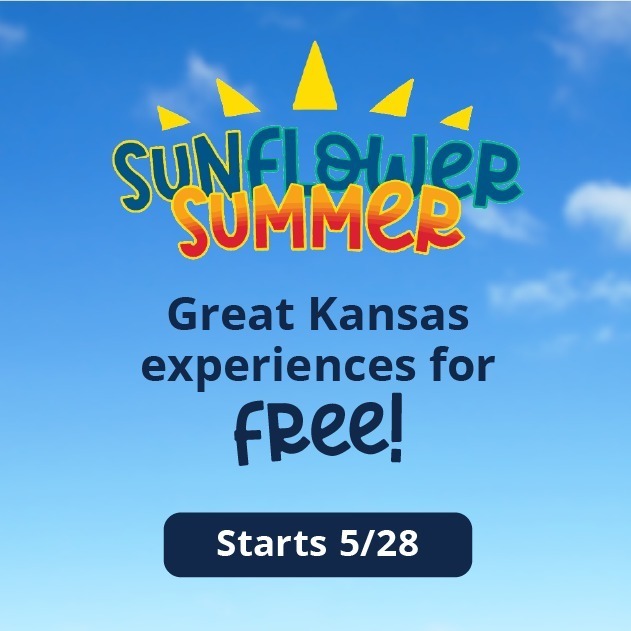 Access your copy of the 2022 Graduation Program at the link below! View, download, and print yours today:
https://bit.ly/CHS2022Grad
#thrivein375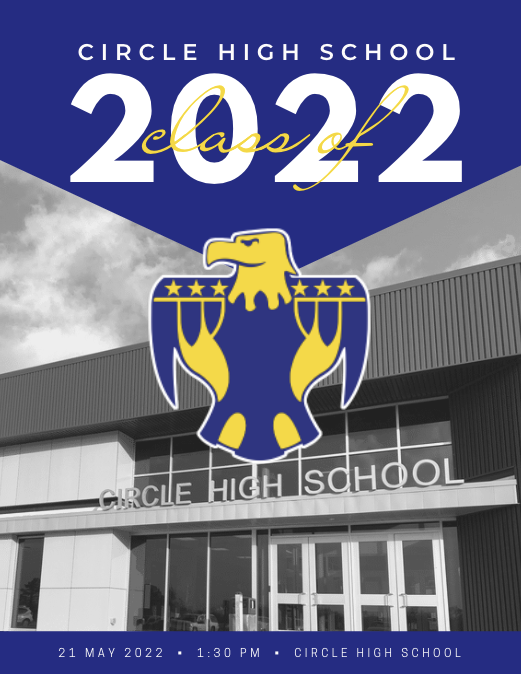 It's 8th Grade Promotion Day! We hope you have a fantastic summer & we'll see you at CHS in August :) #thrivein375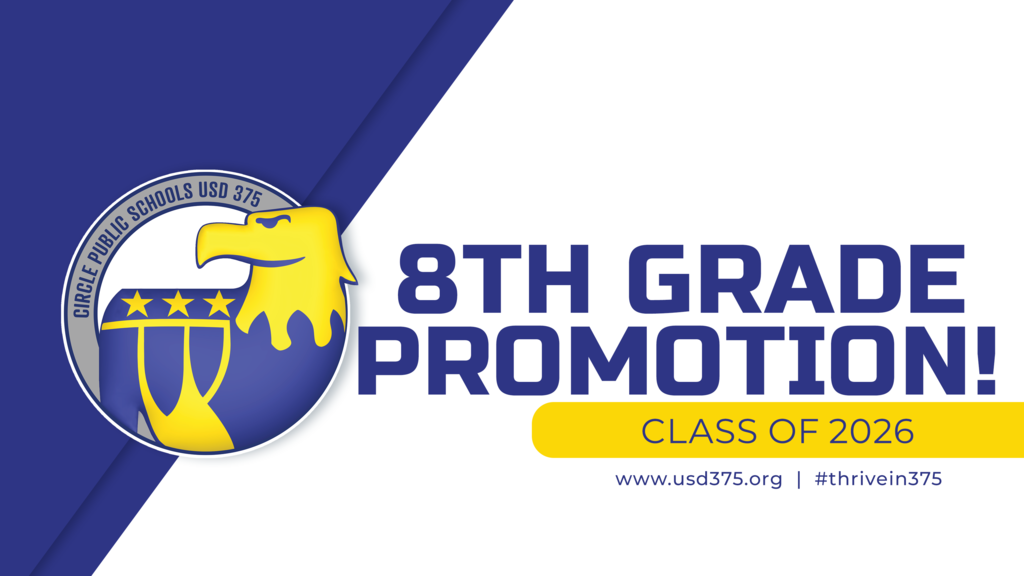 Register NOW to join Coach Crawford for the 2022 CHS Boys Basketball Youth Camp on June 13th-16th from 9-11:00 am at Circle High School! Register online at: bit.ly/CHSYouthBB #thrivein375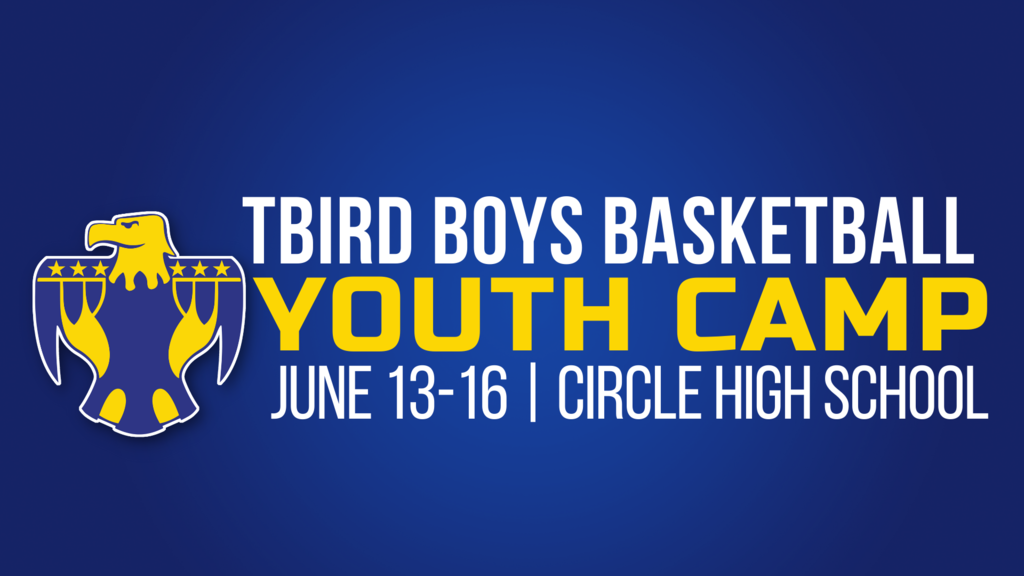 Did you know Circle Public Schools is partnering with Littles Early Learning to offer on-site child care for Circle Pre-K students in need of full-day care?! For more information and availability email
enroll@littleselc.co
#thrivein375

Tonight's Board of Education Meeting begins at 6:00 PM at the District Office. See today's agenda at:
https://5il.co/19yhd
#thrivein375


TBirds, help us support our Andover neighbors! May 9th-May 13th, our district schools will collect funds to donate to The United Way Tornado Relief efforts. Donations can be brought to school or made online via E-Funds at
https://bit.ly/AndoverTornadoRelief
#thrivein375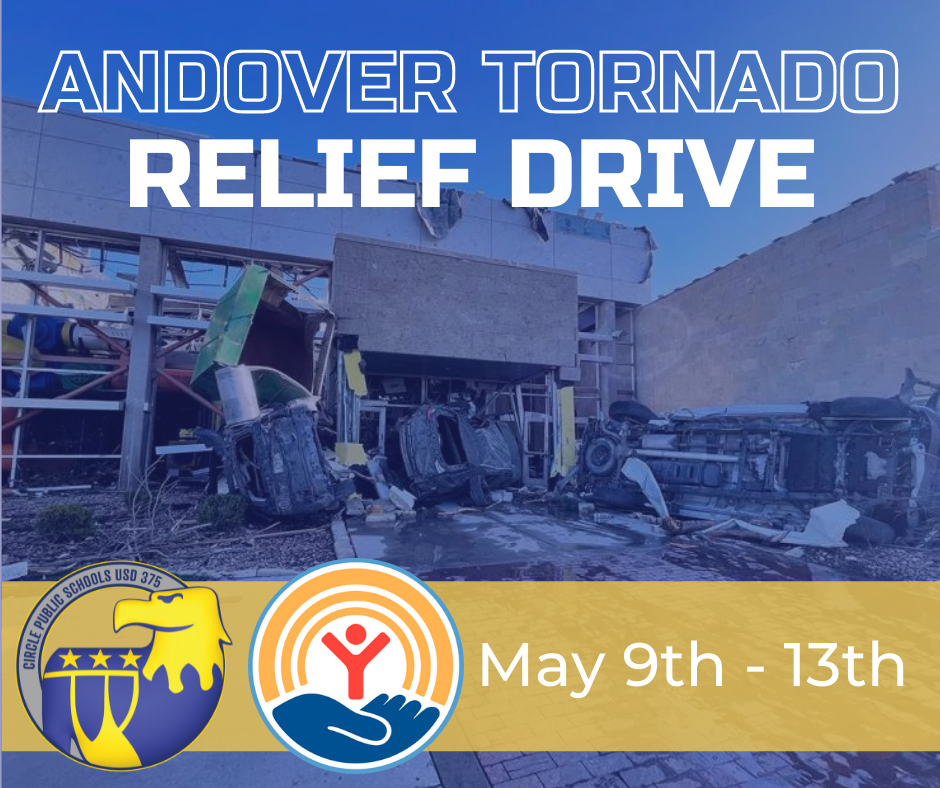 It's Teacher Appreciation Week! Teachers, thank you for your time, dedication, & caring. Students & parents, help us celebrate our teachers with a high five & a fist bump & words of thanks in the comments below! Thank you for helping us #thrivein375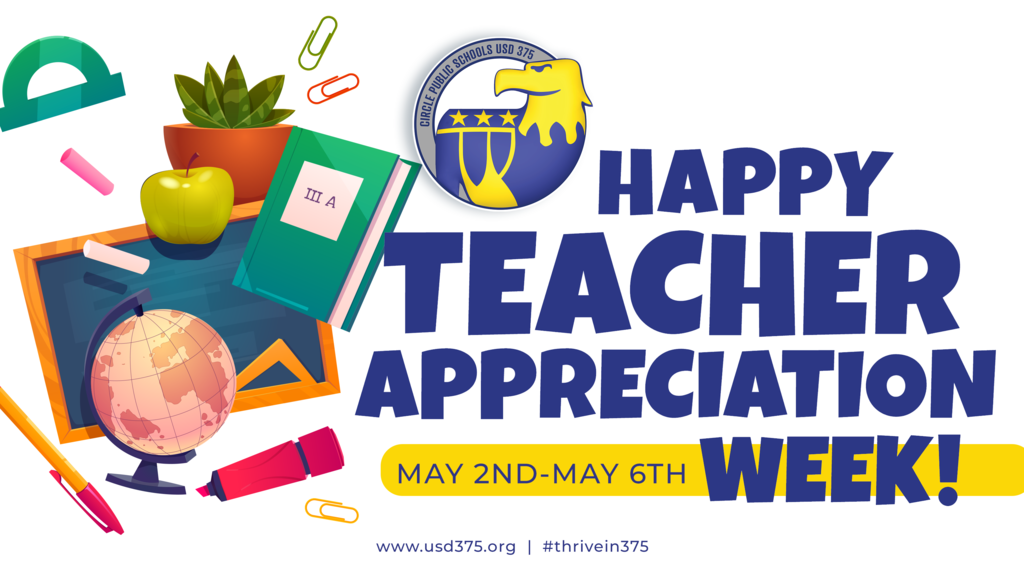 May 1st is School Principal Day! Mrs. Gawith, Mr. Carroll, Mr. Lechien, Mrs. Dodd, Mr. Leis, Mr. Holguin, Mr. Sherwood, & Mr. Razy--thank you for all you do to lead, inspire, and support the students of Circle Public Schools. Join us & #ThankAPrincipal today! #thrivein375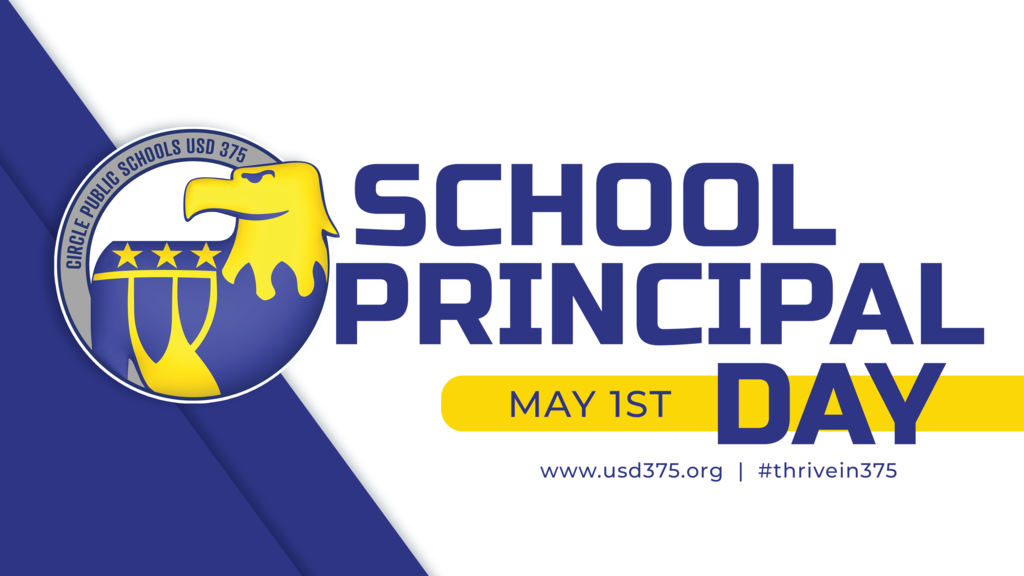 ‼️The Solo and Small Ensemble Music Festival scheduled Saturday at Andover Central is postponed indefinitely.‼️

Don't forget--there will be no school Friday, April 15th, and Monday, April 18th! Have a fantastic long weekend! #thrive375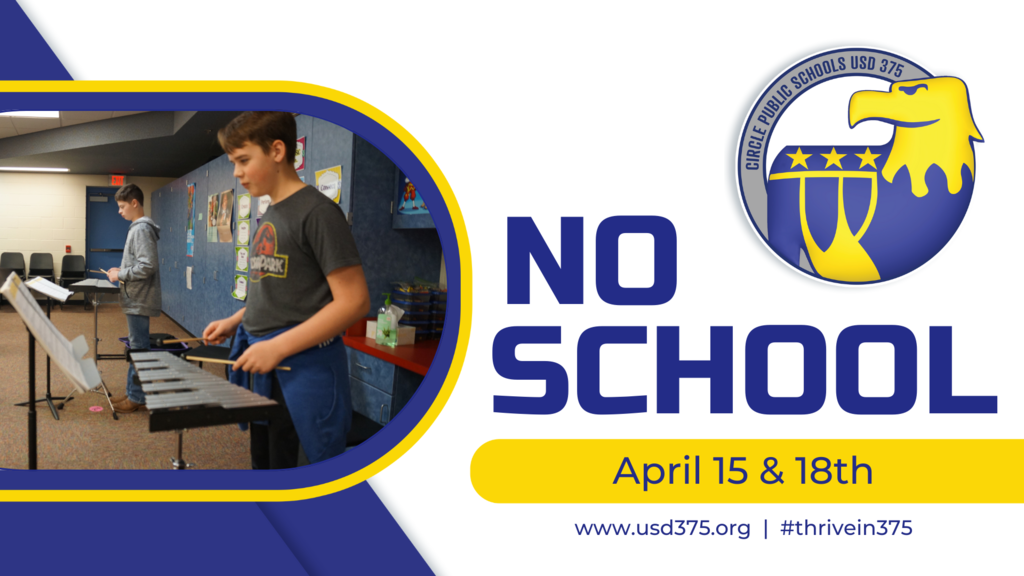 Tonight's Board of Education Meeting begins at 6:00 PM at the District Office. #thrive375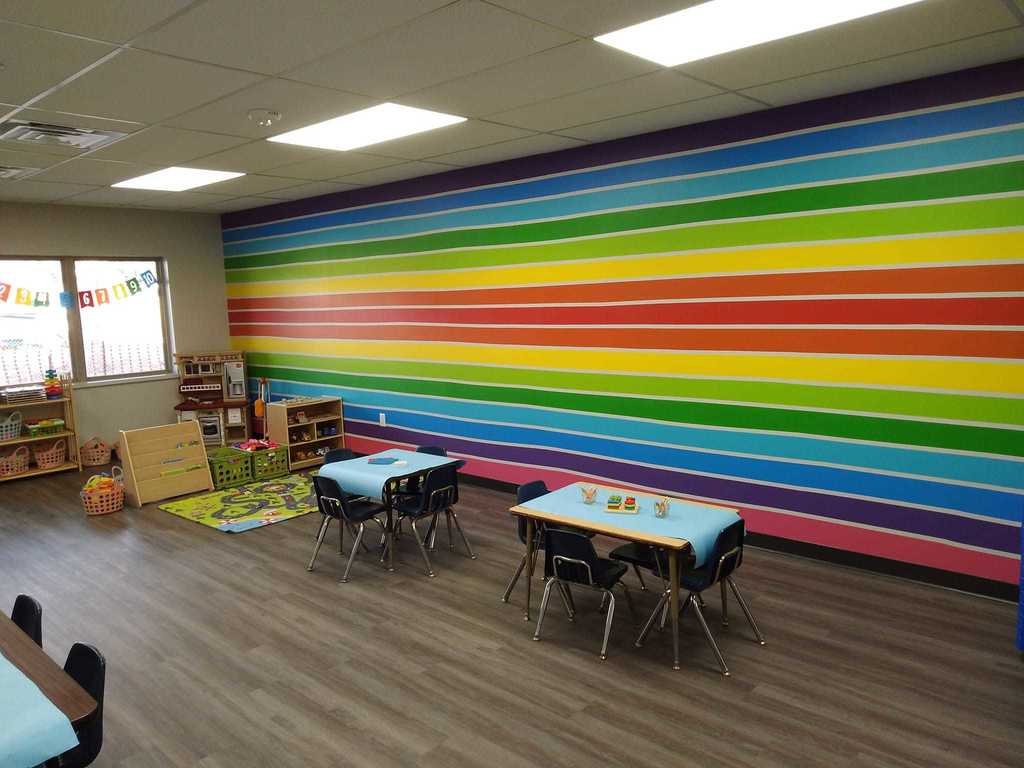 Spring Break is ALMOST HERE! TBirds will be out of school from March 10th through March 18th. Classes resume Monday, March 21st! Stay safe and have a FANTASTIC break 🙂 #thrivein375