Picture Day for the Intermediate School only is Thursday, September 16th Picture packets went home with students today!!


Our sixth grade students were lucky enough to hear from Mr Potter today at the sixth grade awards. Our fifth grade students are looking forward to earning the same awards next year. Well done sixth grade!

Third grade students enjoyed playing a noun scavenger hunt in the hallways at school. The giggles were contagious!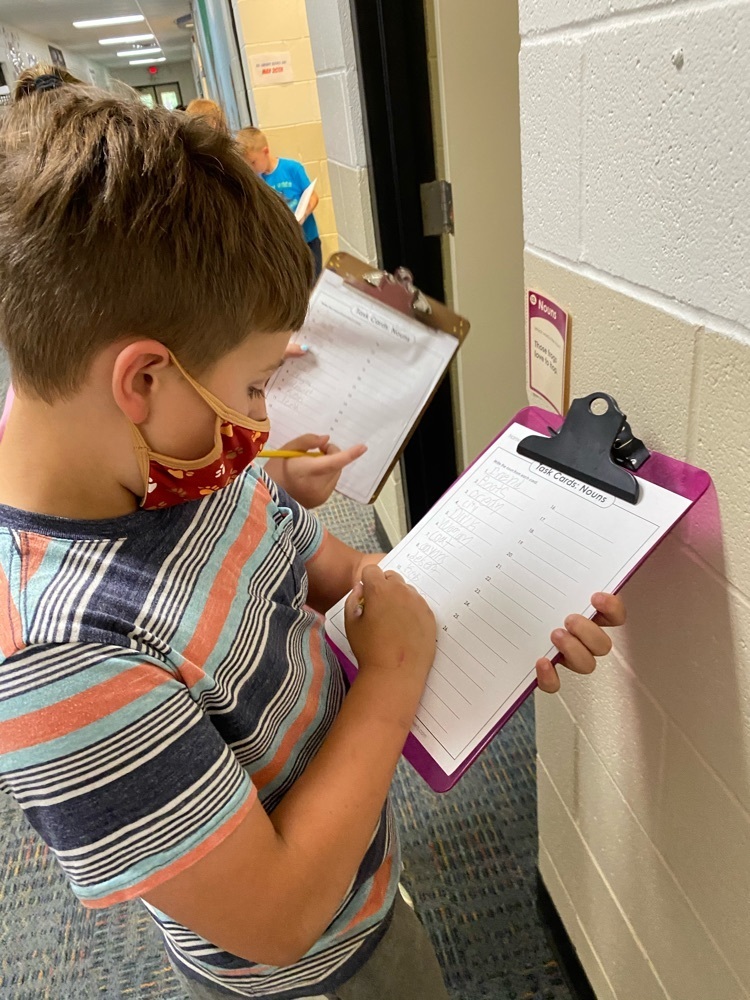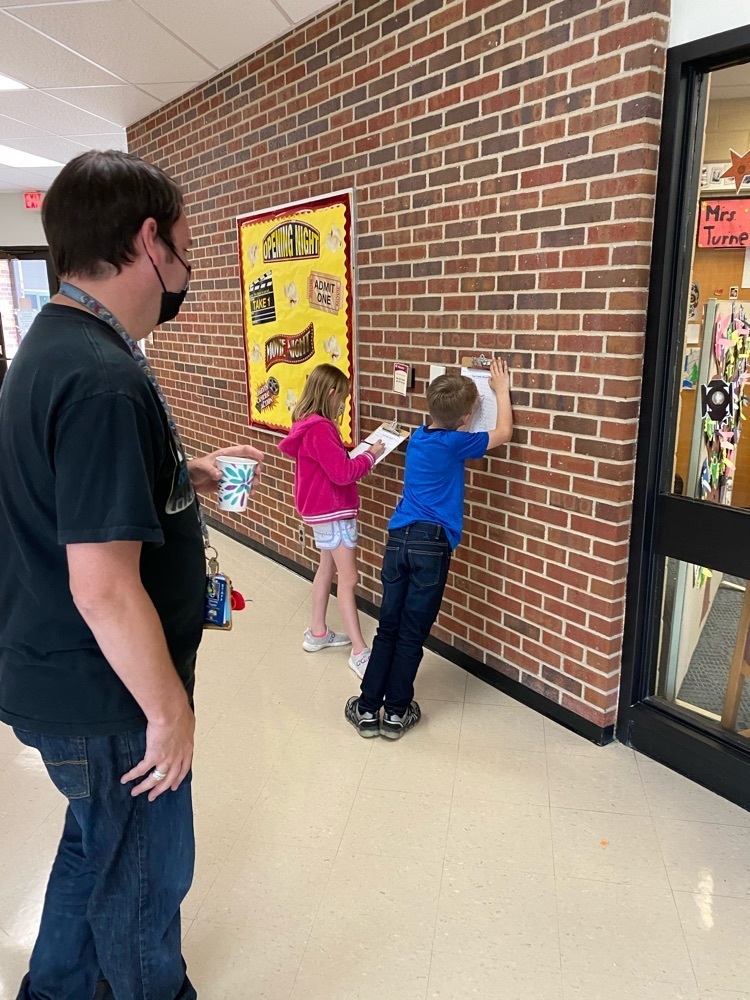 This school year is wrapping up quickly! The teachers continue to find ways to encourage learning while they know the children would prefer to play! Great work everyone! #thrivein375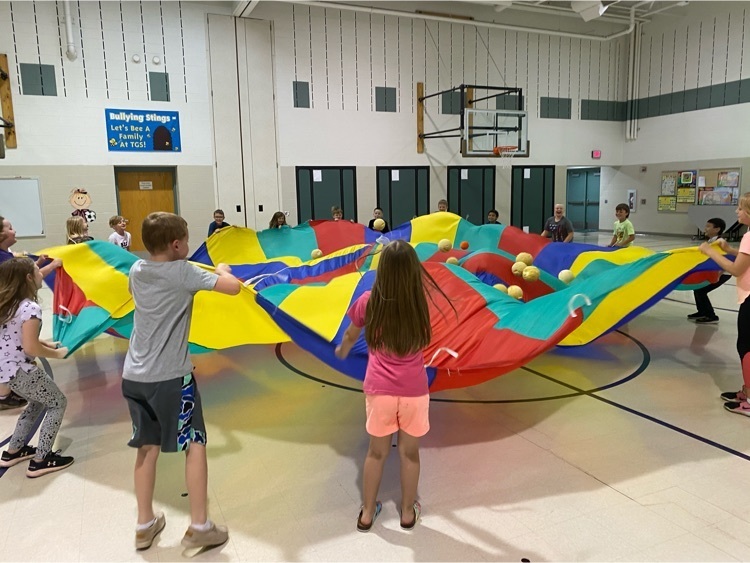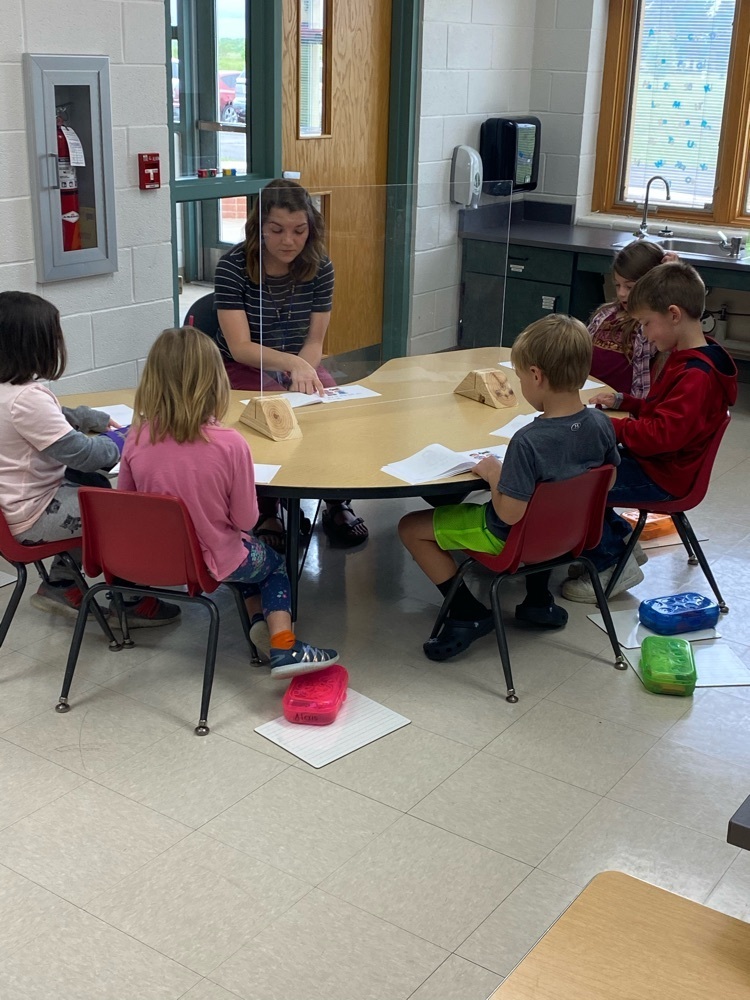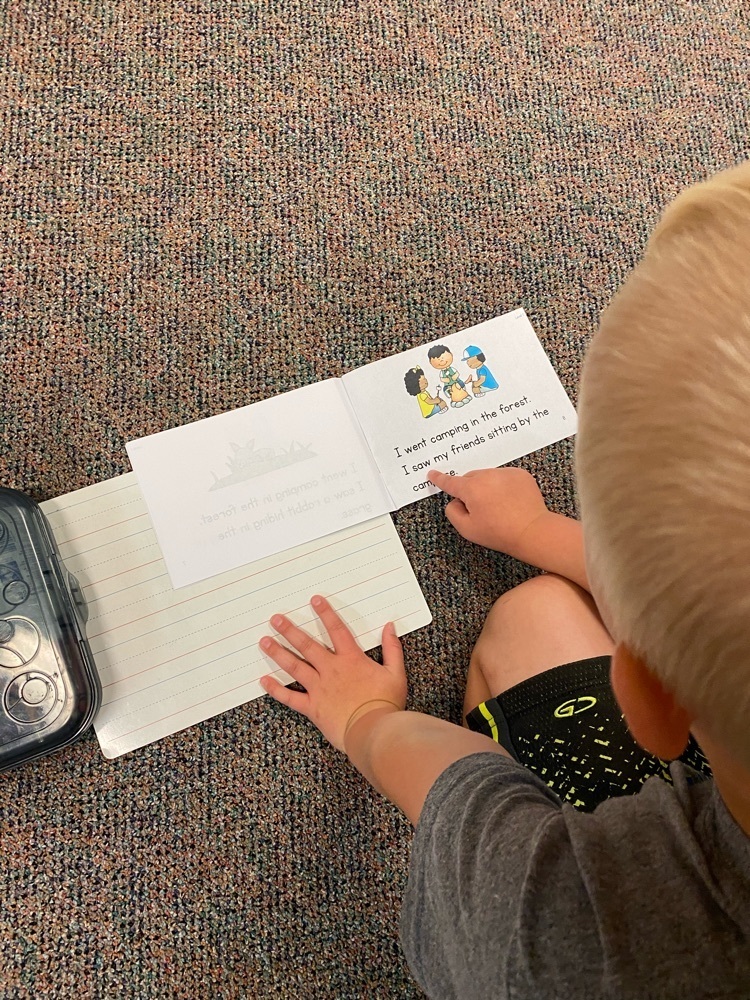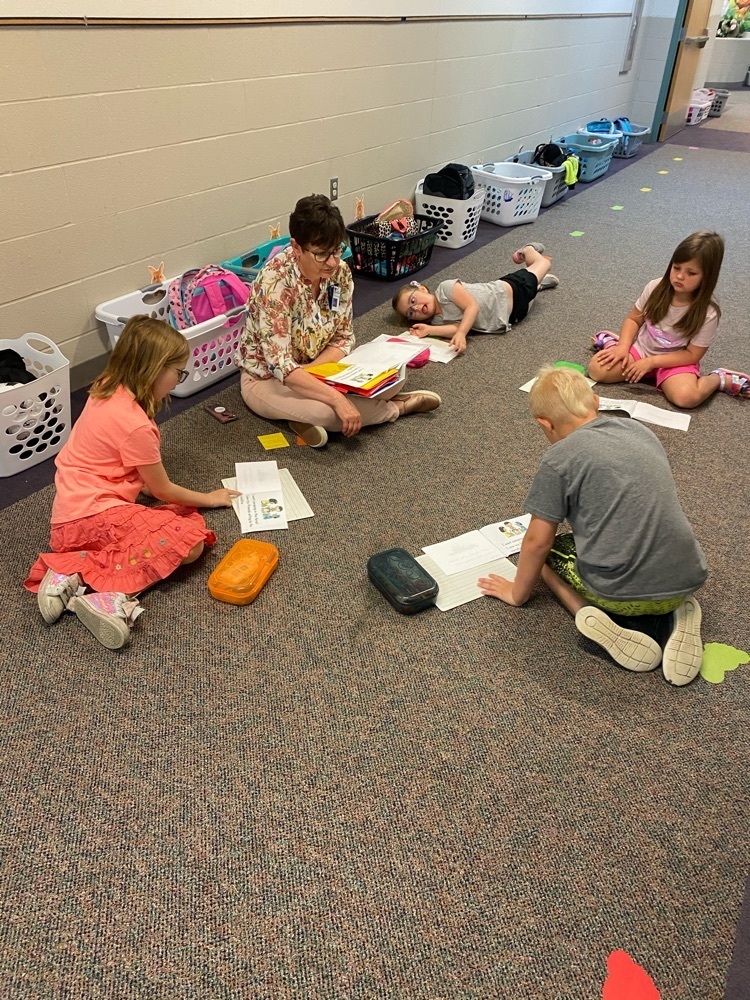 Such great words for today. Words don't have to hurt... they can heal!

Our staff received a sweet treat from Mr Potter and Mr Janzen today. Thank you both for the drinks!!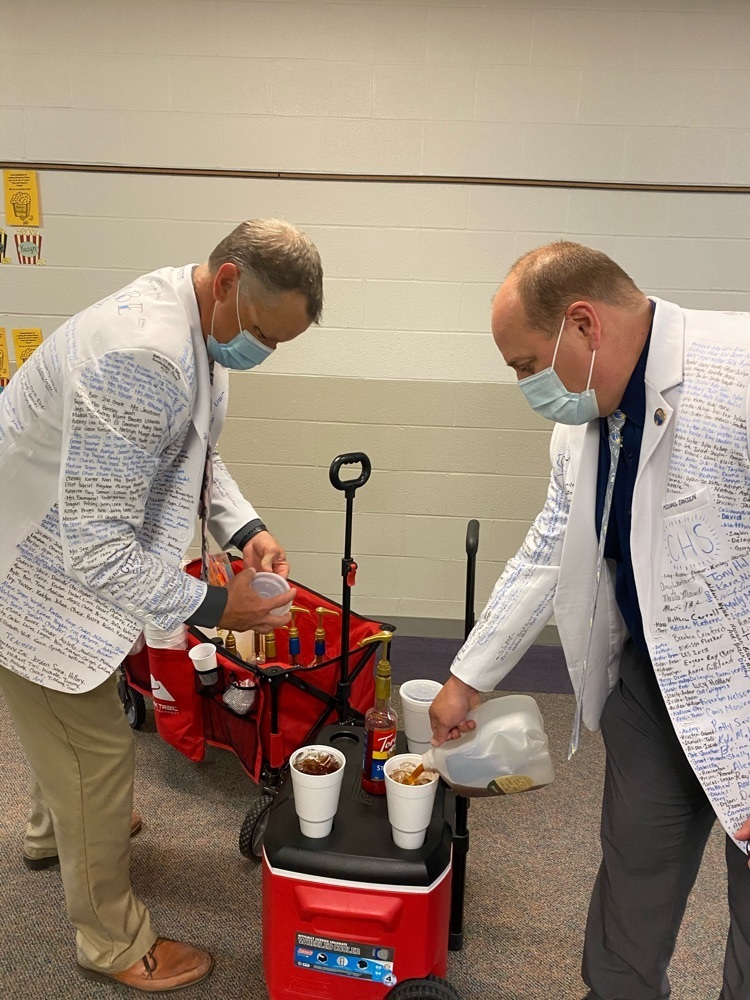 Freddy's Fundraiser Night, Tuesday May 18th 5-9pm #thrivein375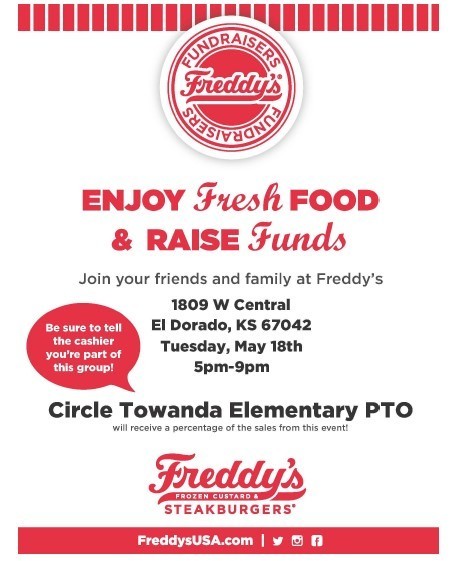 Tuesday was another beautiful night for an outdoor spring concert at CHS! The students were outstanding! Thanks to all the parents for your support at the program.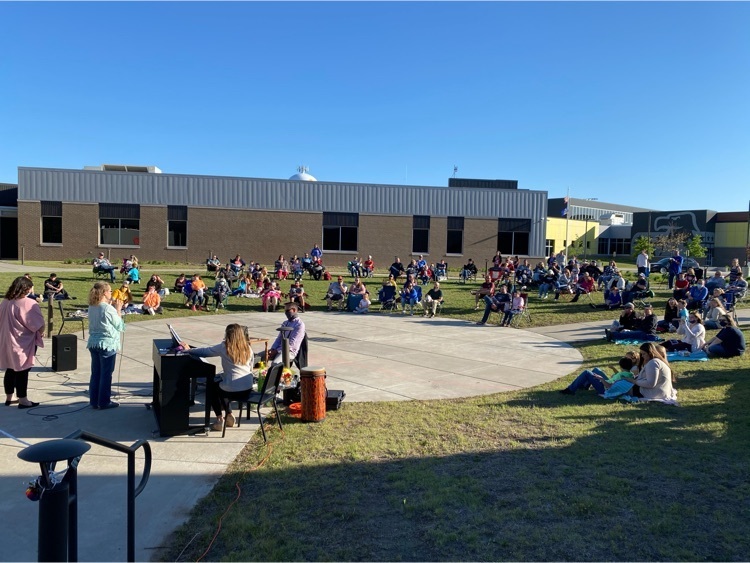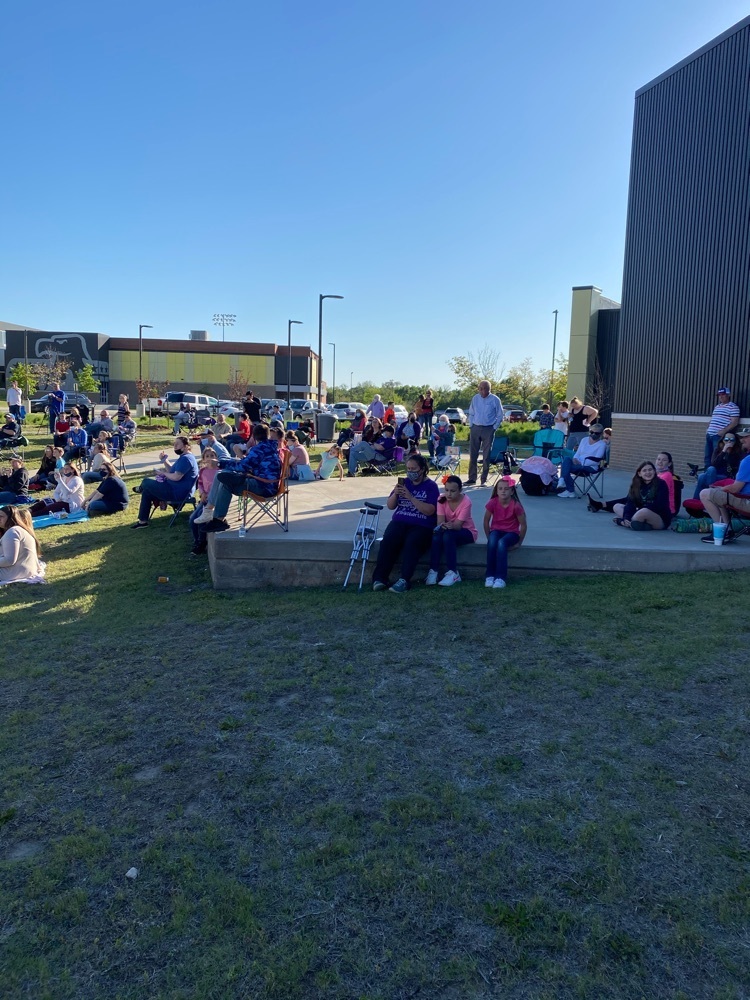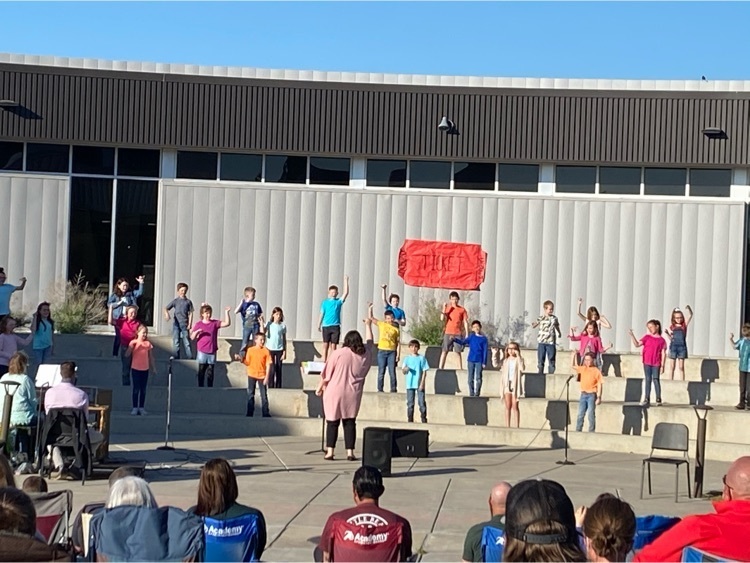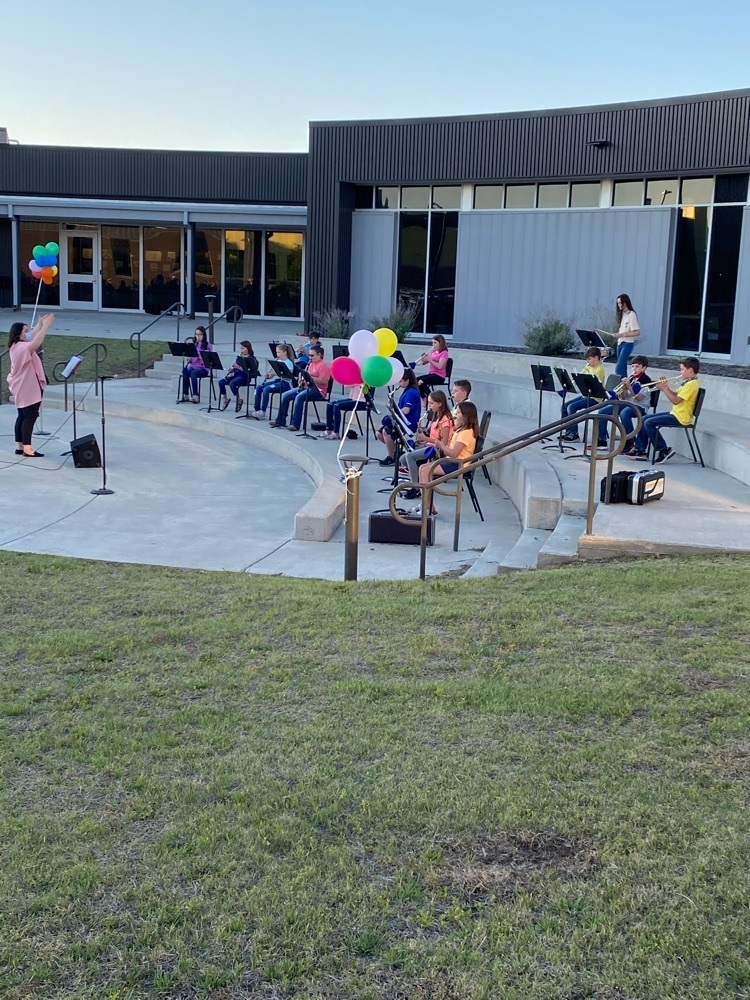 We still plan to host our Spring Concert for our Intermediate students on Tuesday night at CHS. Please bring your lawn chairs to enjoy the night together. We do realize that rain is in the forecast for the morning but it's due to clear out by noon.

We had an AMAZING program last night at CHS. The students were excited, the parents were excited, everyone was excited to be together and enjoy the evening together. What a beautiful evening. Thanks for sharing your Primary children. Fingers crossed that we can host our Intermediate program on Tuesday!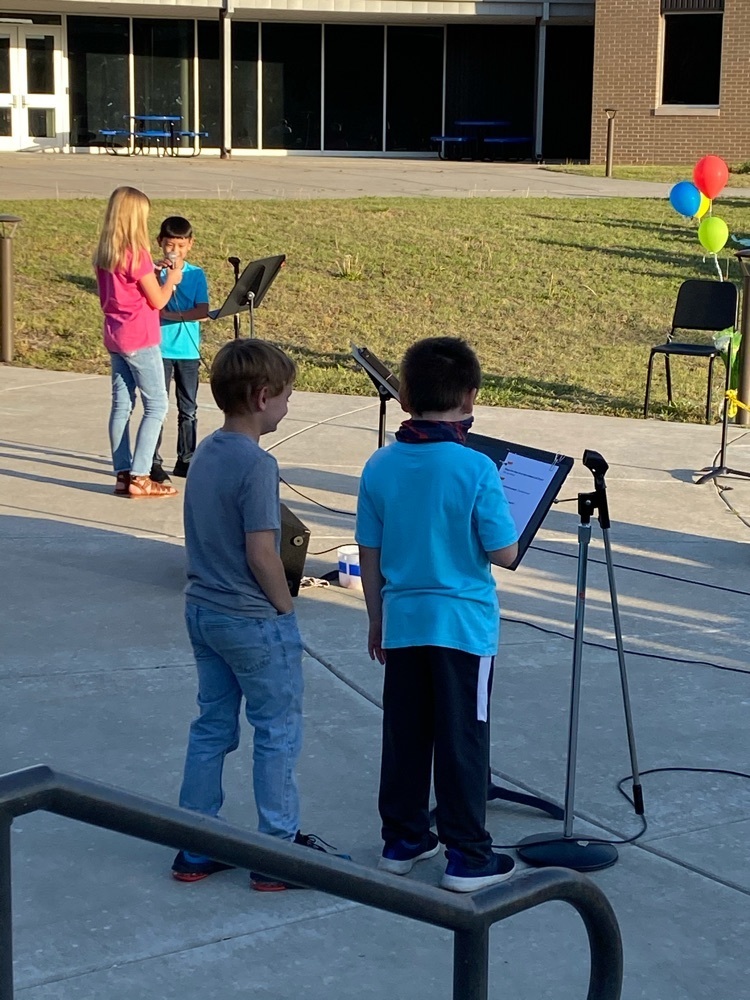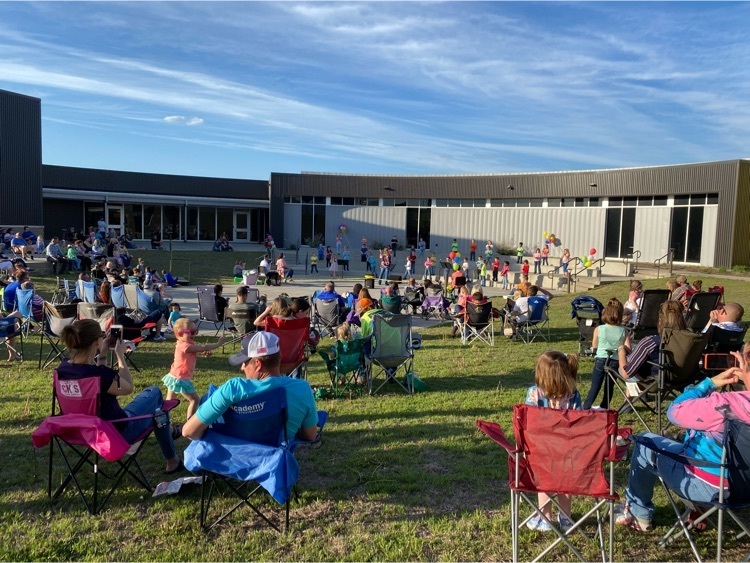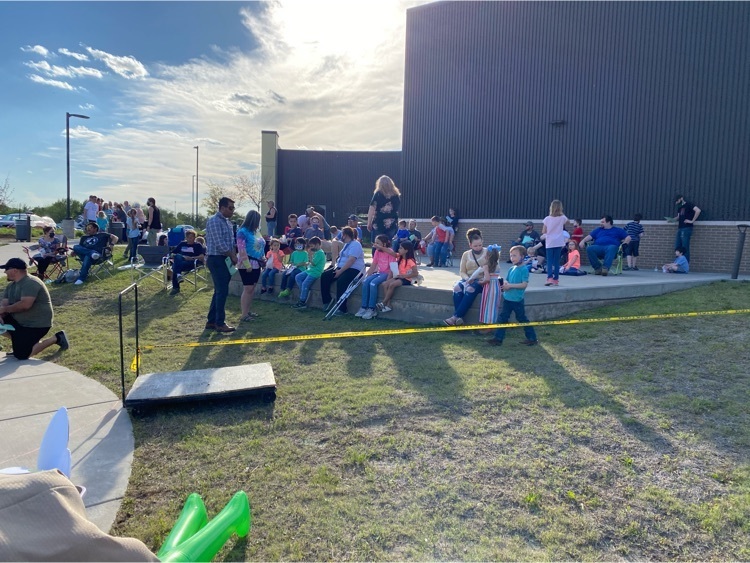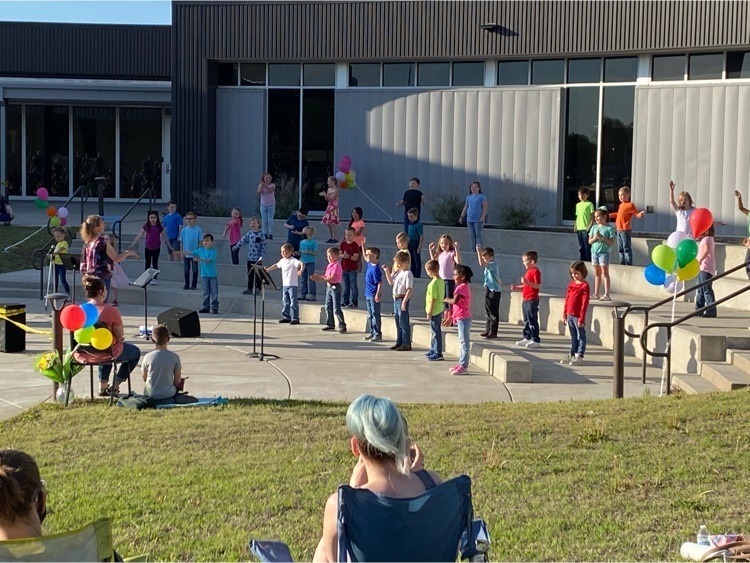 Ancient was the word this morning in second grade. The students had a lot of great ideas on how to define the word. I'm just glad they didn't point to me!!!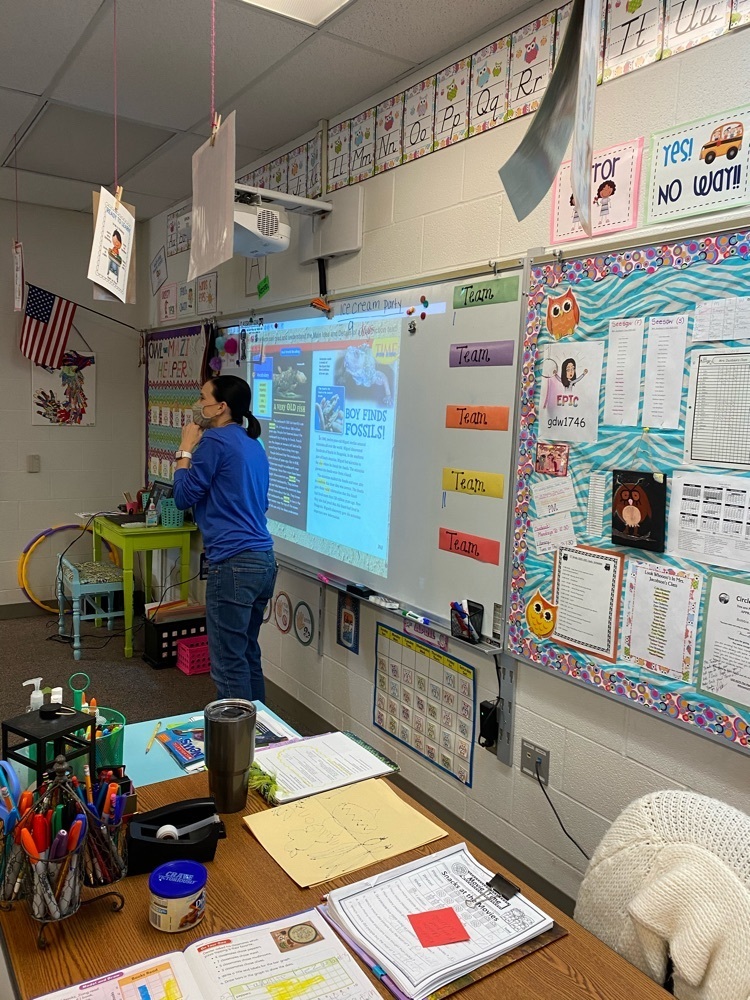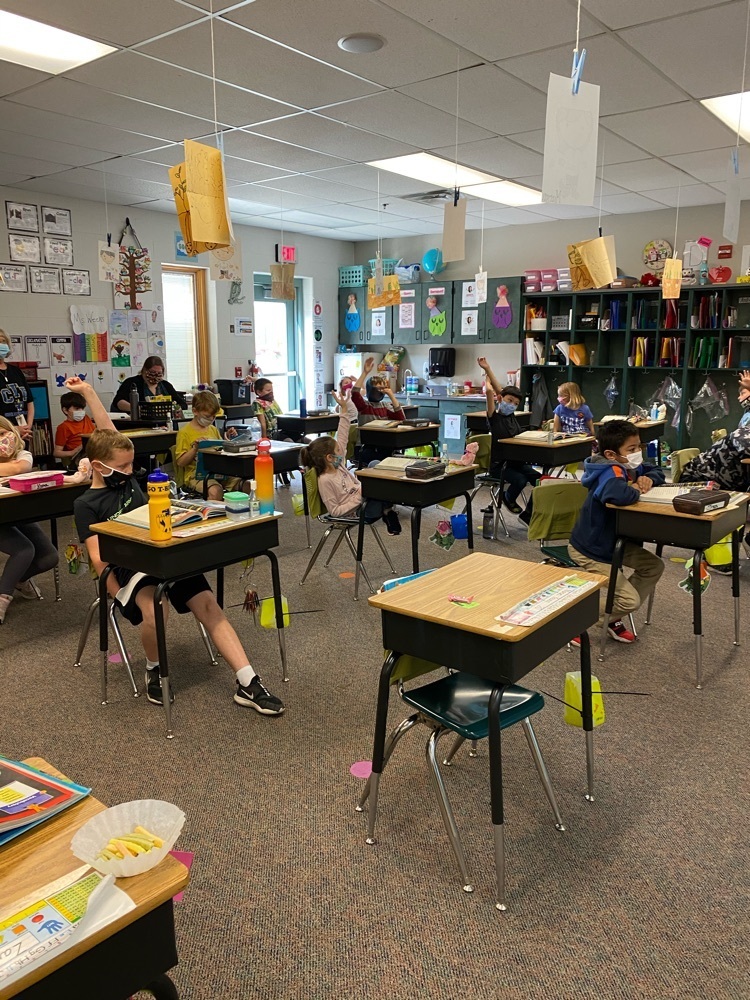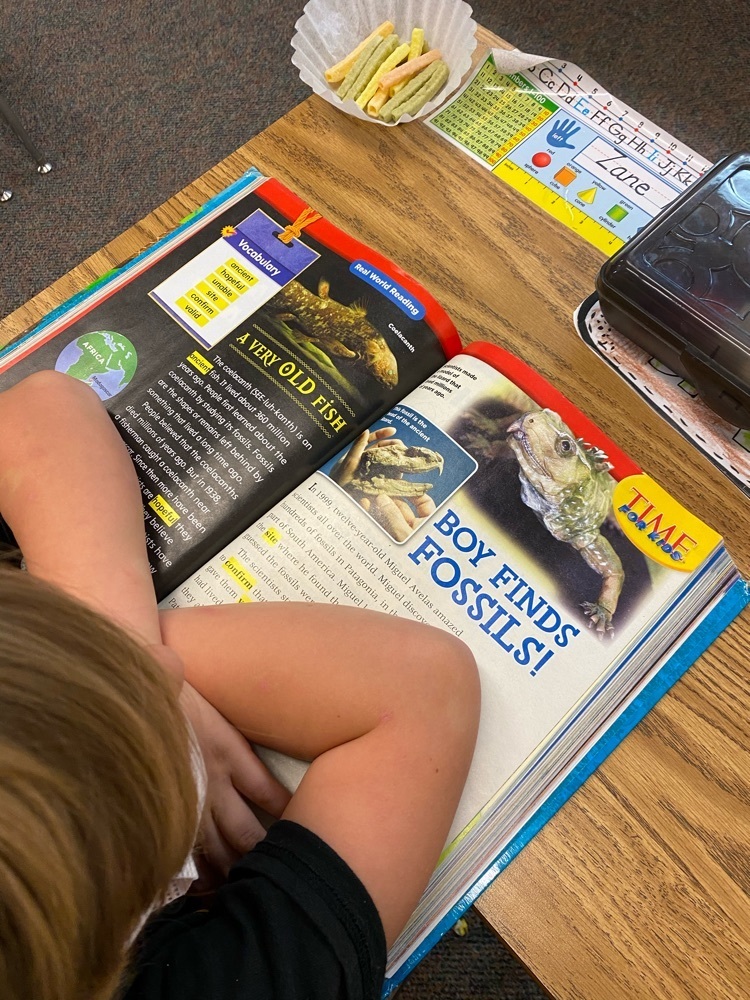 Thank you all for the support for our schools!!

Please don't forget to get out and vote today!

Attention Parents: NO SCHOOL on Friday, April 23rd - Staff Development. This is a change and is NOT on the district calendar. Please don't send your students to school, no one will be at the buildings! #thrivein375

Please take a few moments to watch the eighth informational video, discussing support services, for the upcoming 2021 Circle Bond Election this April.
https://youtu.be/wvAB_CyprBA

Reminder: NO SCHOOL tomorrow, April 2nd - Good Friday and NO SCHOOL on Monday, April 5th - Professional Development #thrivein375