News
Registration is now OPEN!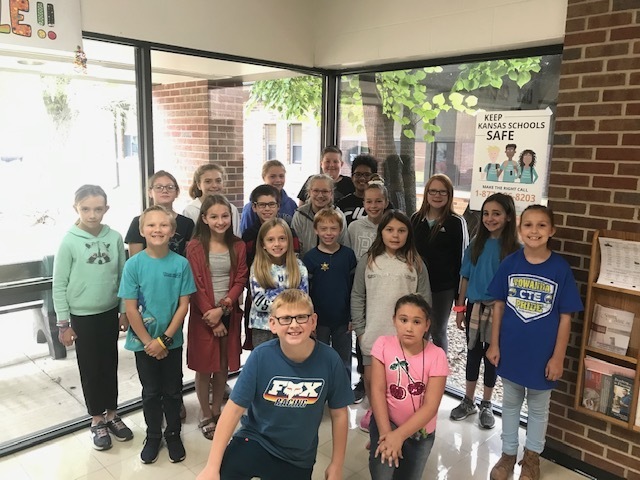 Lily OIiver, Kyah Miller, Xaiden Burrell, Angelica Lauber, Jaydra Gibson, Eli Foxx-Czepinski, Isabella Farner, Spencer Simpson, , Dean Payne, Madeline Karst, Kimber Dorey, Jordan Johnson, Brianna...
Sylvir Bills, Teagan Schweigert, Henry Loss, Jase Volvaka,Tegan Mathias, Aubrey Aitchison, Cylix Alexander, Maryn Young, Huxley Flitz, Chalmers Sarkett, Kennedy Strecker, Alice Leatherwood, Noah...
SEE ALL NEWS
LIVE FEED

Terri Turner
about 14 hours ago
Thanks to everyone for supporting our McTeacher Night on Monday!! We raised $1298! The money will go directly to the classrooms. M ...
view image

Terri Turner
1 day ago
It was our first run around at CTP today! Students who meet their AR or homework goal for the nine weeks were allowed "run" in the ...
view image

Terri Turner
2 days ago
Nurse's assistant Hailey Martin screens a sixth grade student's hearing as part of her yearly task. Nurses in the district try to s ...
view image
SEE ALL posts