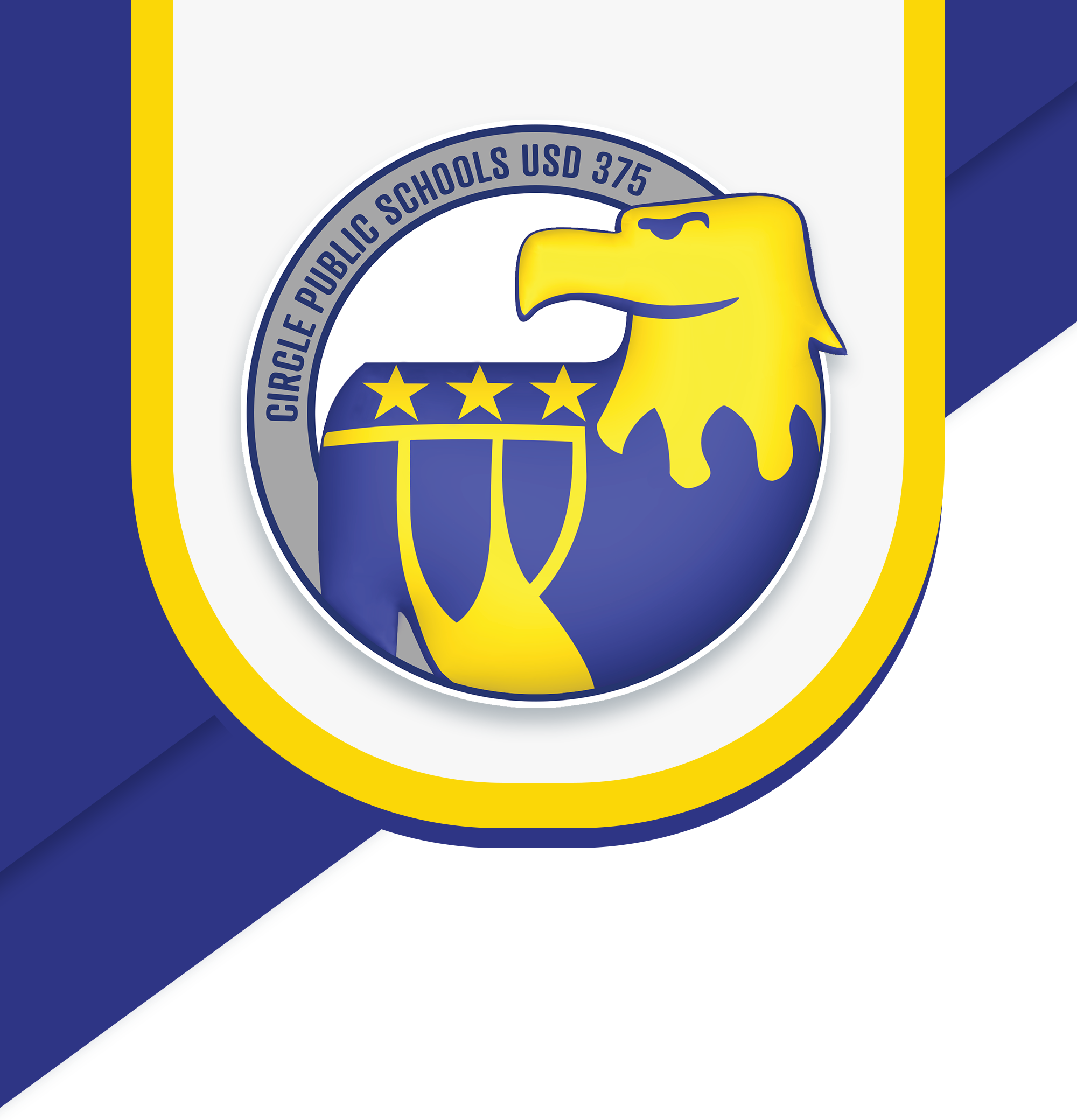 The policy of the school board shall be to encourage the utilization of school buildings and school grounds by community groups. Such use of any school facility or school grounds, however, shall not interfere with the daily school student routine or any school-sponsored activity.
Please complete the facilities use application to request the use of facilities.
ONLY ONLINE REQUESTS APPLICATIONS WILL BE ACCEPTED
Please note:
The facilities use agreement has been updated as of December 2021. Please review for changes.

Fees may be assessed & 50% must be paid prior to use.

Remaining fees must be paid by the conclusion of the event.

It is the organization's responsibility to notify the district office of cancellations or changes to the facility use request no later than 24 hours prior to the event.

Your facilities use request will be under review upon completion of the online facilities use application.

You will receive notification of approval or denial via the email provided.

Questions concerning your request, cancellation, &/or reservation may be directed to Bonnie Coutler at bcoulter@usd375.org.