Circle Public Schools is proud to offer free meals this summer from May 31st to June 30th! Visit the link below for more information including pick-up times ad locations:
https://www.usd375.org/article/749949
#thrivein375 #fuelingKSkids

Congrats to Ryleigh for winning the drawing for a bike and a HUGE thank you to the "real" Mr. Oliver for always donating a bike for our big readers! #loyaltotheoil #thrivein375
Missing a jacket or coat? We have tons in our lost and found. We will have them on our bleachers tomorrow for the kids to look at. Talk to them about checking out the lost and found items. #loyaltotheoil
Congrats to Mrs. Garbee for being 1 of 5 grant winners from the Kansas Book Festival Committee. She will receive a check for $800.00 for her library. #thrivein375 #loyaltotheoil

Our donations to Andover Tornado Relief has started off pretty strong! We have over $300 so far towards our goal of $1,000. If we make our goal we will see Mr. Oliver shave his head! Thanks to everyone for donating! #thrivein375 #loyaltotheoil
Sweet treats to end the week! Thank you to all of our parents for spoiling us all week! #thrivein375 #loyaltotheoil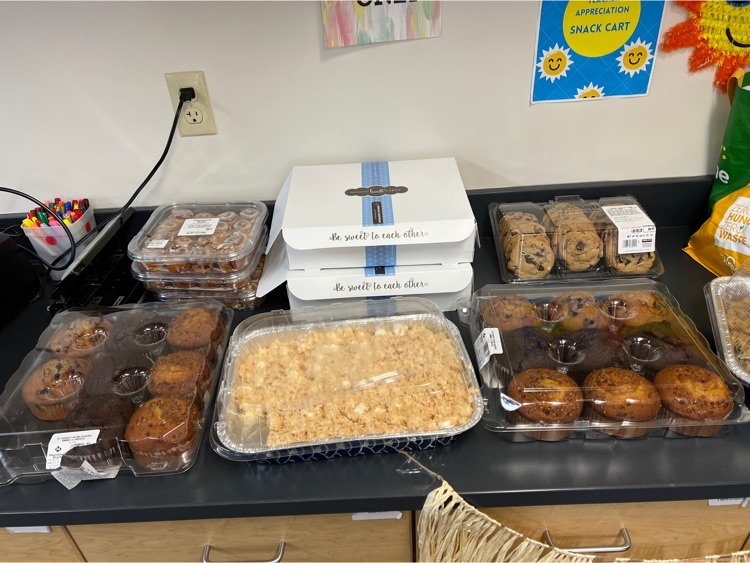 Reminder our program is tonight. Parking might be limited due to a CMS track meet running concurrently at CHS. There is also parking out back. Hope to see you there, you will love it! #loyaltotheoil #thrivein375
Our students practiced today for their program tomorrow night. You will love it!!! K-3 at 6:00 and 4-6 at 7:00 at CHS. See you there!
Remember tonight is give back night at Willies!! Tell your friends to support COE!! Perk is no dishes!! Tell them you are with Oil Hill!
Tonight is Family Night at the Oil Hill Book Fair 4-8 pm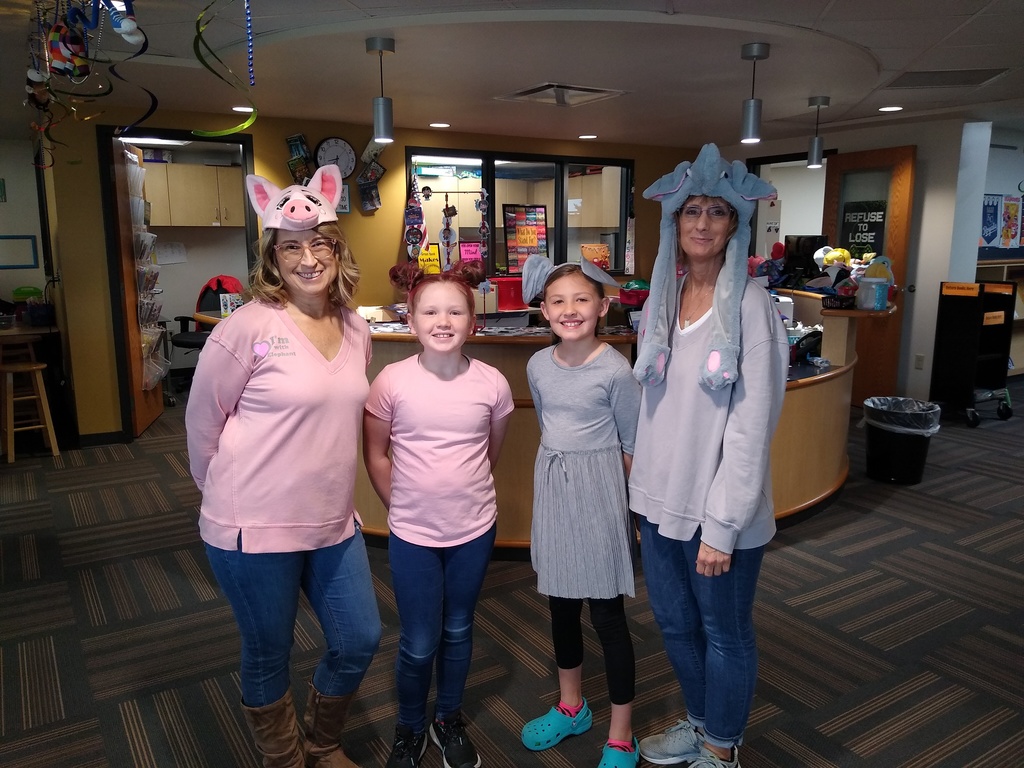 Guess what finally arrived!!!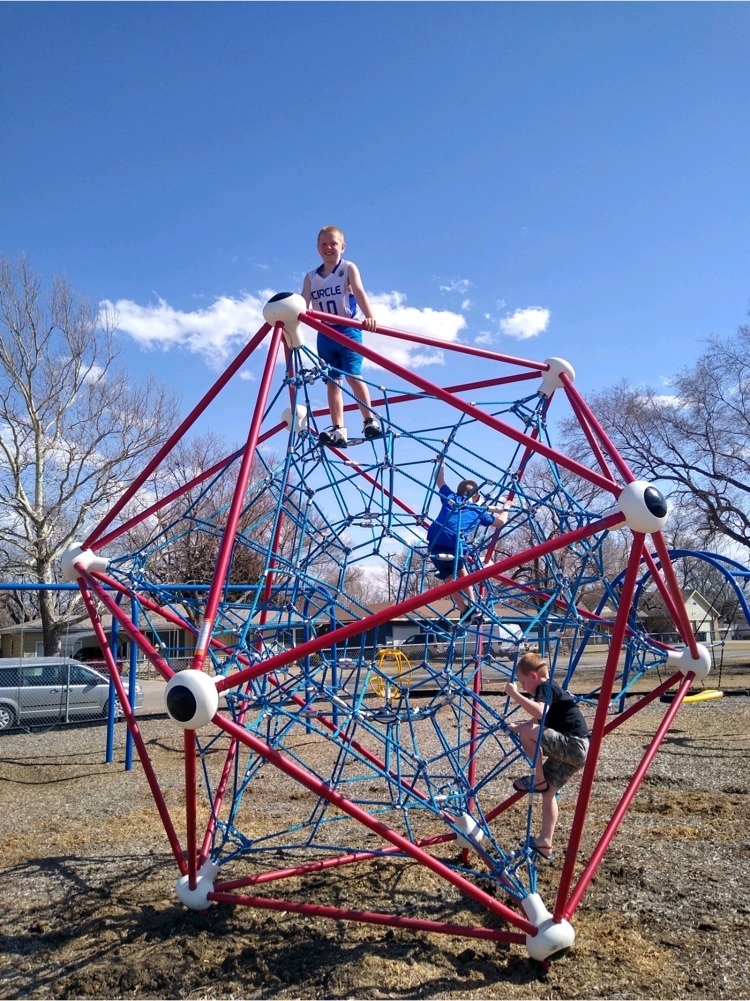 Tomorrow, Friday, March 4th, is Spring Class Picture Day! If you need an order form you can pick one up at the office. We are only doing class pictures this year. Bring your smile tomorrow! 😀
Mr. Scott In action!
Mr. Scott is amazing! Thanks for always taking care of our staff and students! #thrivein375 #loyaltotheoil
2/22/22 Twin Day at COE!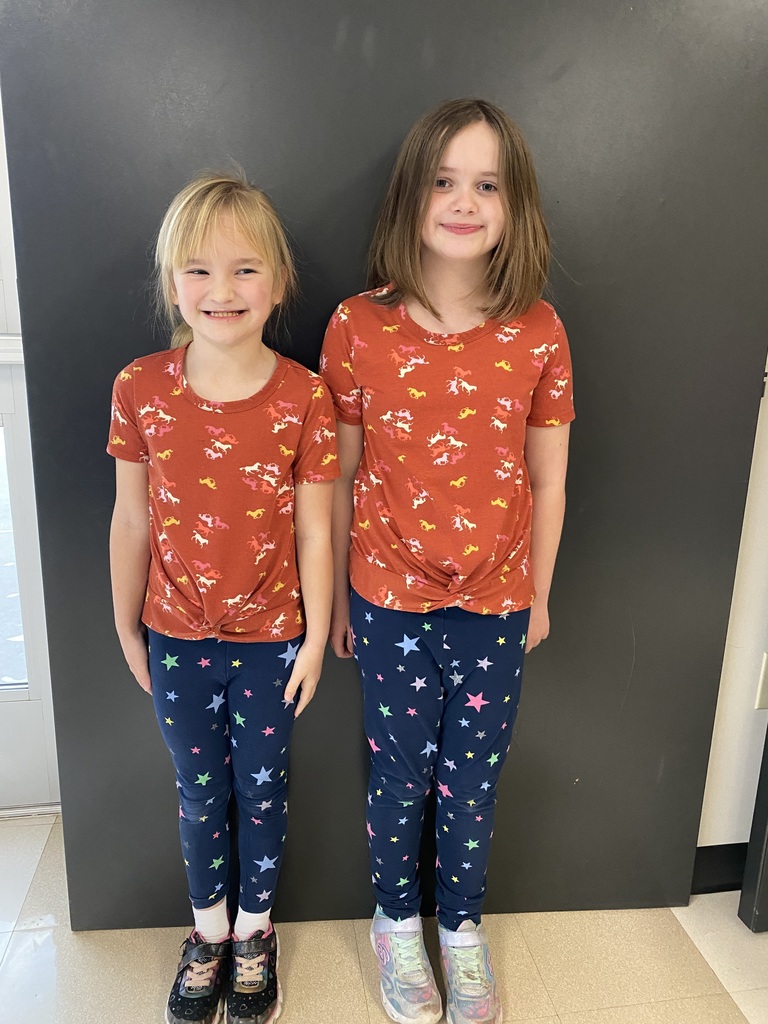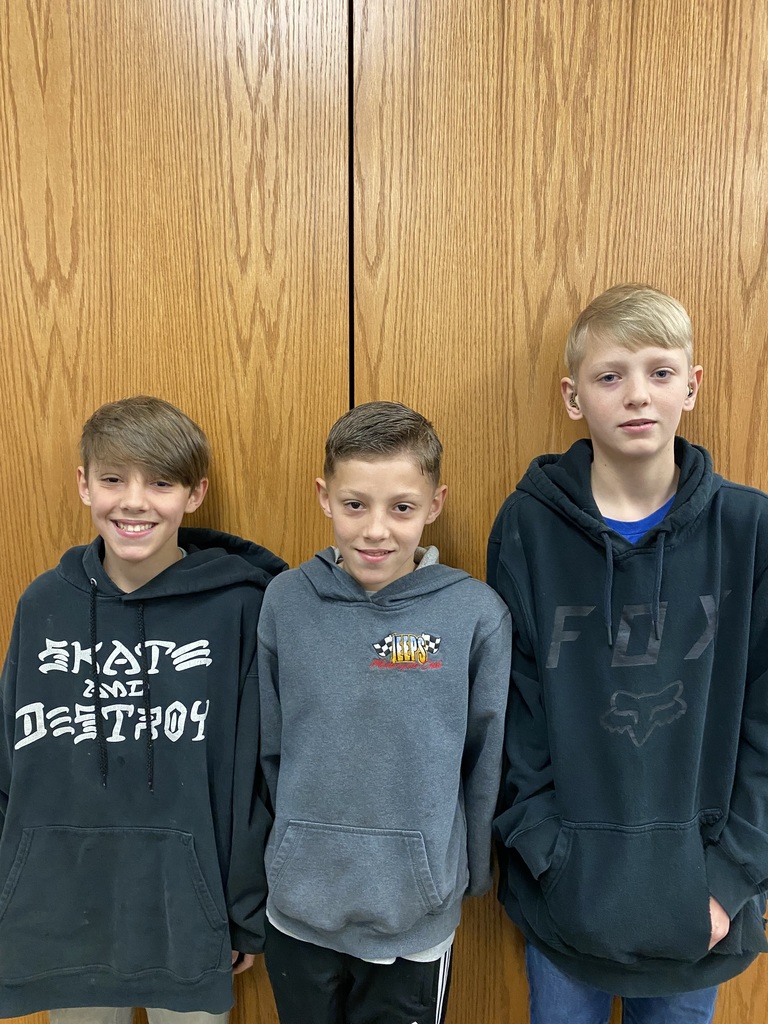 Remember no school on Monday. Tuesday is twin day dress up on 2/22/22
Butler County Spelling Bee today…. Let's goooooo Alivia!
Happy 101 Days of School!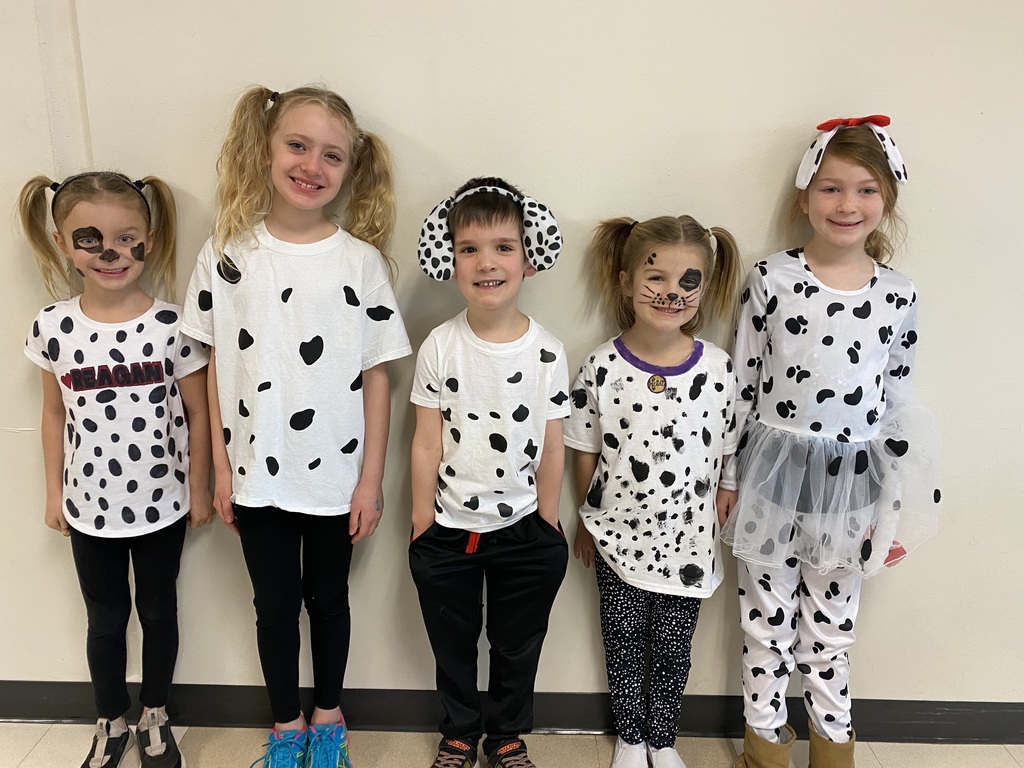 Tomorrow's menu will be Chicken Nuggets (last Thursday's menu) Thank you
No School tomorrow.... SLEEP IN! Hope you all stay warm!