It is official - we are 100 days smarter at COE! The primary kids have a lot of activities based around this special day. You'll have to ask them all about it. #thrivein375 #loyaltotheoil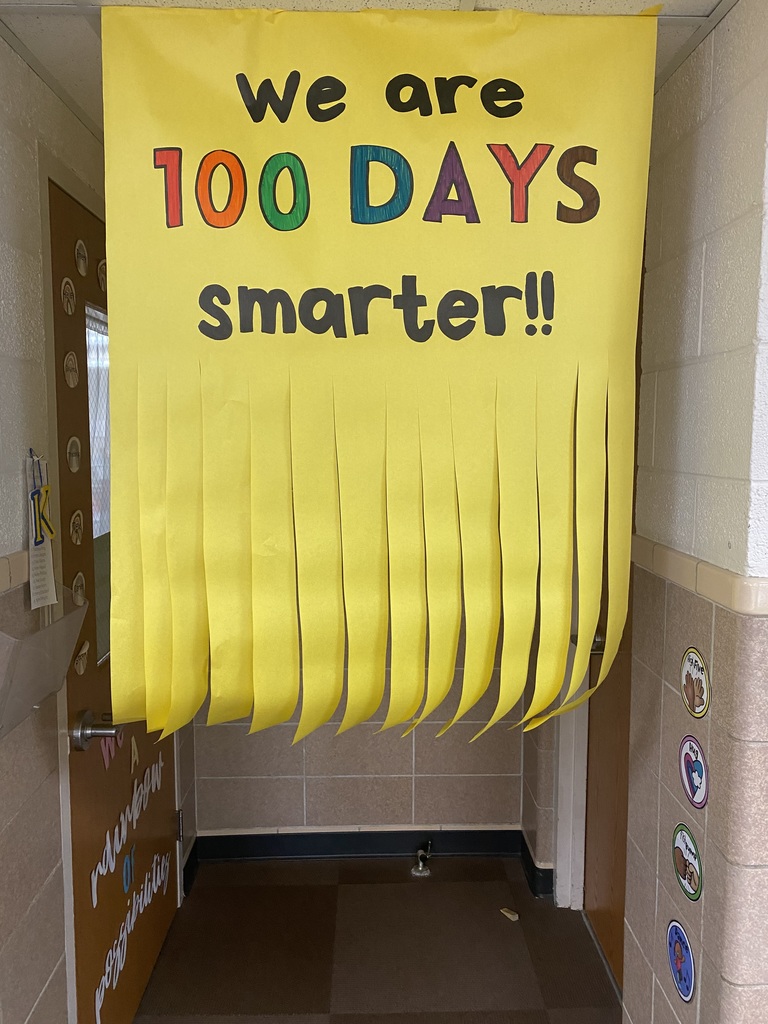 Congrats to our Classroom Spelling Winners and to our overall winner Jocelyn! She will compete in the Butler County Spelling Bee in Feb. #thrivein375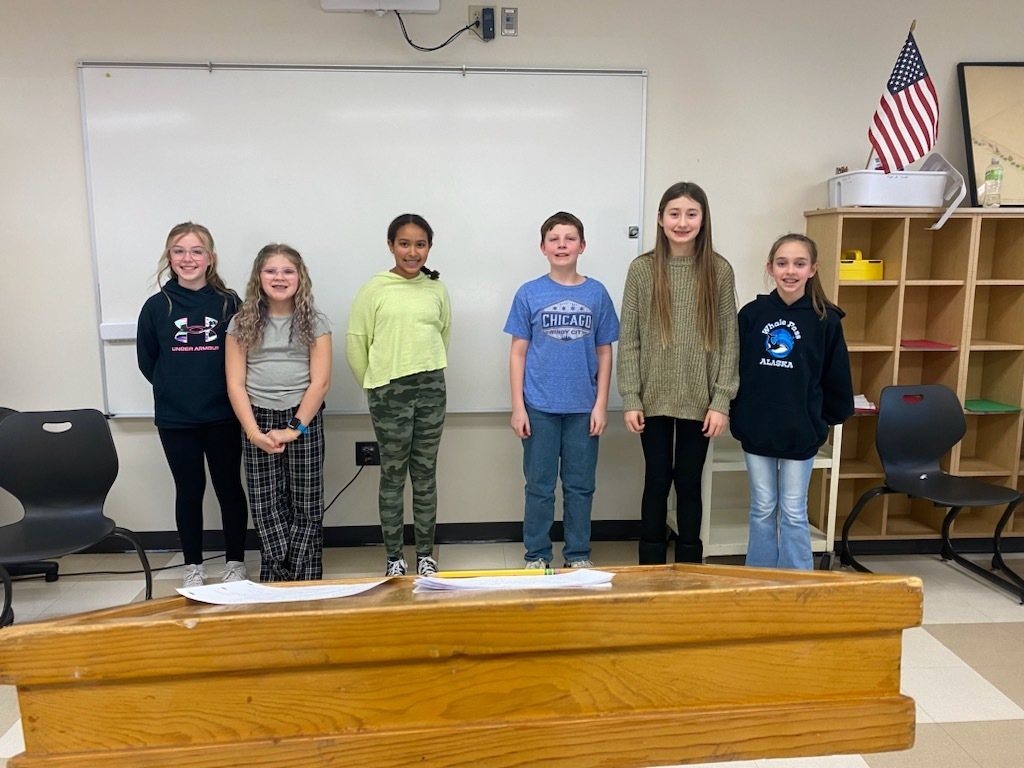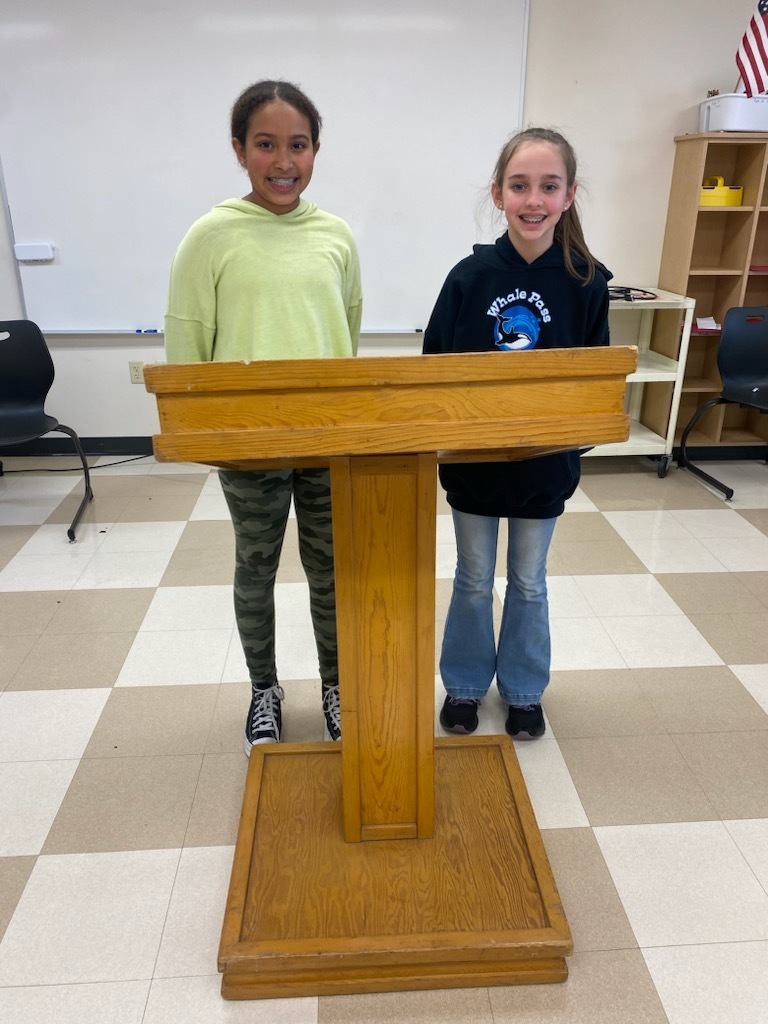 T-Bird Buddies talking Kansas Day this AM #loyaltotheoil #thrivein375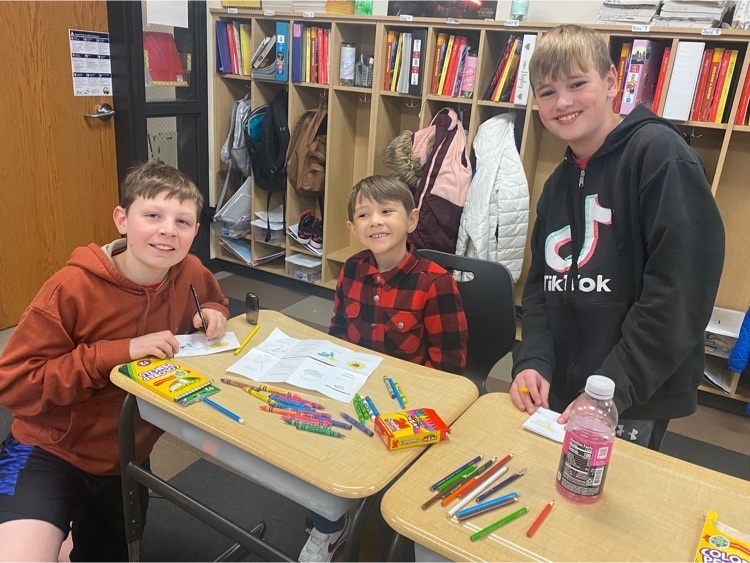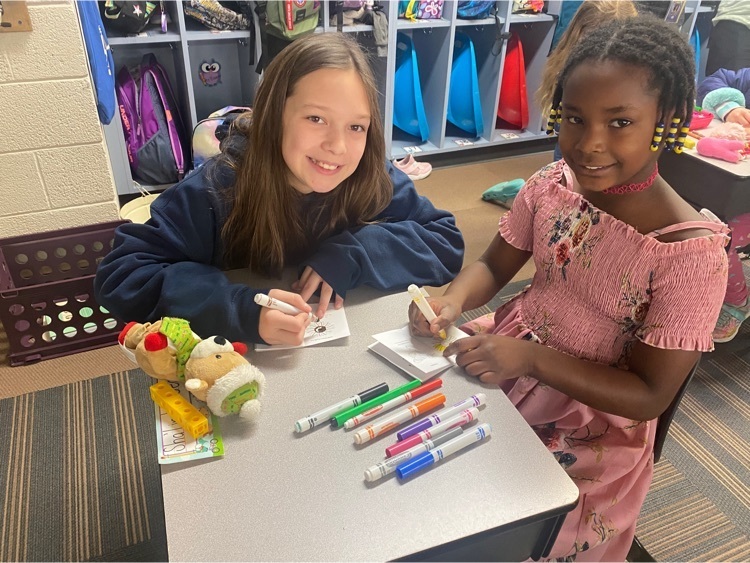 Support your favorite team for the Sunflower Showdown when you return back to school tomorrow. I bet we will have more purple than blue! #loyaltotheoil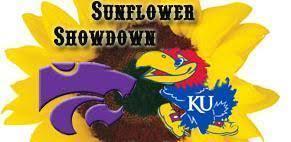 Do you have a Kindergartner for the 2023-2024 School Year? Please contact Circle Oil Hill Elementary at 316-321-9515or
coefrontdesk@usd375.org
. Students must turn 5 before September 1st. We have already started our list! #loyaltotheoil. #thrivein375

Incoming PreK and Kindergarten for the 2023-2024 school year.... We would love to hear from you and get them signed up! Our website has a ton of valuable information.
www.circle375.org

Welcome Back!!! It was so great to see all the smiling faces and kids back in action! Our after school Art and Good News Club will be starting soon... be looking for an email from your teacher.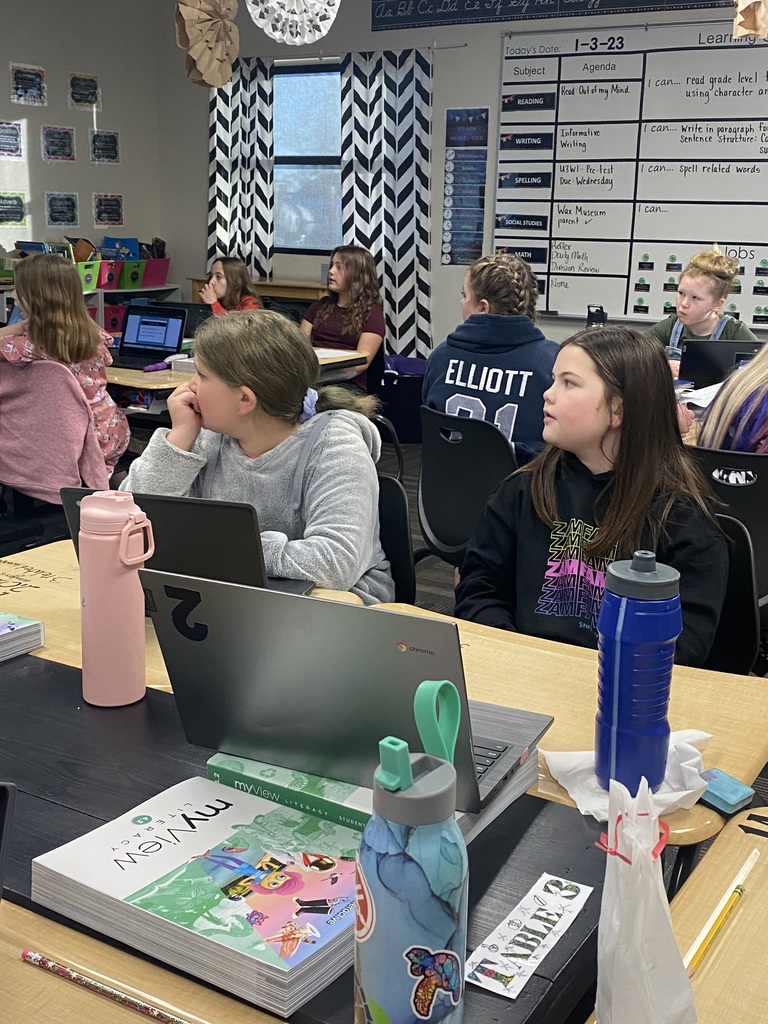 Congratulations to our DARE essay winners. Another great semester of DARE with Officer Trelow. #loyaltotheoil #thrivein375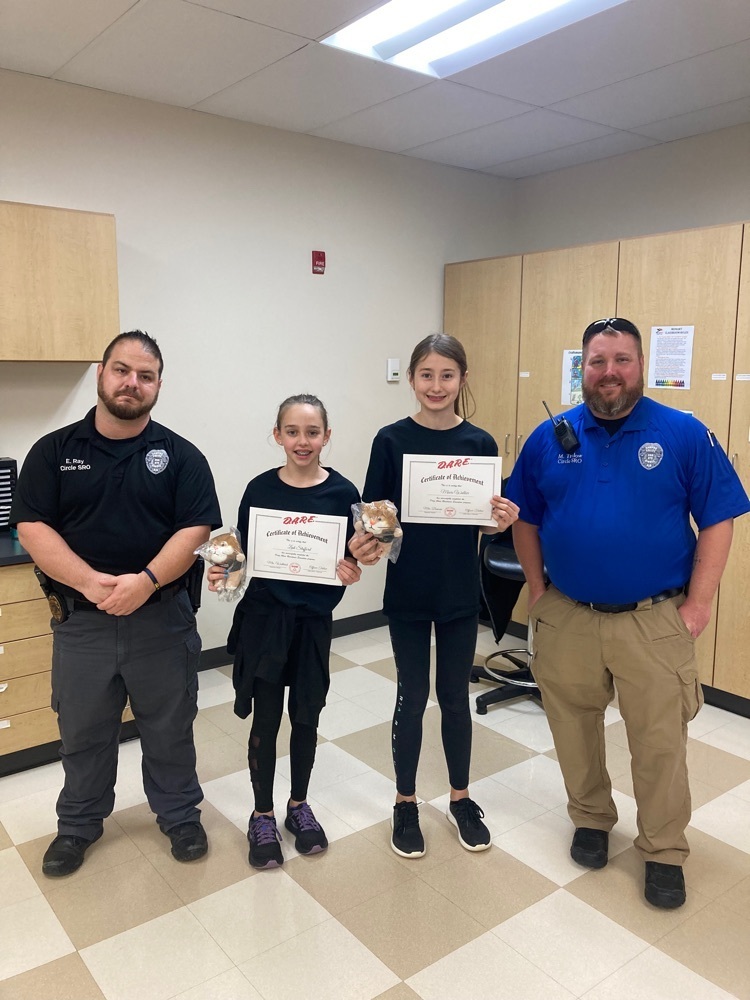 You can't catch me… I'm the Gingerbread Man!!! KDG lost their Gingerbread man and he was running the building today… wonder what he will do tomorrow? #thrivein375 Follow our FB posts to see!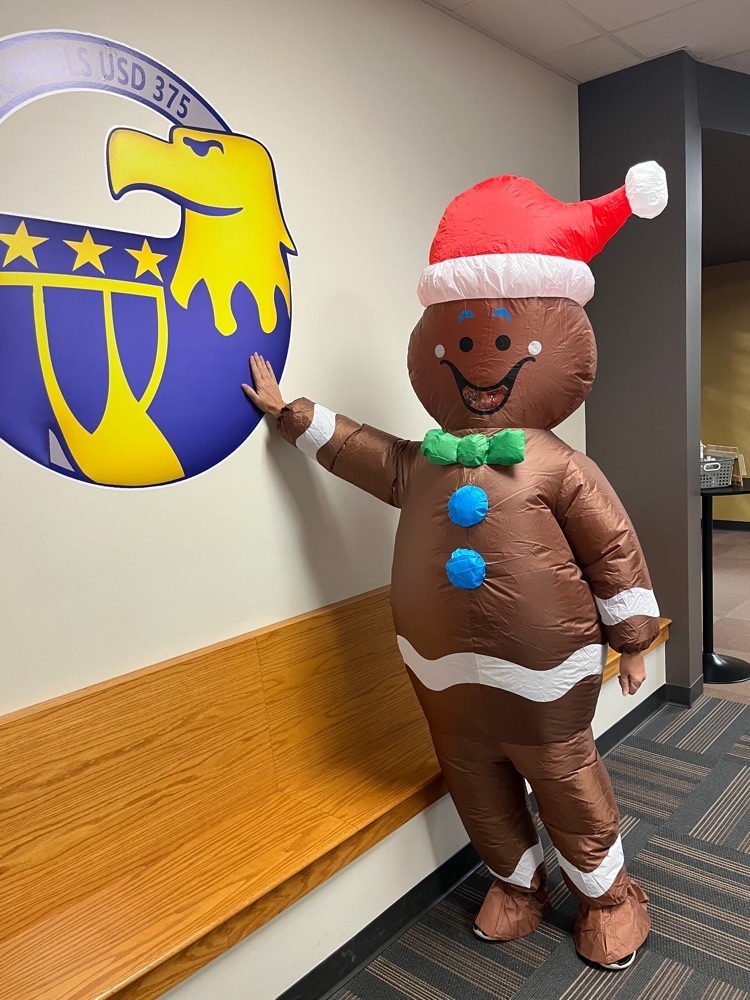 Tis the Season-- we had one of our AMAZING COE grandparents pay off all lunch balances as of today! $390.00. Such a generous gift for others! I LOVE our COE FAMILIES!! #thrivein375. #loyaltotheoil!
To celebrate KSU playing in the Championship game this weekend COE is wearing Purple! Dress up in all purple (even hats are allowed if purple or KSU) on this FRIDAY! EMAW!
Our local Rotary Club presented all of our 3rd graders with their very own dictionary. The kids were pretty excited. #thrivein375. #loyaltotheoil
Our 2nd grade students had their virtual field trip to a pig farm in South Dakota today presented by the Kansas Pork Association. They sent us pig hats, stickers, recipes, and activity books. Here is a picture of our little "piglets"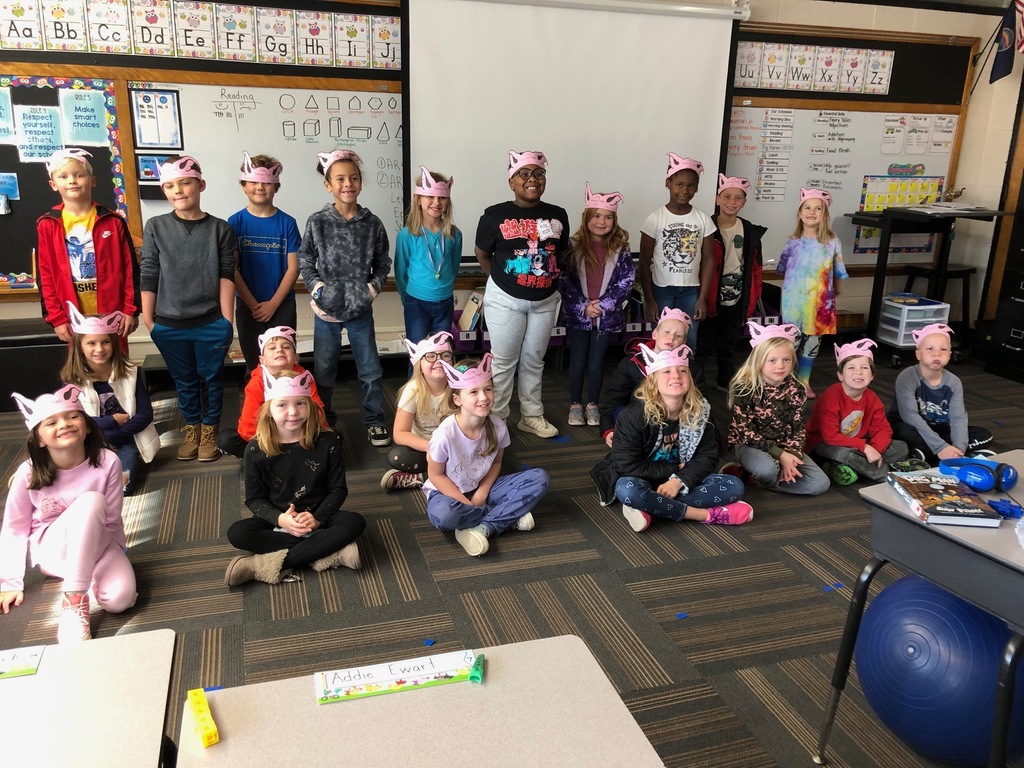 Congrats to our 3rd grade Soil Conservation Poster winners! Adrian won 1st place while Samuel, Blaikley, and Faith also received recognition. #thrivein375 #loyaltotheoil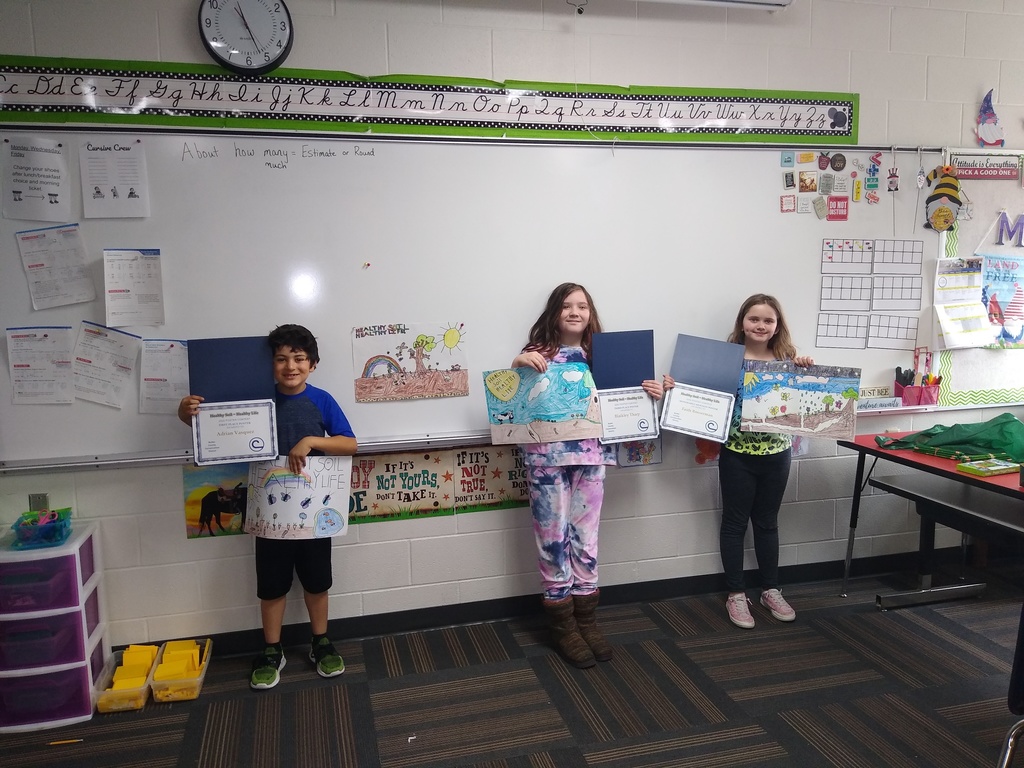 Riley Bump, a former Oil Hill kiddo, spoke to our 3rd - 6th graders today regarding positive mental health. I love having our past kids THRIVING! #loyaltotheoil #thrivein375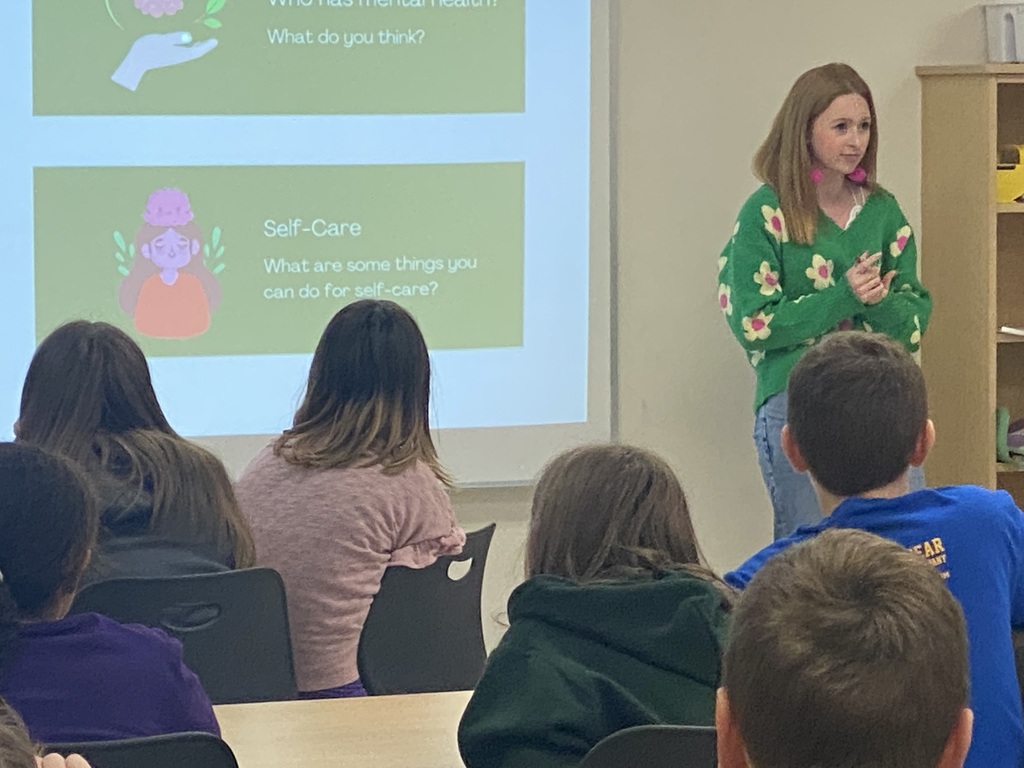 Our winning 5th graders received their free happy meals today. Thanks to our parents for supporting us and our local McDonald's! #thrivein374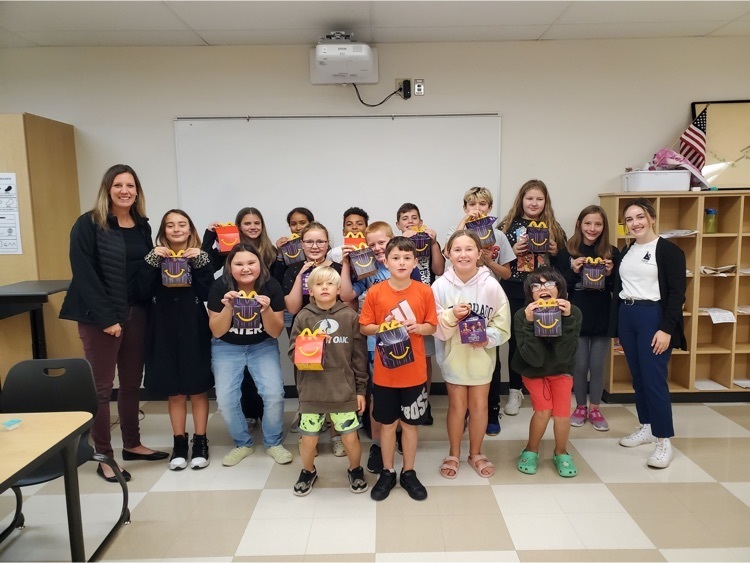 Fans may purchase their tickets in advance or pay cash at the gate for the 4A Regional Football Game on November 4th between Circle and Coffeyville. Tickets are $8 for adults and $6 for K-12 Students.​ Game time is scheduled for 7 PM. A decision will be made Thursday in regards to the start time being moved up to 6 PM.​ Purchase tickets here:
https://gofan.co/app/events/76
...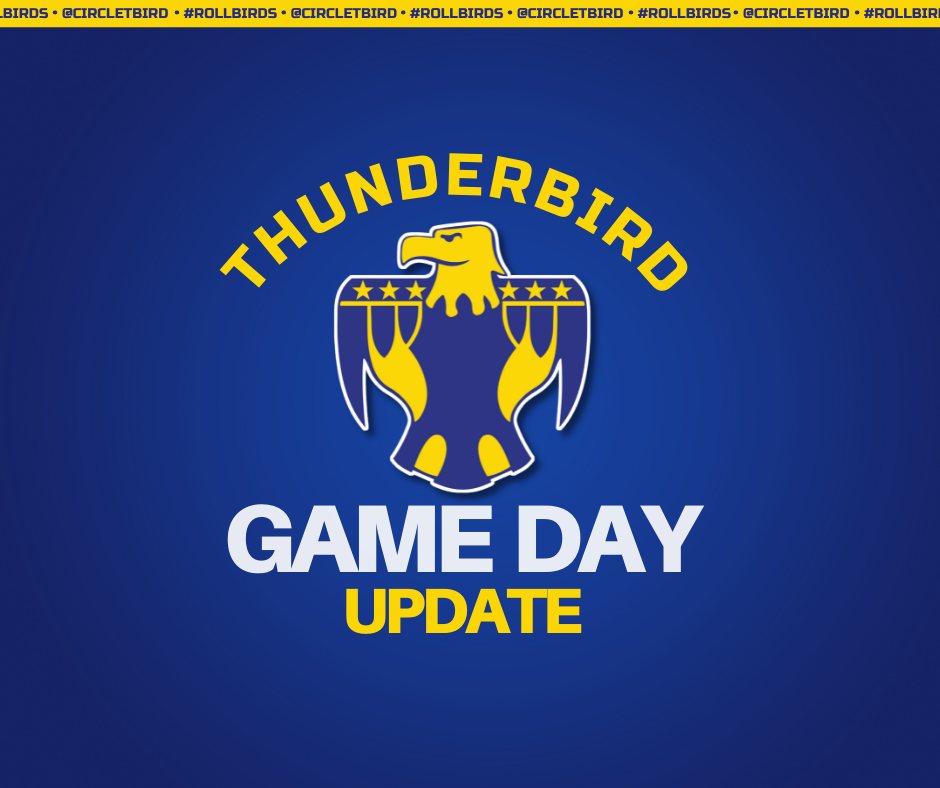 Reminder PTO is Wednesday night at 6:00 pm in our library. We would love to have you attend. #loyaltotheoil