Congratulations to Circle THRIVE Award winners Michael Goldsmith & Liz Patty!
Michael Goldsmith, Transportation
In recognition of Mike remaining calm in a dangerous situation as a vehicle bounced out of control off the median and towards his bus. His quick thinking, defensive driving, and calm nature enabled his passengers to remain safe. Mike's calm and practical nature is part of his everyday actions and proved to be a great asset in an emergency situation.
Thank you Michael for allowing us to "Thrive" safely at USD#375.
---
Liz Patty, Circle Oil Hill Elementary Student Advisor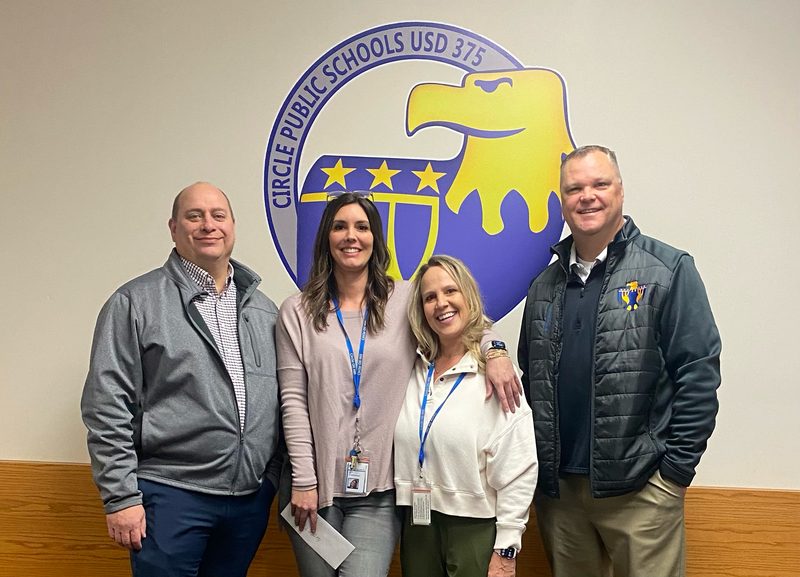 Liz is such a blessing to have in our building. She has really grown in her position to be more confident in various leadership positions and is an invaluable resource to our students and staff.