Congratulations to Circle THRIVE Award winners Curt Liby, Elizabeth Boleyn, Loni Roat, & Cindy Schwartz!
CURT LIBY, Circle Greenwich Elementary
Curt's kindness, expertise, patience, and genuine concern and love for his students does not go unnoticed. The kids truly feel safe and at ease while in his care.
Thank you for taking such good care of our CGE kids and being a great communicator to their parents. Circle is lucky to have you and CGE reaps the benefits every day.
Elizabeth Boylen, Circle Greenwich Elementary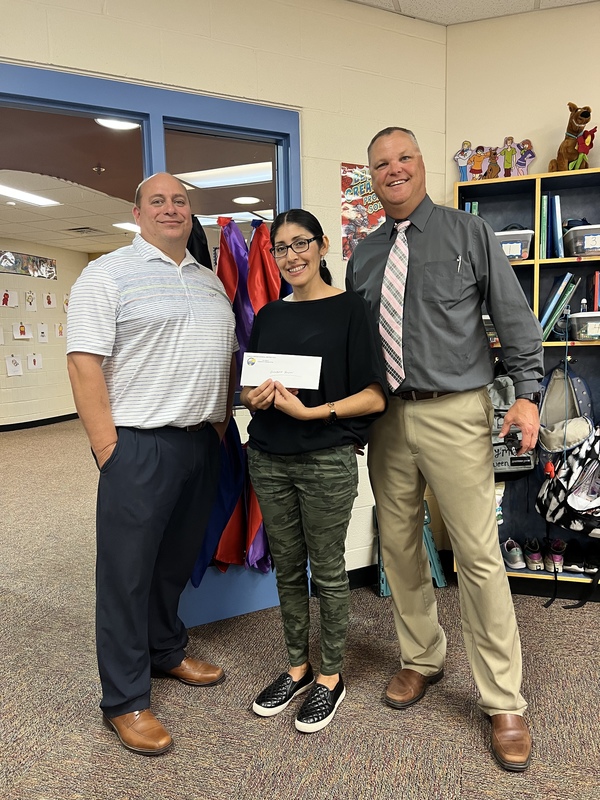 Elizabeth has really stepped up and gone above and beyond in her role as a paraeducator as we have started the year! Not only is she amazing with the kids she's assigned to, especially those with special needs, but she has also been an absolute asset in our efforts to make our students feel comfortable and welcome.
Thank you for all you do!
Loni Roat, Circle Middle School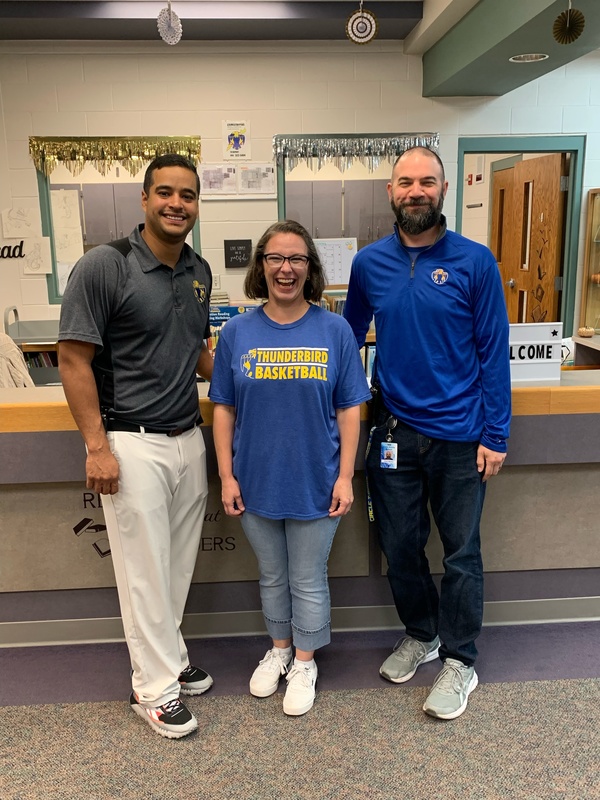 In just a few short months at CMS, Loni has taken complete ownership of the library. It is an inviting place not only for students but really for anyone who happens to wander in.
She is creating not only a positive environment in the building but establishing relationships and rapport with students that will go beyond the walls of Circle Middle School.
We are lucky to have you!
Cindy Schwartz, Circle Oil Hill Elementary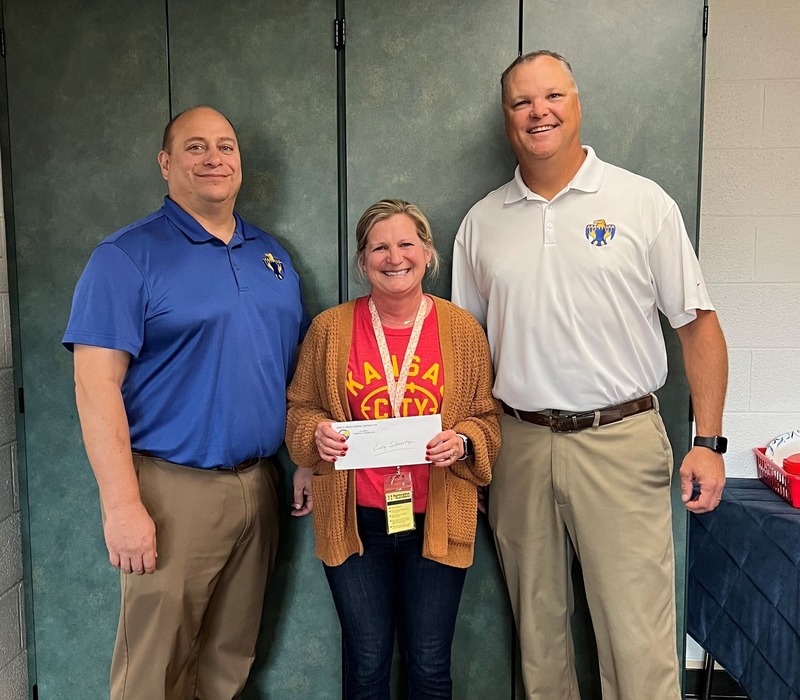 Cindy is new to our building and has been a phenomenal addition to our staff. She is quick to build relationships with staff and students as well as her parents. While she has many challenges in her room, she handles all of them with grace and empathy. She is also willing to share any resources with her coworkers to help our students be successful.
We are blessed to have her at COE!