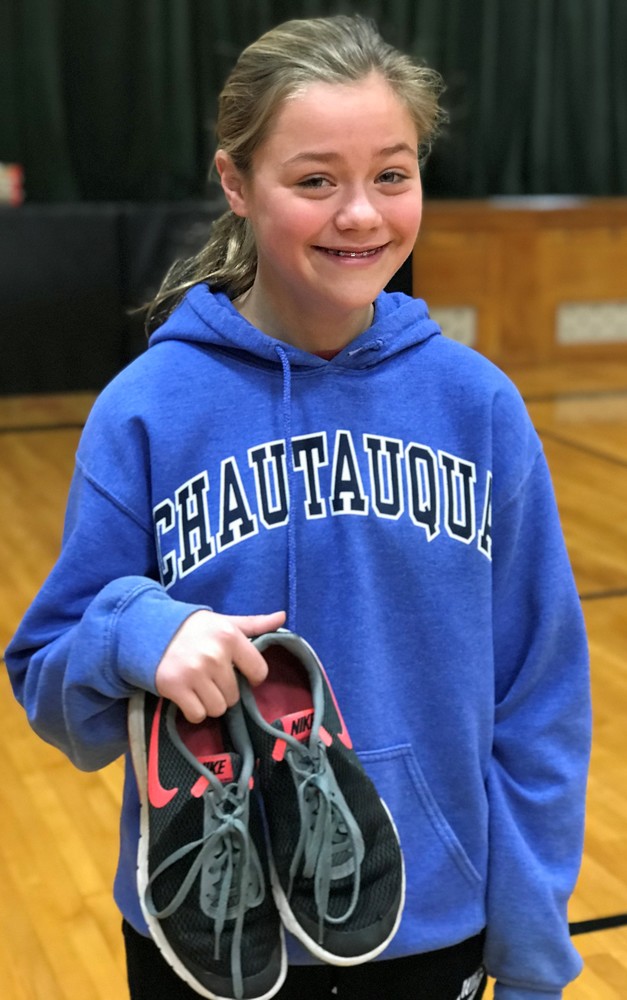 12 Days of Christmas Giving!
Towanda Elementary
Tuesday, December 10, 2019
Today was Day 5, and we got several pairs of shoes donated! Tomorrow, December 11th, we are collecting personal hygiene products, such as deodorant, toothbrushes and toothpaste, body wash, shampoo and conditioner, feminine hygiene products, combs or brushes, etc.. And we want to say a big THANK YOU to everyone who has donated so far!