Congratulations to Circle THRIVE Award winners Mica Bair, Laryssa McGrath, Sonjia Brundage, Mary Korkki, Emily Erwin & Lindsey Hoover!
Mica Bair, 2nd Grade Circle Benton Elementary
We appreciate all Mrs. Bair does to help guide and support the success of our students and the time she gives to support the future of the Circle School District!
---
Laryssa McGrath, Classroom Aide Circle Greenwich Elementary
Ms. McGrath works so hard and is so invested in all she does here at CGE. We hope she knows how much her efforts are appreciated and noticed. The way she works with kids, teachers, fellow aides, and her Thrive After 5 helpers are stellar. She makes CGE better, and we are so very happy to have her here with us every day.
---
Sonjia Brundage, Pre-Kindergarten Circle Greenwich Elementary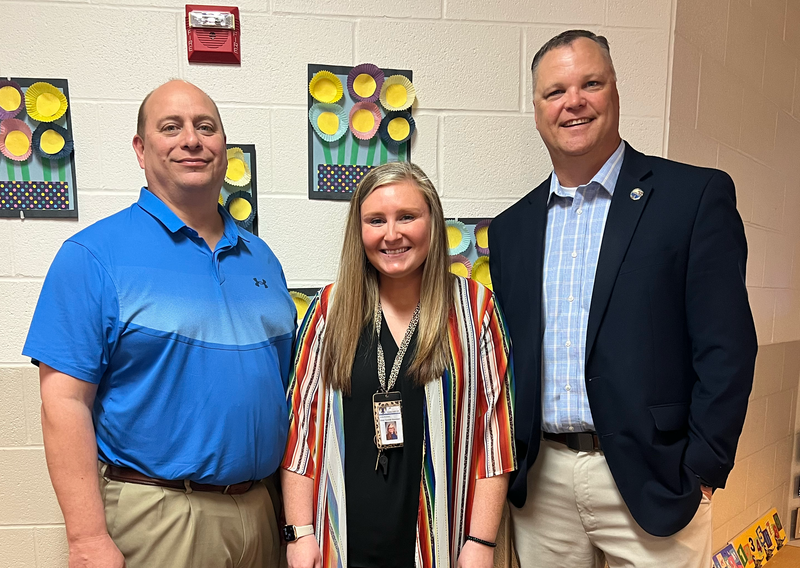 Ms. Brundage is a positive influence within our school community. Sonjia is a friendly person that is willing to help anyone at any time. Her actions portray what it is to "thrive" by working with students, staff, and families throughout the school years, not just in pre-k. Sonjia supports her colleagues as a team player and a genuinely kind person. Her beliefs in others to rise to high expectations while showing care are some of her greatest strengths. Her strength, positive influence, and high standards are a talent and we are proud to have her as a part of our family.
---
Mary Korkki, Paraeducator Circle Oil Hill Elementary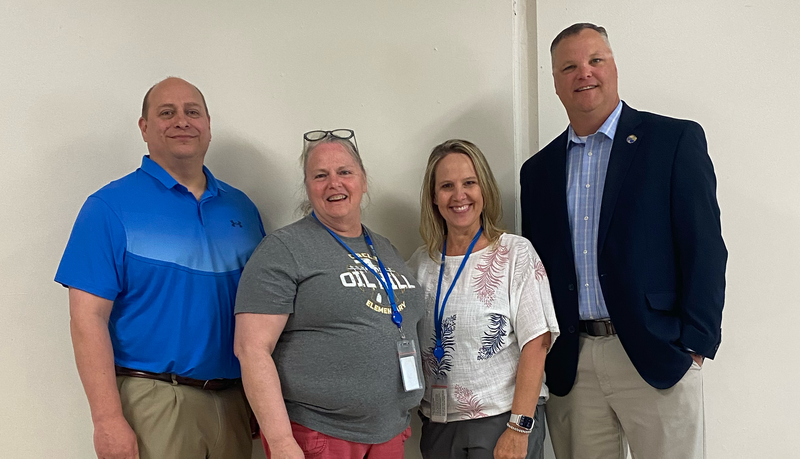 Mary is a true gem! What doesn't she do? She is everywhere helping staff and students be successful. I know that Mrs. Allison relies on her as well, not only for help but her advice. When we had to evacuate the building she was right there helping however she could in order to ensure our kids were safe. Mary, you need to stay until the twins graduate high school!
Thank you for EVERYTHING you do at COE!
---
Emily Erwin, Food Service Secretary Circle Oil Hill Elementary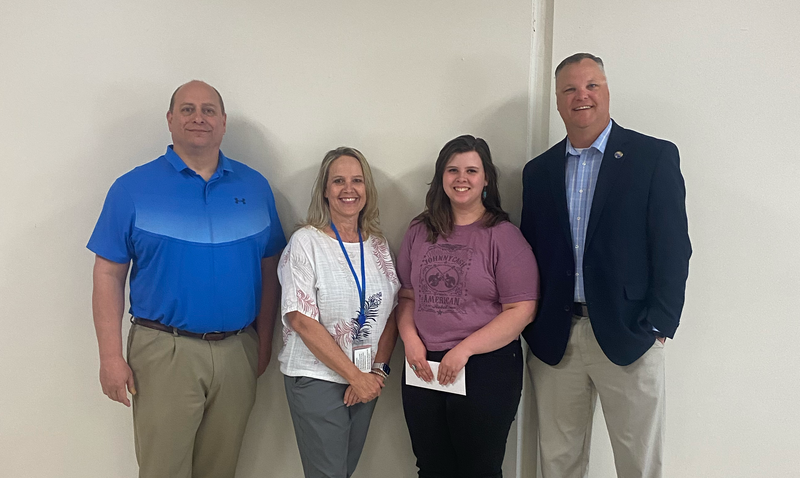 From the first day that Emily started at COE she has been a "go-getter". If she has a free minute she is asking what she could do to help. On the day we had to evacuate our building, we were the only two in the office and she was phenomenal! I was able to give her instructions and trusted they were carried out quickly and efficiently. I was super proud of you Emily!
Thank you for EVERYTHING you do at COE!
---
Lindsey Hoover, Nurse Circle Oil Hill Elementary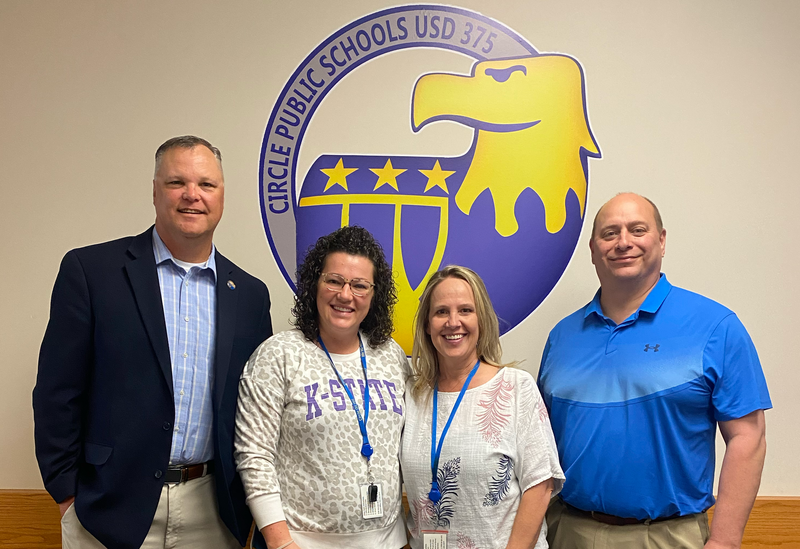 Lindsey just makes coming to work fun! She is a lot like me and can find humor in just about anything. I love her ability to get along with all of our staff and students. On top of all of the "extra" that she does to be an amazing nurse, she was exceptional during our evacuation of COE. She was my right-hand man and it would not have been as smooth without her!
Thank you for EVERYTHING you do at COE!
---
Thank you all for helping us THRIVE in 375!
💛 💙