BROOKE MCGOWN, Kindergarten
PRIMARY
TEACHER OF THE YEAR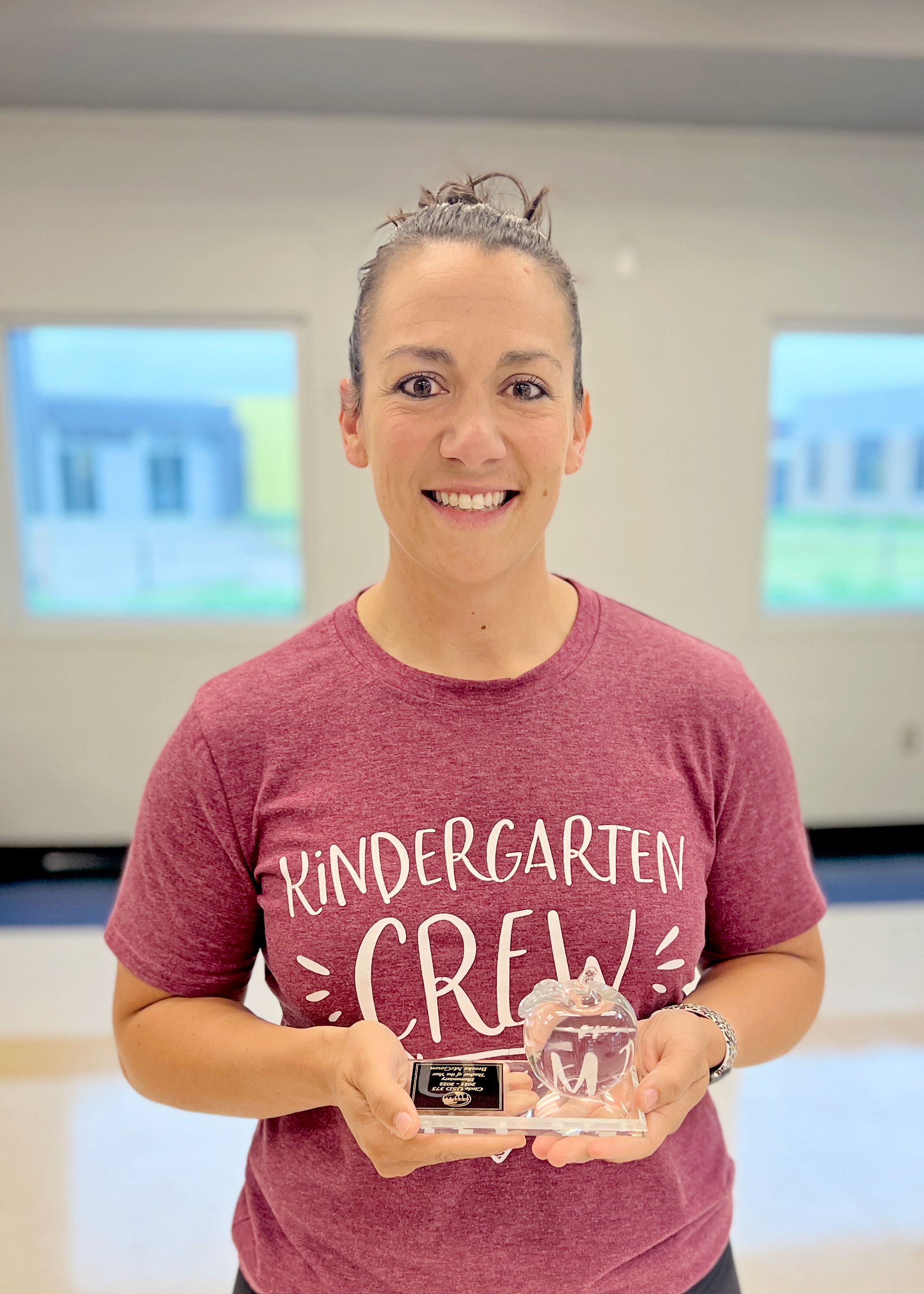 Brooke is not only an incredible teacher, but an exceptional colleague. She continually checks in on others to make are they're doing ok, and offers to help.
There are very few times a year when kindergarten doesn't have something going on! Between color days, Muffins with mom, and zoo trips, kindergarten is always as busy! But no matter how busy she is, Brooke finds a way to be a light at our school and provide the best learning experience possible for her littles.
Brooke's overall spirit, determination, and work ethic is what the Circle school district is all about.
SECONDARY
TEACHER OF THE YEAR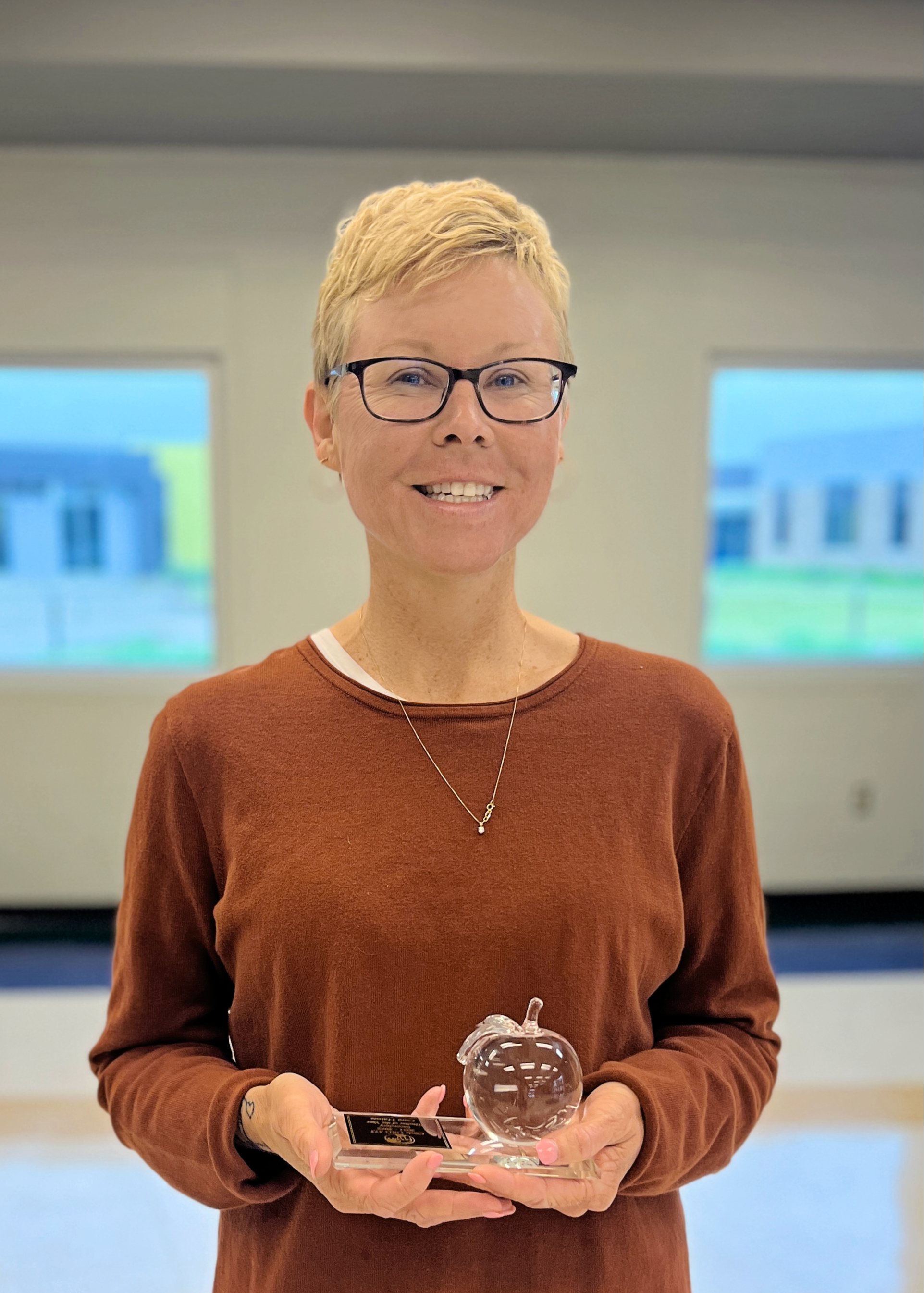 Cora wears many hats at Circle Middle School. Advisory planner, Student Council Sponsor, and 7th grade Science teacher.
Cora is smart, adaptable, and patient. She consistently searches for ways to engage her 150 plus students and their curiosity in the world of science.
Cora's contributions to the 7th grade team are also invaluable. She's one of the first to volunteer when something needs to be done. Her insights, thoughts, and actions are appreciated by all. Cora works tirelessly, often behind the scenes, to make sure we're taken care of, whether it be staff or students.
Circle is absolutely lucky to have her!