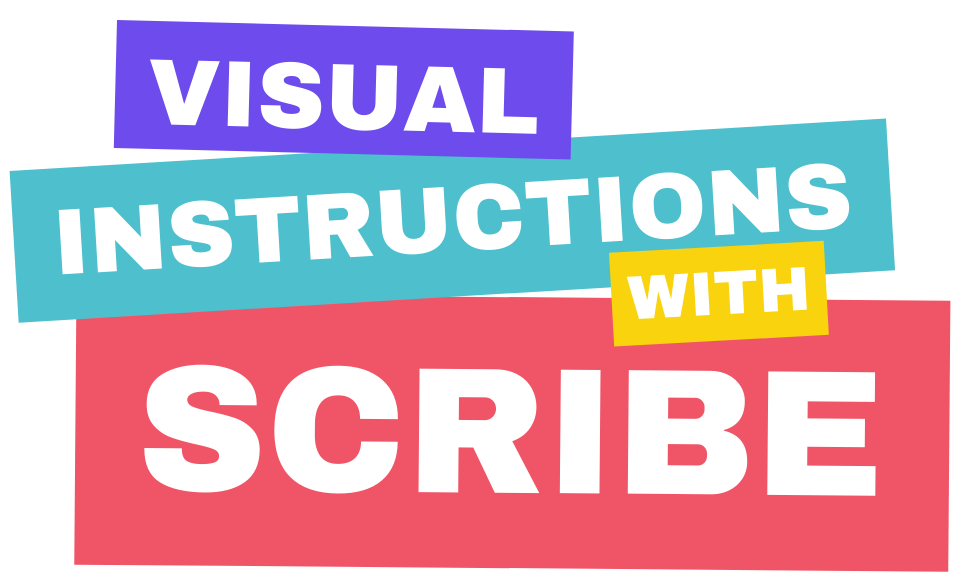 SCRIBE INSTRUCTION EXAMPLE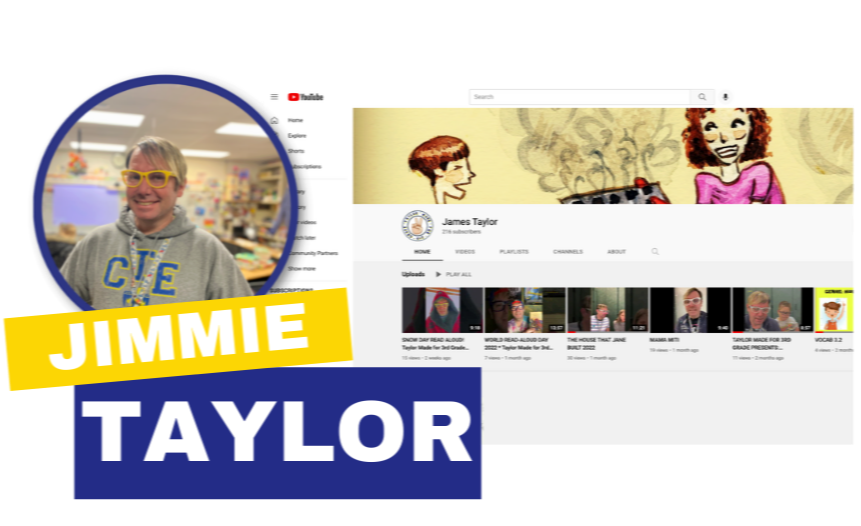 Incorporating Video Instruction in Your Small Group Rotations
While the thought of recording yourself might be intimidating, it's a great way to connect with students while also differentiating instruction and meeting accommodations.
CTE 3rd grade teacher Jimmie Taylor first began recording instruction during COVID remote teaching. He quickly realized it was a great way to help facilitate small group instruction in person as well.
"They [students] can take the spelling test in a small group, a story test in another group, all while and I'm teaching another group in person."
Mr. Taylor says his students love the personal connection of seeing their teacher in a video, hearing their names, and following along.
To help make sure the students finish their videos Mr. Taylor will leave fun instructions like, "draw a stick person at the top of your page," "write your favorite color at the bottom of your page," or even "turn and wave to Mr. Taylor!"
Take a look at one of his videos below!
Are you interested in incorporating video instruction in your class but would like help getting started? Email Sara at spotter@usd375.org!
Do you or a co-worker have an EdTech tool to share? We would love to feature you next.