Ready to move faster and learn more about Canva?
The Canva Tutorial page is an excellent resource. With videos from 30 seconds to 6 minutes, the learning is quick but impactful.
Interested in a 1-1 Canva session? Email me to schedule!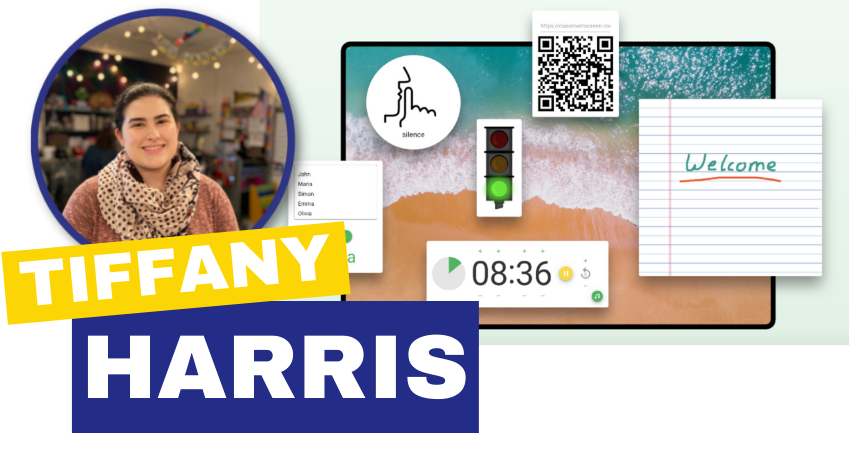 I fyou haven't checked out Classroomscreen lately it's definitely worth another look. Several recent upgrades have made it even more useful as a classroom management tool.
CMS art teacher Tiffany Harris uses ClassroomScreen.com every day in her classroom. Read below to hear how Tiffany uses Classroomscreen as well as her favorite elements!
"I enjoy that Classroomscreen provides a great way to communicate the daily attendance question and bellwork with text boxes & also really enjoy the timer feature with several different sounds to select from.
Features that I use daily are the text box, clock, timer, and youtube video for music, but other favorites to use are text boxes, clock, timers, stoplight, voice level monitor, dice roller, background, random name selector, media, qr code, calendar, & work symbols.
This website provides teachers with a beautiful way to communicate information to their class. It also has several classroom management tools.
Do you or a co-worker have an EdTech tool to share? We would love to feature you next.