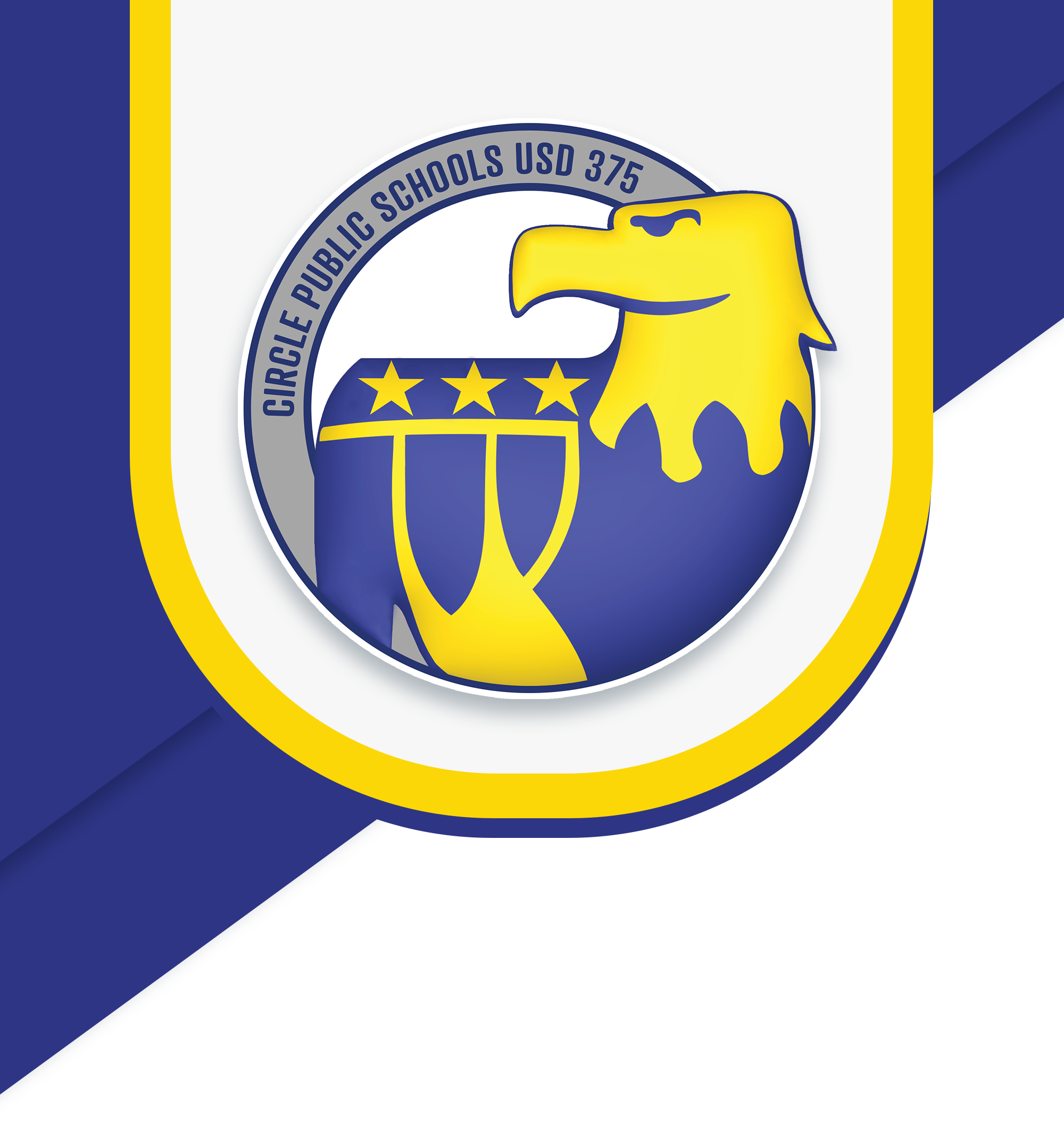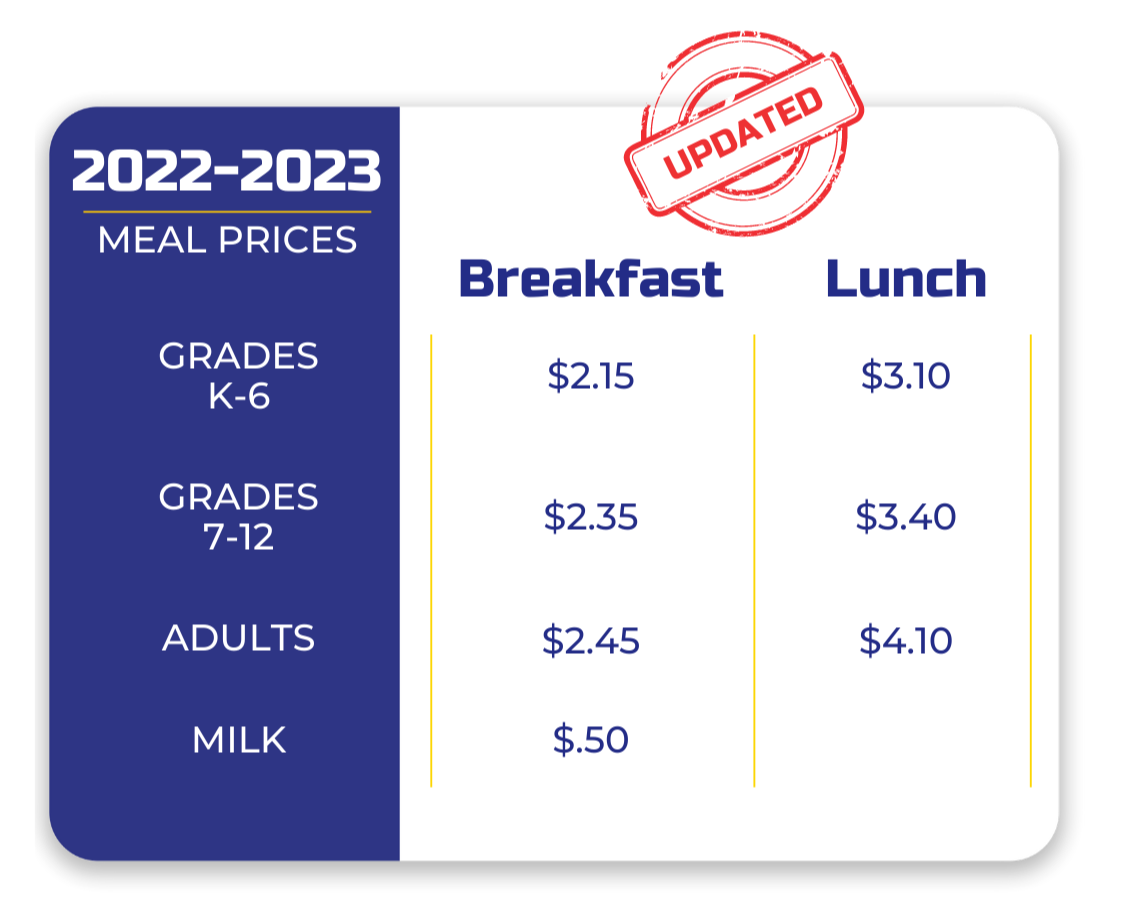 Think you might qualify? We strongly encourage all families to consider, review & complete the Free & Reduced Meal Survey.
If you qualify, you could also potentially receive free of reduced textbook fees* as well as reduced athletic passes!
Or if you prefer, the free & reduced applications and consent for disclosure will also be available in all of our school offices after August 1st, 2022.
If you have any questions, please contact Debbie Stephens at the district office: 316‐541‐2577, dstephens@usd375.org.
*DOES NOT include student fees such as class dues, etc.

2022-2023 FREE AND REDUCED FEE INFORMATION
Free & Reduced Meals & Fees Are Still Available, But You Must Apply
WHO CAN GET FREE OR REDUCED PRICE MEALS?
All children in households receiving benefits from Food Assistance (FA), the Food Distribution Program on Indian Reservations (FDPIR) or Temporary Assistance for Families (TAF) are eligible for free meals.

Foster children that are under the legal responsibility of a foster care agency or court are eligible for free meals.

Children participating in their school's Head Start program are eligible for free meals.

Children who meet the definition of homeless, runaway, or migrant are eligible for free meals.

Children may receive free or reduced price meals based on certain Medicaid benefits or if your household's income is within the limits on the Federal Income Eligibility Guidelines. Your children may qualify for free or reduced price meals if your household income falls at or below the limits on this chart:
| Household size | Yearly | Monthly | Weekly |
| --- | --- | --- | --- |
| 1 | 25,142 | 2,096 | 484 |
| 2 | 33,874 | 2,823 | 652 |
| 3 | 42,606 | 3,551 | 820 |
| 4 | 51,338 | 4,279 | 988 |
| 5 | 60,070 | 5,006 | 1,156 |
| 6 | 68,802 | 5,734 | 1,324 |
| 7 | 77,534 | 6,462 | 1,492 |
| 8 | 86,266 | 7,189 | 1,659 |
| Each additional person: | 8,732 | 728 | 168 |
Other Frequently Asked Questions