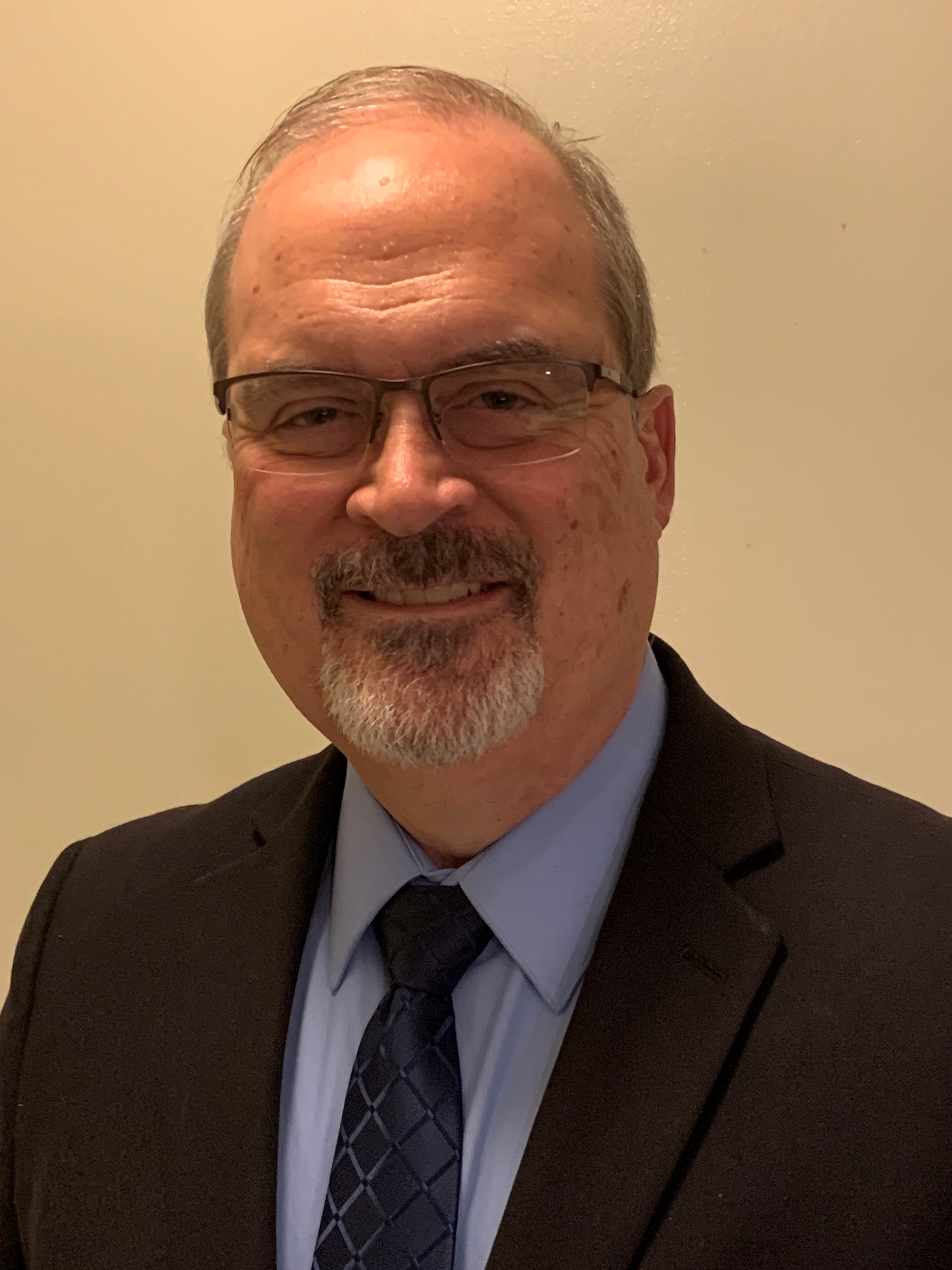 Circle to recognize Whiteside as latest Distinguished Alumni
TOWANDA – The Circle Foundation in partnership with Circle USD 375 just released the name of the latest recipient of their Distinguished Alumni award. Ben Whiteside, a 1977 graduate of CHS, will be honored on Feb. 14 at the Circle vs. El Dorado basketball games.
"Circle has a rich tradition of excellence in the classroom. We are proud of our alumni and their accomplishments," said Foundation President Deb Stephens. "We had a large field of fantastic nominees this year, and are proud to select a gentleman who has done so much for the Circle community."
While many factors help the Foundation select the alumni to be honored, the main focus is recognizing those who help their local community "thrive" by giving back. Whiteside has demonstrated that quality in all walks of life. One prime example is the countless hours of service he gives to USD 375's Board of Education.
"I believe strongly that we should be involved and contribute to our communities," said Whiteside. "In 1995, I decided to run for School Board. I wanted to contribute to the education of youth in our community in a positive manner. I have served on the Circle school board for the past 24 years having just been reelected to serve for another 4 years. My goal is the same, to have a positive and supportive voice that strengthens our district and how we develop and educate our youth."
Whiteside's list of professional honors is immense, and he is highly trained in numerous computer programming and data processing areas. In 1998, he went to work for Butler Electric Cooperative where he is currently serving as Vice President of Administration and Finance. He is also the Project Manager for Velocity, the new broadband service utilizing a combination of fiber and wireless technologies.
He was selected by Kansas Managers to represent electric cooperatives on the Kansas One Call board and is currently serving as treasurer. He has represented Butler Electric Cooperative and USD 375 on the Board of El Dorado Inc., promoting economic development. He received a Certificate of Excellence from Western Governors University for an essay written on the need for broadband internet service in rural America.
When asked what the most important thing he learned while attending Circle, Whiteside was quick to respond. "Circle is a special place. Even when I was in school, the district was willing to offer innovative classes and new activities to meet the needs of students which lead me to my career choice in computer programming."
Whiteside and his wife, Loraine, reside in rural Towanda on the farm where he grew up. The couple has three children, Matthew, Nicholas (deceased) and Jennifer and three grandchildren.
USD 375 and the Circle Foundation will continue to work in unison to acknowledge outstanding community leaders who started their endeavors in Circle district. For more information on the Distinguished Alumni program, visit the school's web site: www.circleusd375.com.