EDIT MAIN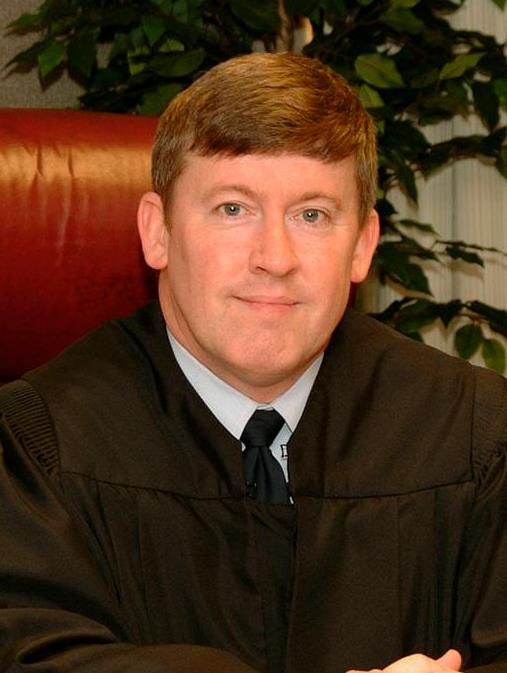 Circle USD 375 has released the latest recipient for their Distinguished Alumni award.
Bryan Wheeler, a 1978 graduate of CHS, will be honored between games at the Circle vs. Buhler basketball contests on Friday, Jan. 11.
"Circle has a rich tradition of excellence in the classroom. We are proud of our alumni and their accomplishments, " said Circle Supt. of Schools Don Potter. "We applaud the Circle Foundation and respect the process they go through in selecting some of our special alumni."
Wheeler, a native of Benton, currently serves as Deputy General Counsel, for the Defense Health Agency (DHA), in Virginia. The DHA, a Combat Support Agency, leads the Military Health System Integrated System of Readiness and Health. Prior to his duties at the DHA, Wheeler served as Deputy Dir. of the Investigative Project on Terrorism, anti-terrorism think tank in Washington. He is retired from the U.S. Air Force, where he served in a number of capacities, including various leadership positions, as a prosecutor, defense counsel, and as a military judge.
The Dept. of Defense selected him as the first military lawyer to participate in Military Health Services System (MHSS) 2020, a project to plan the future of military medical care over the next 25 years. He has tried numerous cases before the United States Court of Appeals for the Armed Forces and the United States Air Force Court of Criminal Appeals. He has appeared on "CBS 60 Minutes" and National Public Radio's "All Things Considered."
He is a member of the State Bar of Kansas and is licensed to practice before the United States Supreme Court, the Court of Appeals for the Armed Forces, Supreme Court of Kansas, and various federal district and appellate courts.
When asked what the most important thing he learned while attending Circle, Wheeler replied, "I'll note two; the importance of friends and the importance of learning. It doesn't stop at high school, college, or graduate school." His favorite memories of Circle were his friends and the great teachers that prepared him for life."