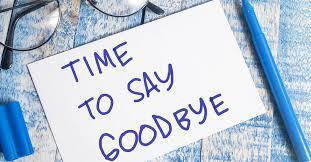 CMS Virtual Wave Goodbye.
Brenda Young
Wednesday, May 20, 2020
As we end this year we could't help but share our traditional "Waving Goodbye" virtually. We wish all of our CMS T-Birds a healthy, happy, safe summer! This is goodbye for now. We will see you soon
Scroll down to CMS.