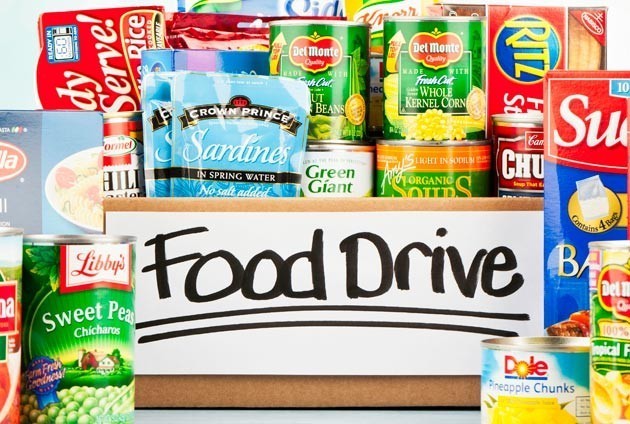 CMS Food Drive
Brenda Young
Tuesday, November 26, 2019
As Circle Middle School begins making plans to once again feed those in our community who might otherwise go hungry during the holidays, we are reaching out to ask for your assistance to make this possible. The first week in December marks the beginning of the CMS annual food drive. This event will run from December 2nd - December 6th for students and staff to collect as many non-perishable canned or boxed food items as possible.
At a time when many people are focused on giving thanks for the blessings in their lives, others are feeling the strain of need. Circle Middle School's annual food drive helps those in the community by providing food support to families who are struggling while at the same time teaching kindness through action to our students.
The fundraising goal for this year's food drive is 1,200 items. Any financial assistance donated will be used to buy additional food items to create "meal boxes" for families. This includes the purchase of a ham or turkey for each family as well as items to make a complete meal for the family to enjoy during the Christmas holiday.
Any donation, no matter how large or small, will make a difference. All financial donations are tax deductible and can be forwarded to the address below with the completed form located on the reverse side of this letter.. A donation verification card will be returned to you for tax purposes. Your kindness and generosity are greatly appreciated, and will make a difference in the lives of several Circle School District families.
Financial Donations may be sent to: Circle Middle School
14697 SW 20th St
Benton, KS 67017
℅: S. Cross - Counselor